6x6 Design Contest
Thank you for participating The 6x6 Design contest is over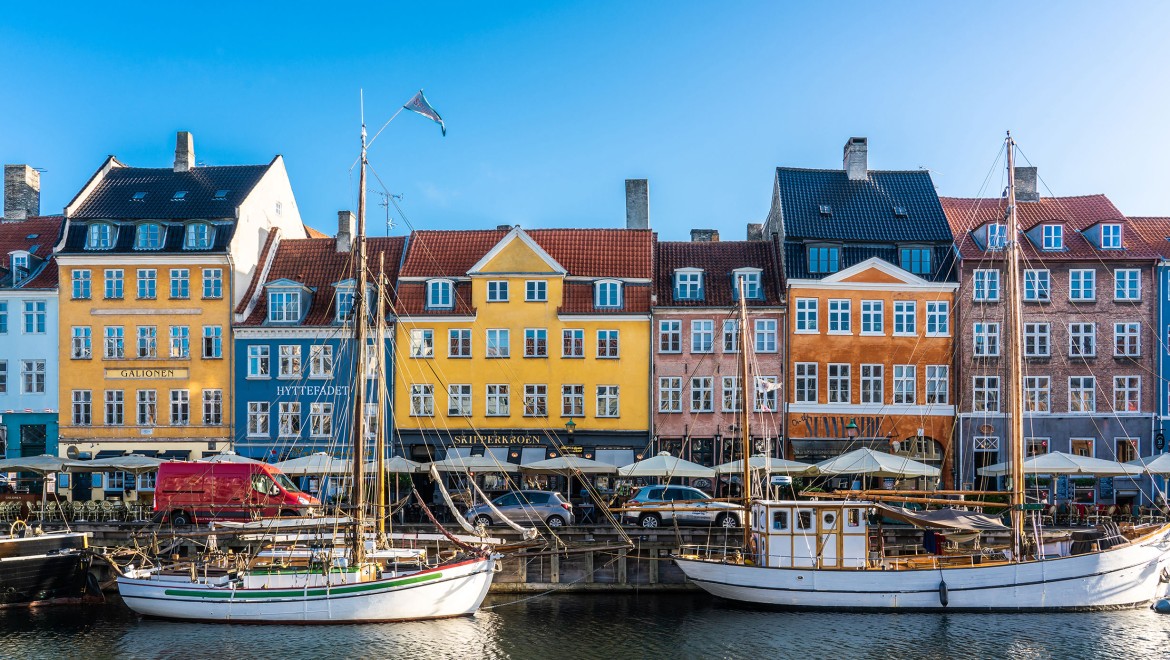 With a bit of luck, you and a guest could be spending the weekend at 'The Audo' designer hotel in Copenhagen – flights and accommodation included. All participants have a chance to win prizes worth a total of EUR 10,000.
6 designers from 6 countries – Denmark, Germany, France, the UK, Switzerland and the Czech Republic/Slovakia – have each designed a bathroom with a surface area of 6 m².
In a few days the winning design will be published!
The contest is over and the votes are currently being counted.
All 6 m² bathroom designs at a glance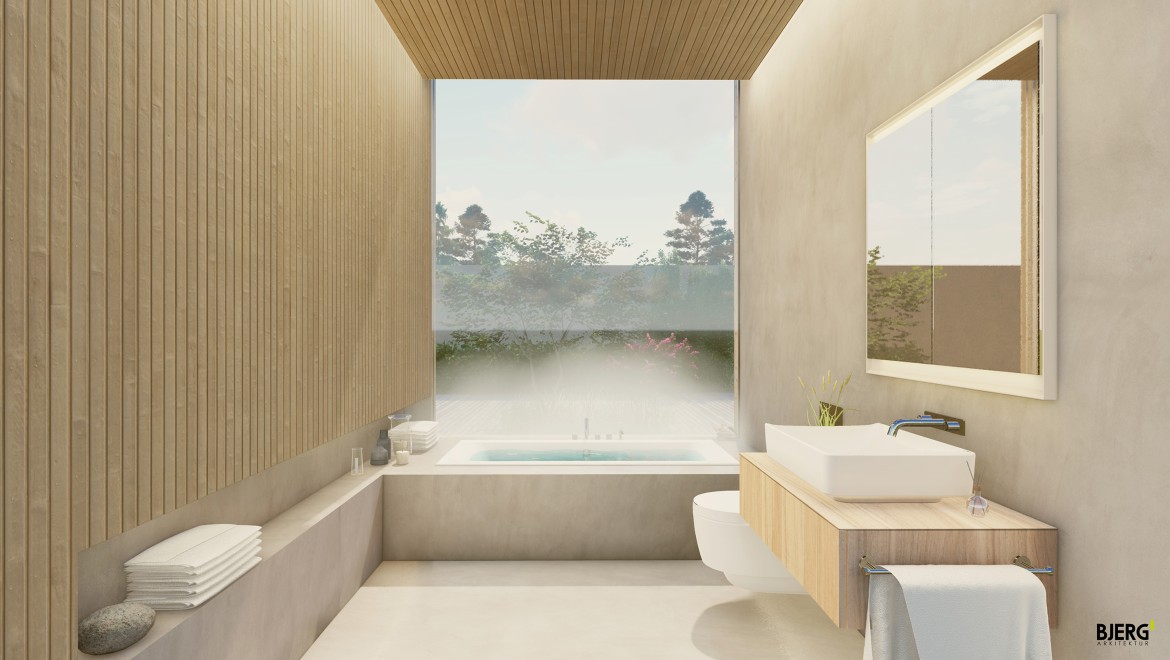 Design 01 – Bjerg Arkitektur, Denmark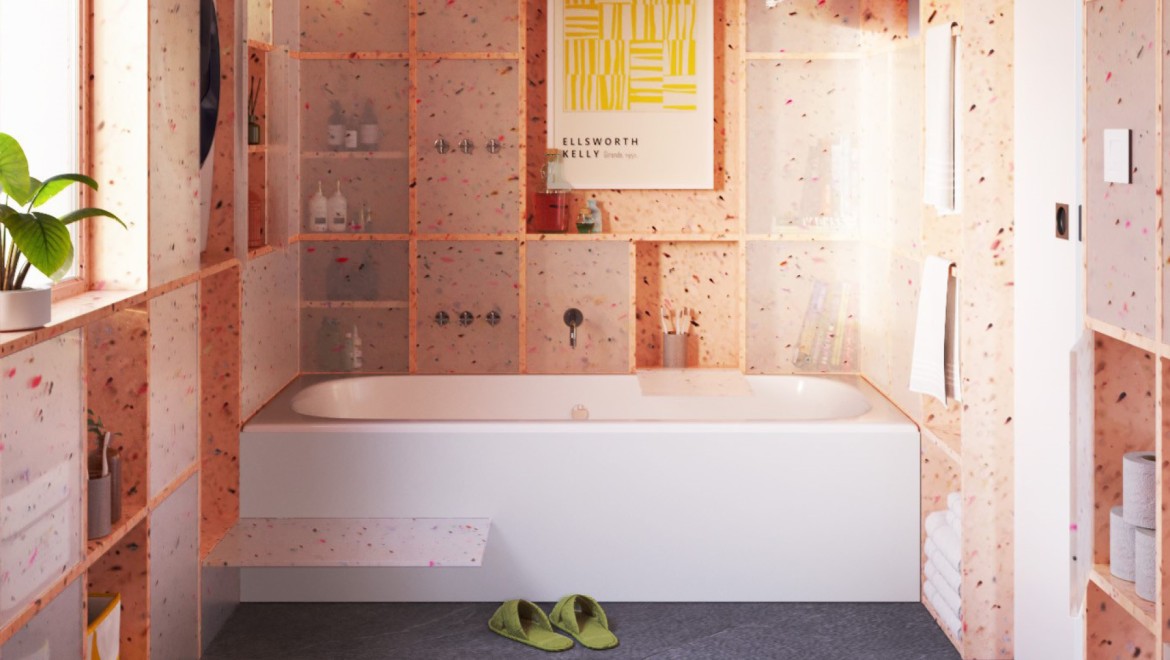 Design 02 – Nimi Attanayake, United Kingdom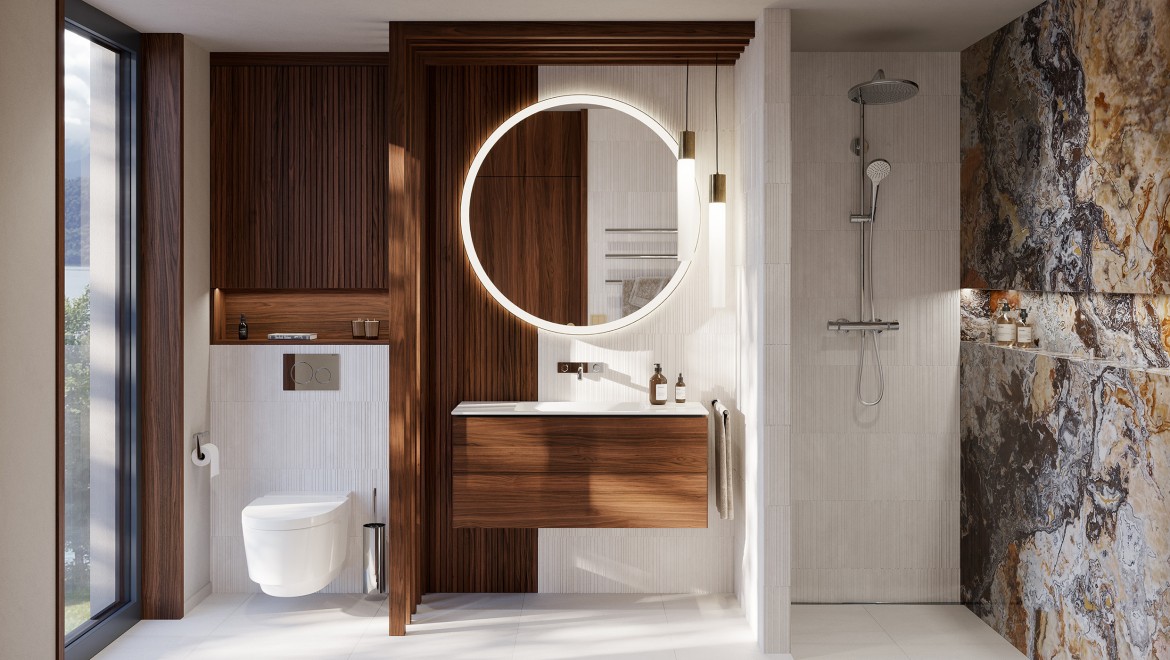 Design 03 – Andrin Schweizer, Switzerland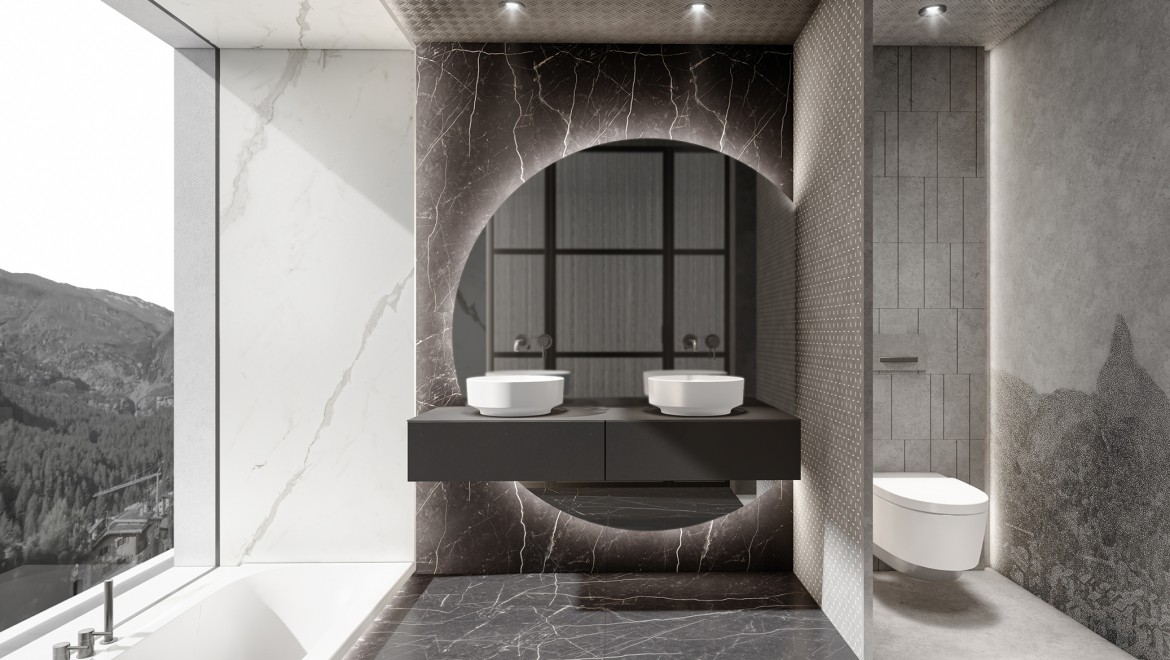 Design 04 – Iveta Lajdová, Czech Republic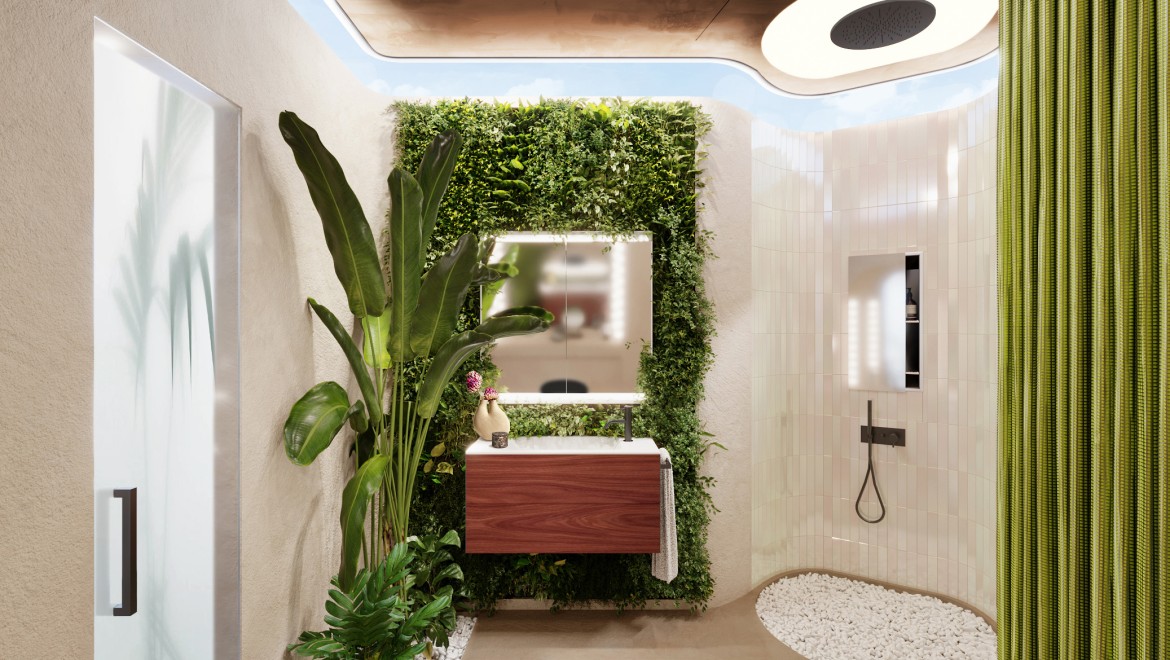 Design 05 – Ippolito Fleitz Group, Germany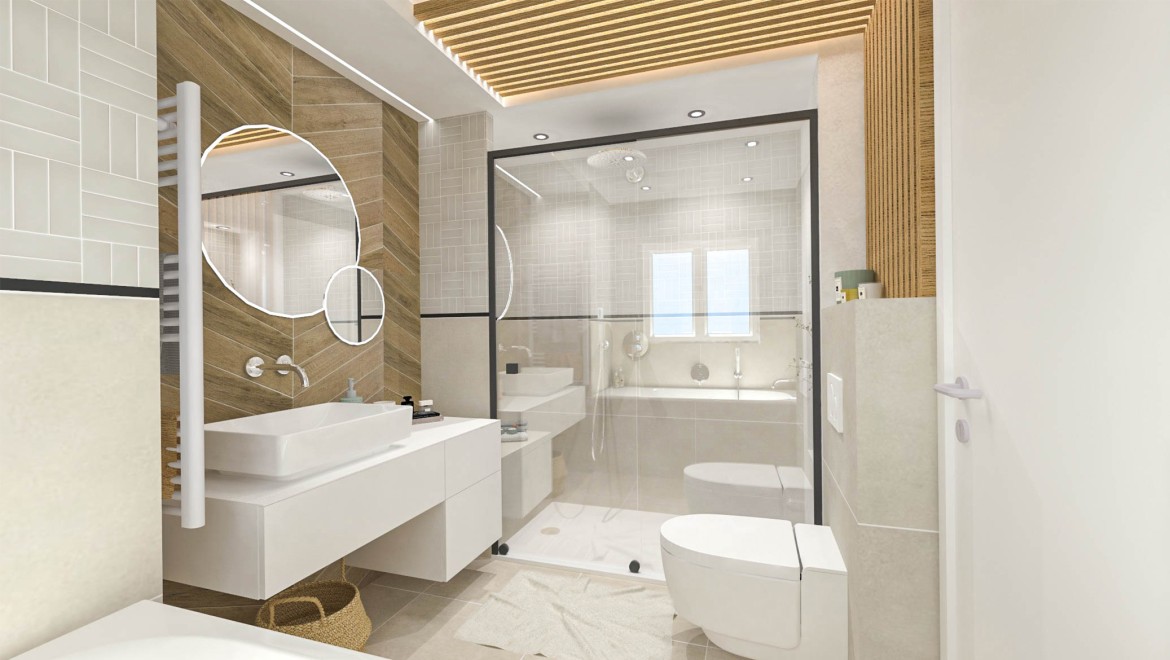 Design 06 – Eva Ivos, France
The creative minds behind the designs
05 - Ippolito Fleitz Group
Design 01 – Serenity Bjerg Arkitektur, Denmark
Full name
Bjerg Arkitektur
Company name
BJERG arkitektur A/S
Job title
Architect cand.polyt
Focus or specialist field
3D modelling, sketching, design
Who was the bathroom designed for?
Our bathroom design is aimed at anyone who wants more quality of life in everyday life. A green bathroom that can bring calm and balance to the daily bathing ritual.
What was the main focus in terms of the equipment/furnishings?
Particular attention was paid to the perception of the senses, i.e. the integration of light, materials and texture. We opted for uncomplicated, easy-to-clean products that look elegant because of their uniform surfaces.
Why should you win?
Our design is quite simply an appealing experience for the senses. It makes for a good start and end to the day in a totally relaxed environment. A green and timeless design that brings calm and balance to the daily bathing ritual.