Washroom solutions for your project…
No matter your project needs, Geberit has the total solution for you
When designing your next washroom project - we know it can be a challenge to find the right products that not only meet your design vision, but also meet the current regulations and standards. At Geberit, our team of experts are always on hand to support you by providing compatible washroom solutions in a wide range of geometries and design lines to suit your next project.

Our products are tested to the latest harmonised standard EN 997 for WCs and EN 14055 for cisterns.
Discover our Duofix Frames
When a Geberit WC frame and toilet are specified together they can support 63 stone of weight, that's why our trusted Duofix frames and toilets have been specified and installed 60 million times over the past 50 years.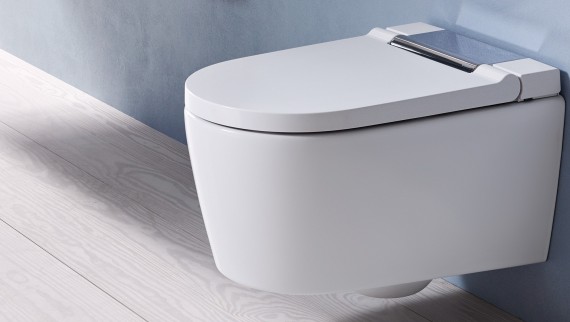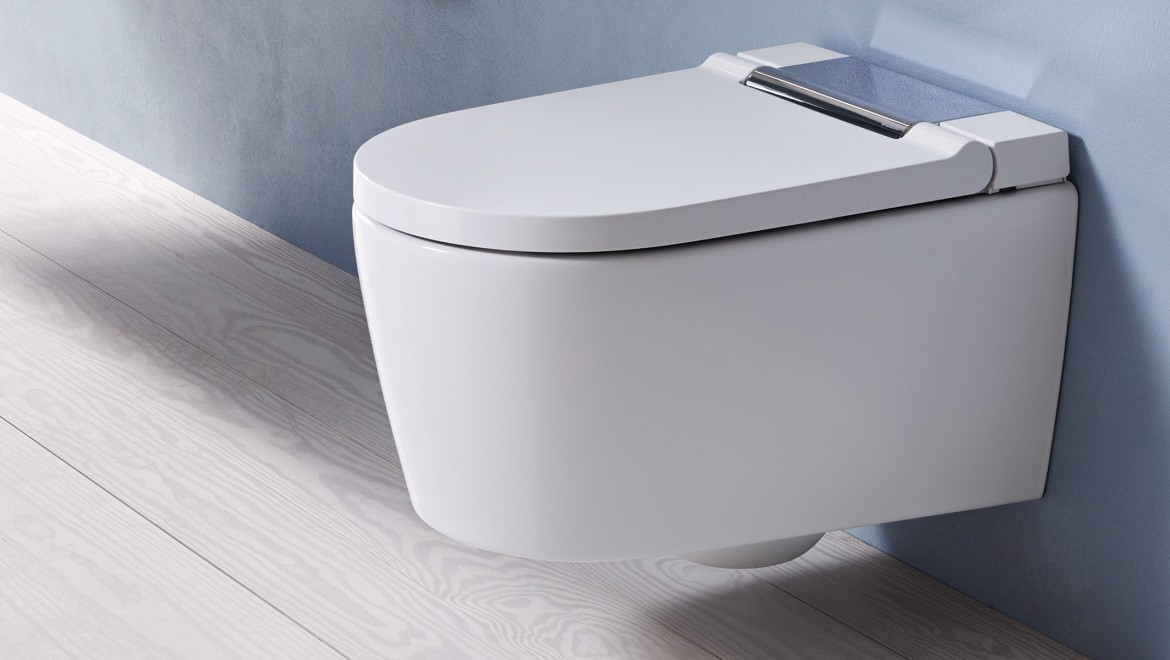 Explore our Wall-hung solutions
Our Duofix frames combined with our wall hung WCs are a hygienic solution. No pedestal or cistern in front of the wall means no exposed pipework for bacteria to hide.
Explore our range of concealed cisterns
We can offer a high level of BREEAM specification with our range of 4 and 2.6L flush sanitary options.
Uncover our space maximising ceramic solutions
Our team of designers have created a range of WC solutions that optimise the room size available, without compromising on efficiency or the user experience.
Rim-free. Hygienically-optimized ceramics
We offer a range of hygienic Rimfree WC pans to save cleaning time.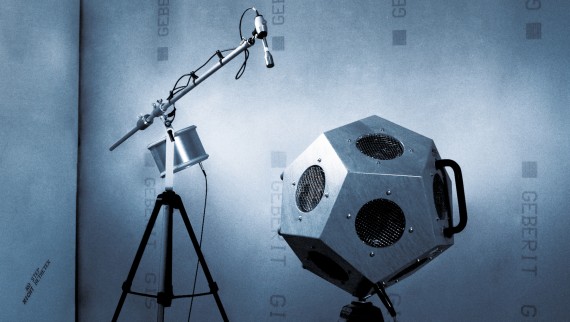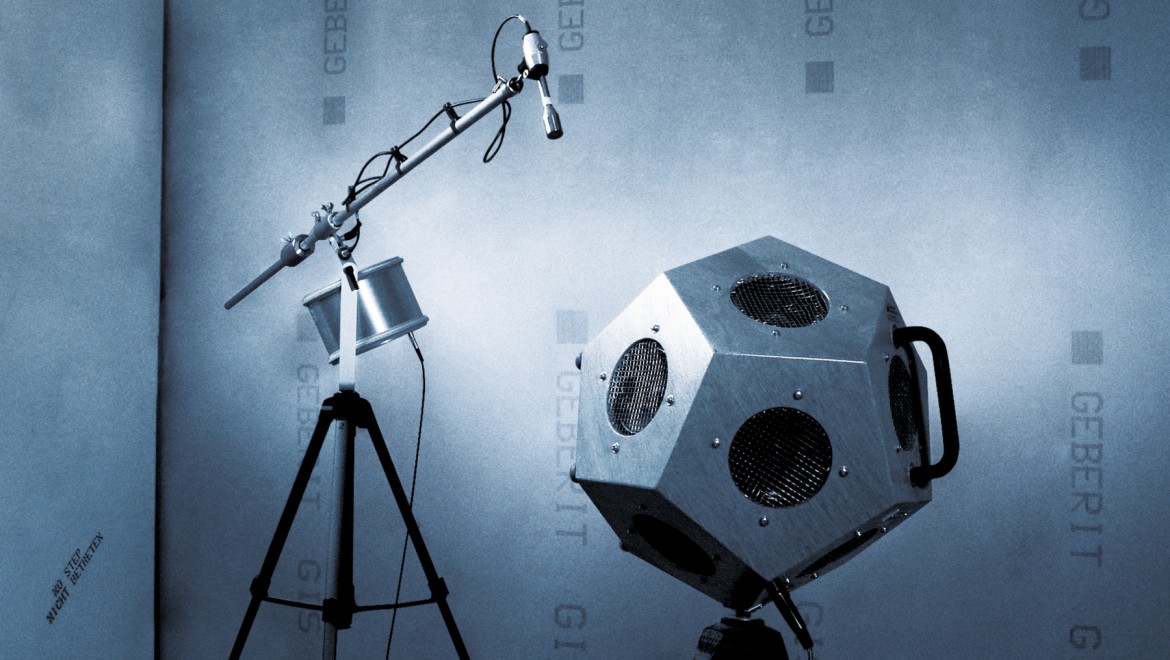 Acoustically-optimised washroom solutions