Office washroom solutions
Our team are on hand to support your next office project
When designing your office washroom, we know it can be a challenge to get the right products to suit your project. Luckily, Geberit's team of experts are always on hand to support you by providing compatible washroom solutions. Our industry leading WC ceramics are perfect for any office project, available in a wide range of geometries to suit every need. We are determined to ensure that you are left with endless washroom posibilities as we effortlessly combine behind and in-front of the wall innovations.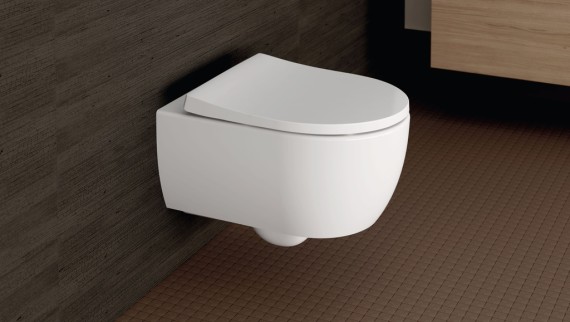 Versatile and flexible bathroom collections
We've combined Swiss design with smart technologies to create a wide range of washroom solutions that offer unrivaled comfort cleanliness and useability.
Geberit Urinal Systems to suit every need
Geberit Urinals offer safe and reliable systems in public and semi-public spaces.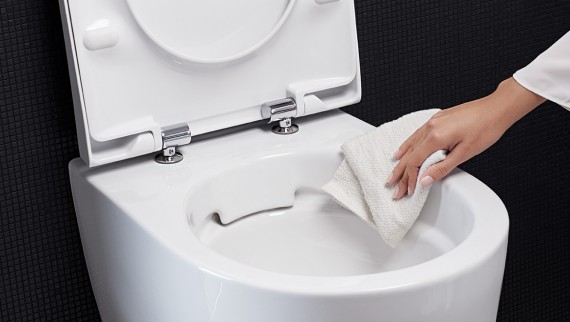 Hygienically-optimised washroom solutions for your project
Innovative infrared taps
Discover our range of elegant and touchless wall-mounted taps, perfect for any public washroom envionment.