Residential Washroom Solutions…
Our team are on hand to support you with your next hotel project
When designing your residential bathroom, we know it can be a challenge to get the right products to suit your project. Luckily, Geberit's team of experts are always on hand to support you by providing compatible bathroom solutions. Our industry leading WC ceramics are perfect for any residential project, available in a wide range of geometries to suit every need. We are determined to ensure that you are left with endless bathroom posibilities as we effortlessly combine behind and in-front of the wall innovations.
Space maximizing solutions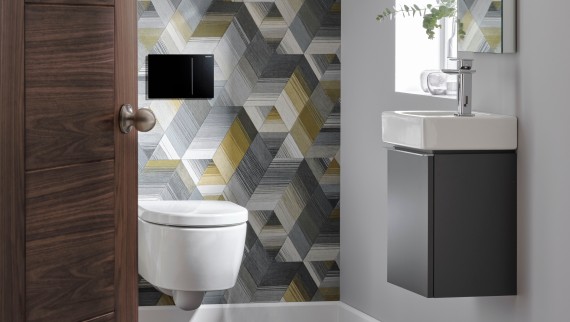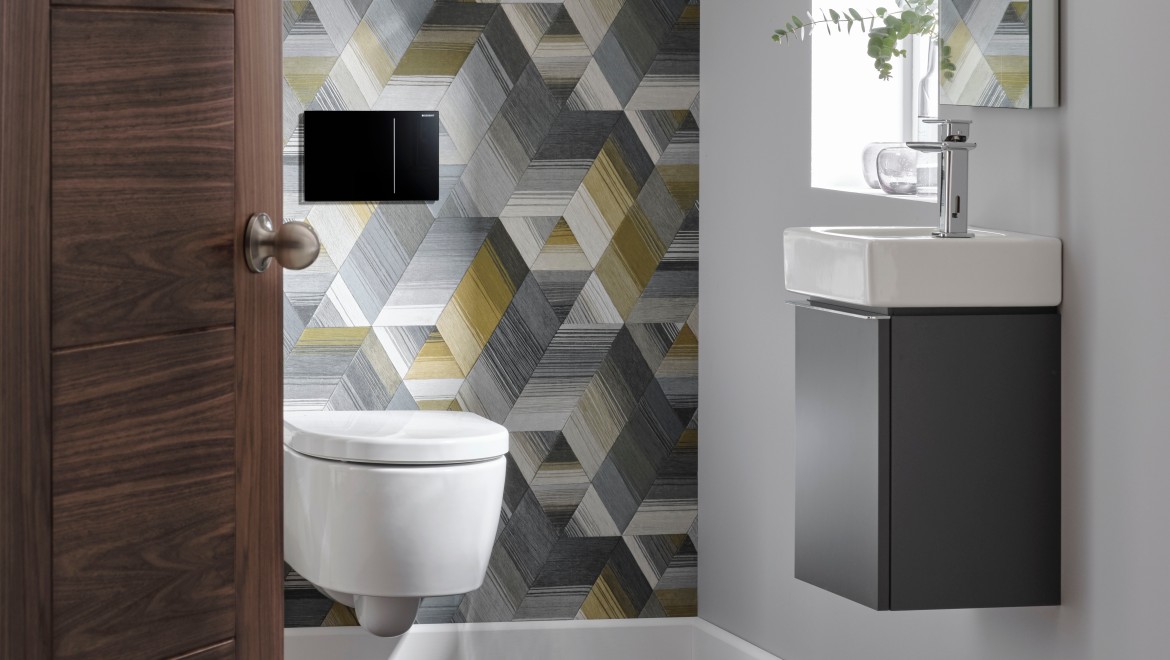 Explore the geberit bathroom series
Geberit bathroom collections achieve the highest level of convenience in the bathroom from any structural situation, bringing harmony and lightness into family and guest bathrooms.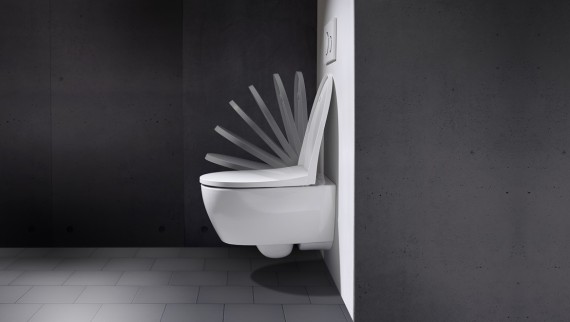 Blissfully quiet soft closing lids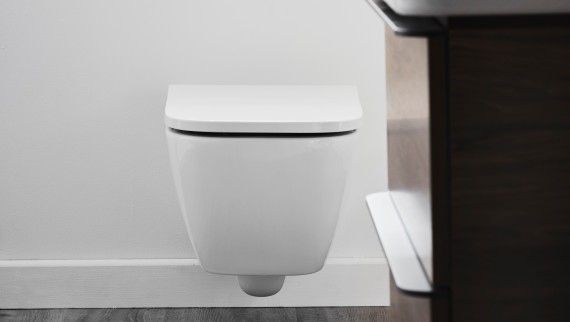 GO WALL-HUNG WITH GEBERIT