TRENDS REPORT 2021
We're shining a spotlight on the must have interior trends…
HOME IS WHERE THE HEART IS
The home is at the beating heart of our everyday. The way we live in our homes is continually evolving, as it has done over decades, as we constantly strive to create the ultimate oasis for ourselves and our families.
Now more than ever we're not only re-evaluating what is important to us socially, culturally and emotionally, we're also re-evaluating our home interiors, and looking to create multi-functional living spaces that mould to a new way of life. These new multi-purpose spaces are having a pertinent impact on the trends we are seeing come to the fore. Not only are we altering the intended function of rooms, we're much more open when it comes to our interior choices, as we strive for the perfect sanctuary, our own safe place that reflects who we are.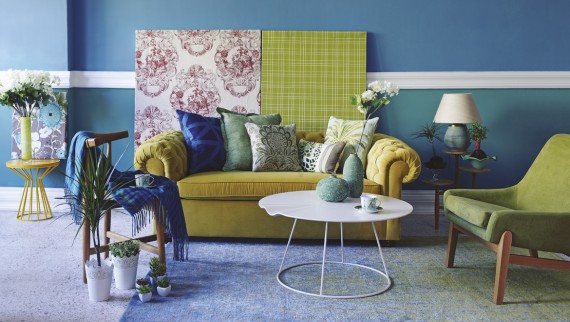 Adding personality with colour
Using a combination of bright, playful colours, and a mix of modern and vintage accessories can inject personality and fun into our homes. Colour and creativity can be used to create a space that is truly unique in style.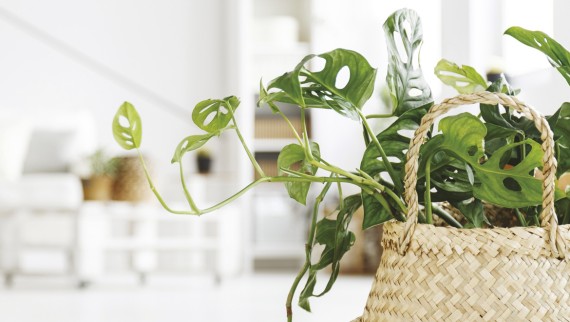 Bringing the outdoors in
The benefits of nature on our health and wellbeing are becoming increasingly well documented. Research has shown that just looking at pictures of trees can significantly reduce stress and anxiety. By introducing greenery into the home and exploring the use of natural materials, this can create an instant connection with nature.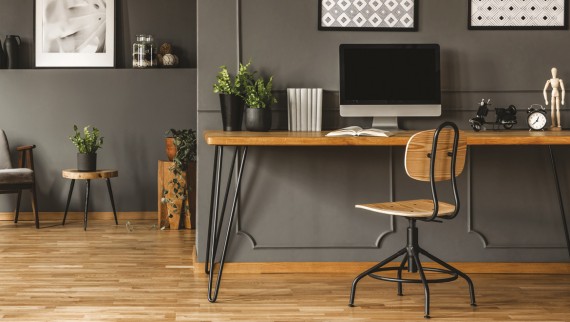 A 21st Century Home
The modern home is a multi-functional, multi-generational space that must be suitable for a variety of uses, whether that is working from home, entertaining friends or relaxing and unwinding.
Get 2021 ready Listen to the experts in our trends panel
DOWNLOAD YOUR COPY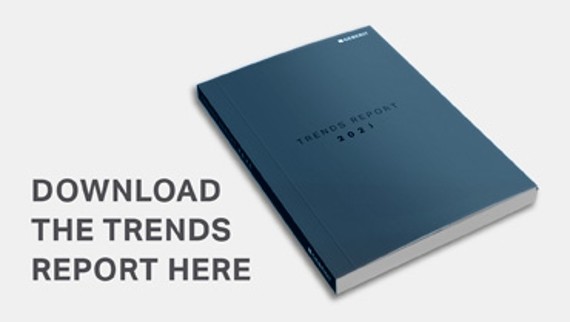 With exclusive insights from the best eyes in the world of interior and design, download the report to find out more about Trends for 2021.