Quietly getting being super efficient…
Geberit Silent-PP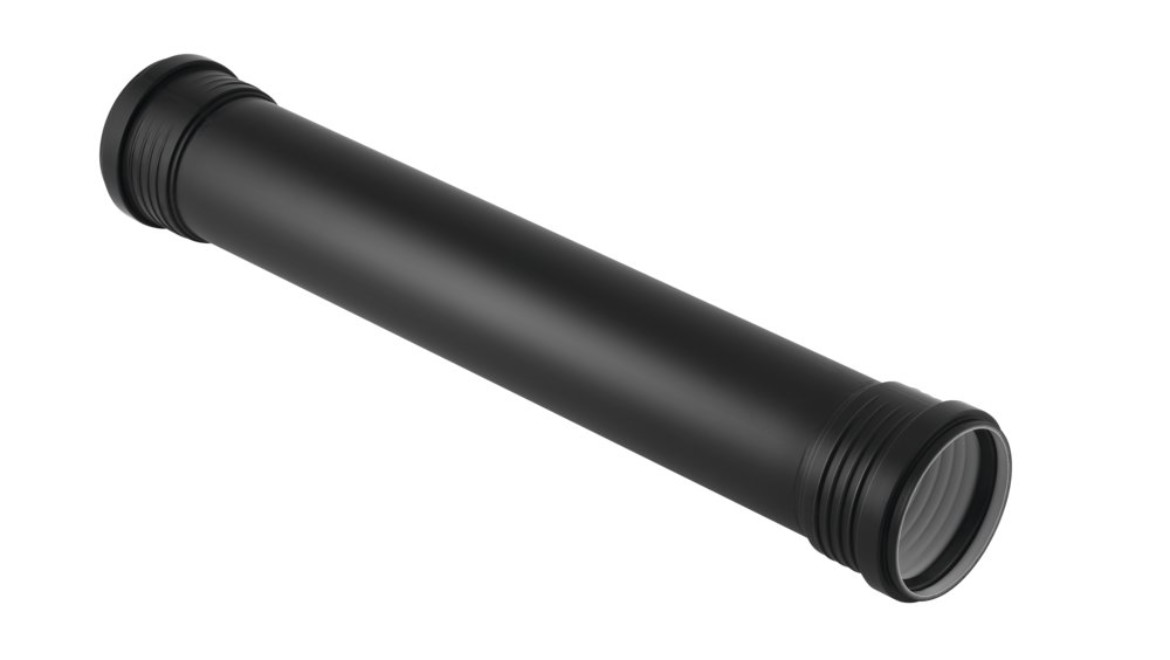 Quiet DrainageEasy push fit
The Geberit Silent-PP push-fit drainage system which is made up o f robustthree-layer pipes is ideal f or use in the stack and f or quick, cost efficient and sound-optimised floor connection in multi-storey residential construction orin family homes. Like other Geberit drainage products Silent-PP achievesvery good sound insulation values.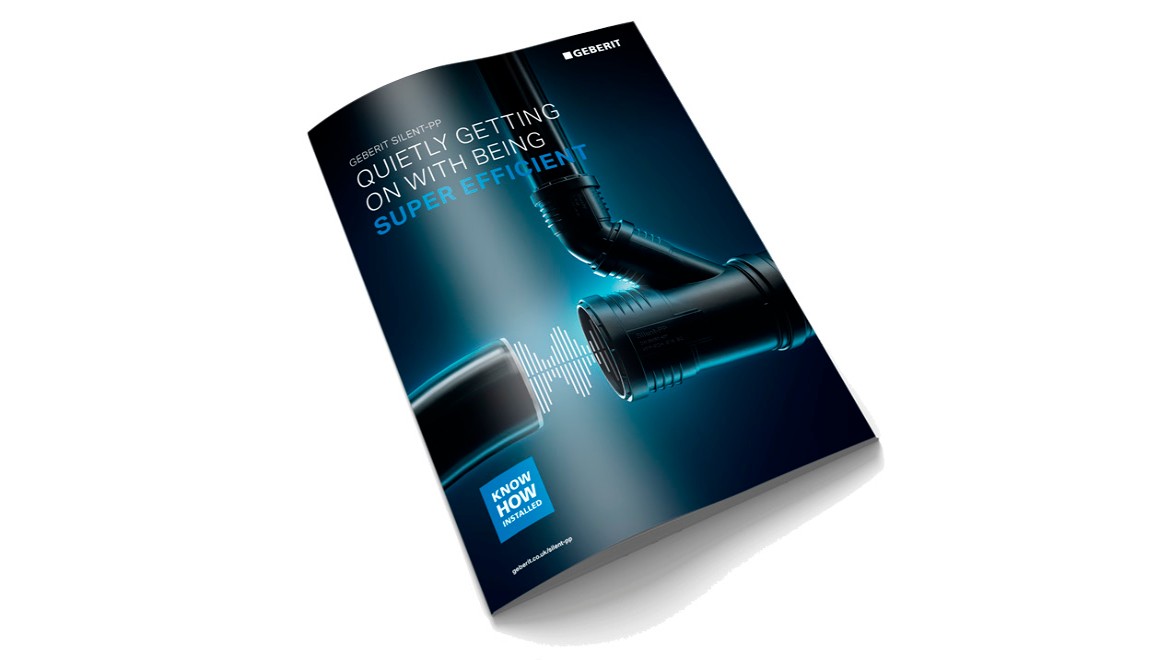 Geberit Silent-PP BrochureFor product overview and installation guidance
Discover how easy it is to use Silent-PP and the array of benefits it has to offer plus an installation guide to help you along the way.