Geberit tools for drainage systems Well-thought-out, reliable products
Geberit HDPE and Geberit Silent-db20 pipes and fittings can be welded together. Butt welding and electrofusion sleeve couplings are well suited to this application. Geberit offers a range of modern, highly efficient welding tools for this purpose.
Overview of tools
Electrofusion machines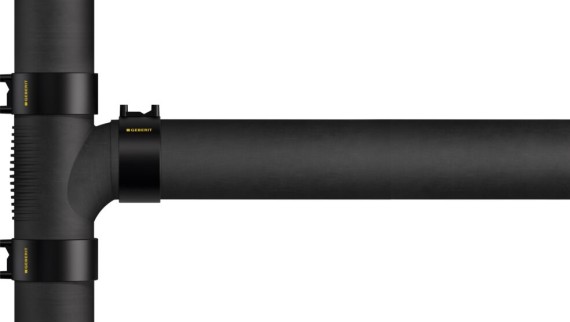 Geberit electrofusion couplings can be welded effectively by an approved tool.
In the UK, this can be achieved with a specific 3rd party machine.
Please contact your local Technical Sales Manager for the latest advice.
All technical information about Geberit Tools and Accessories can be found in the online catalog