Lifting the lid on acoustics
The importance of acoustic consideration in the washroom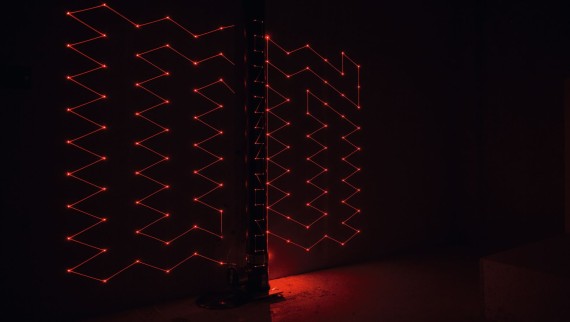 The science behind sound appears straightforward. Sound moves through the air in waves and when a sound wave reaches our ear, we perceive its pressure as a certain loudness and its frequency as a certain pitch. The higher the sound, the higher the frequency, and the louder the sound, the greater the acoustic pressure.
Architects and consultants are aware that buildings not only need to be designed to be functional and aesthetically pleasing, but acoustically satisfying as well; whether this is to support wellbeing in the home, encourage productivity in the workplace or to enhance customer satisfaction in a hotel. But without recognised standards to work to, it is difficult to specify a well informed, collaboratively-tested, whole-building solution.
A sound solution Download our latest white paper today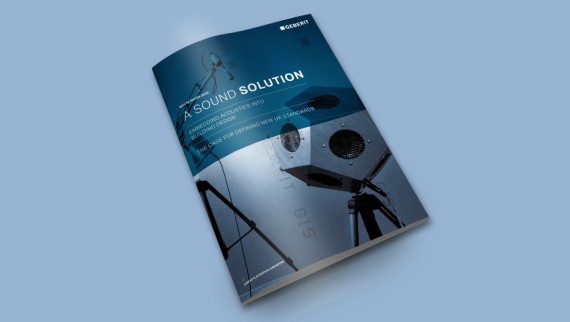 This white paper examines the current regulations which govern the selection and specification of acoustically-optimised product solutions, highlighting the flaws which are evident in British Standards and UK Building Regulations.
CIBSEJ Technical Webinar Watch here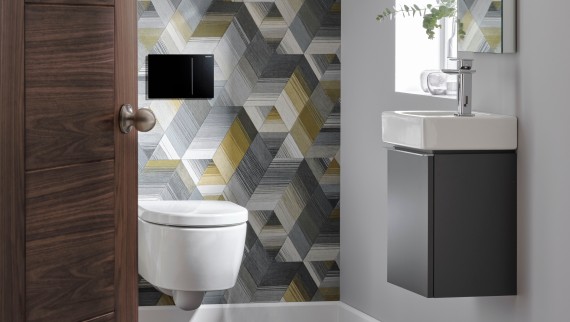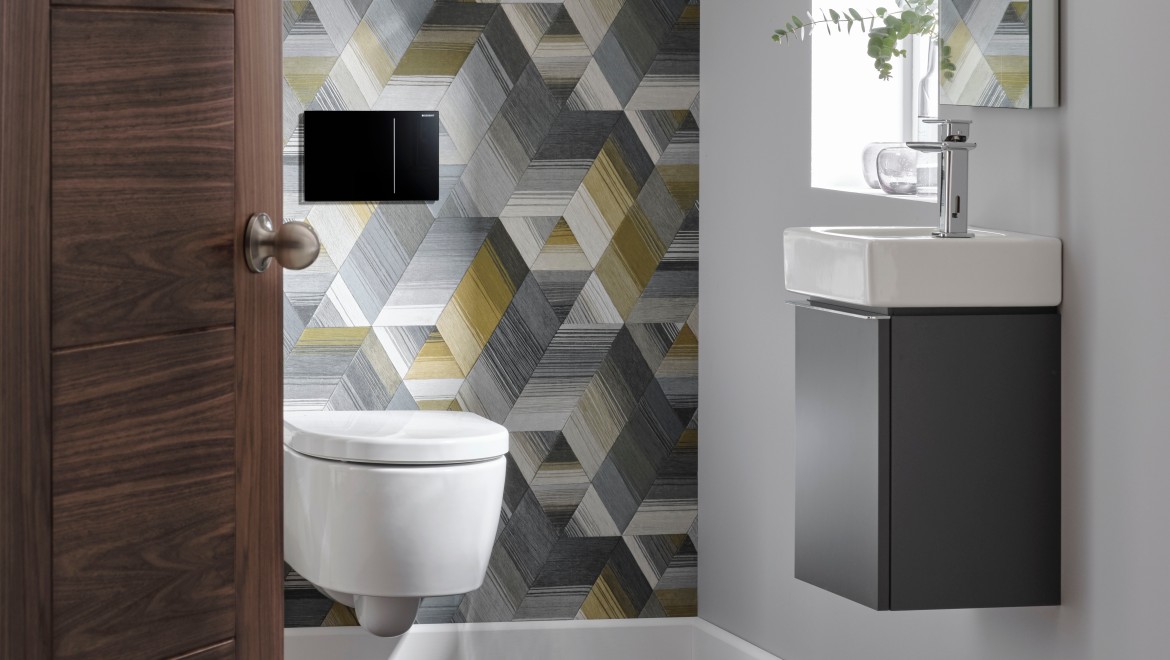 Many European countries set clear guidance for the acoustic performance of waste water systems in buildings. In this webinar, Geberit will assess whether UK legislation is fit for purpose, and challenge whether the right questions are being asked during the planning of waste water systems. The importance of adopting a full system approach to washroom design will be illustrated by examining the impact of waste water noise.

View here
Considering the impact of wastewater in building acoustic performance Read our latest article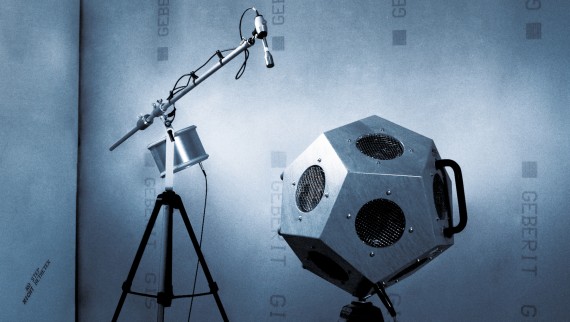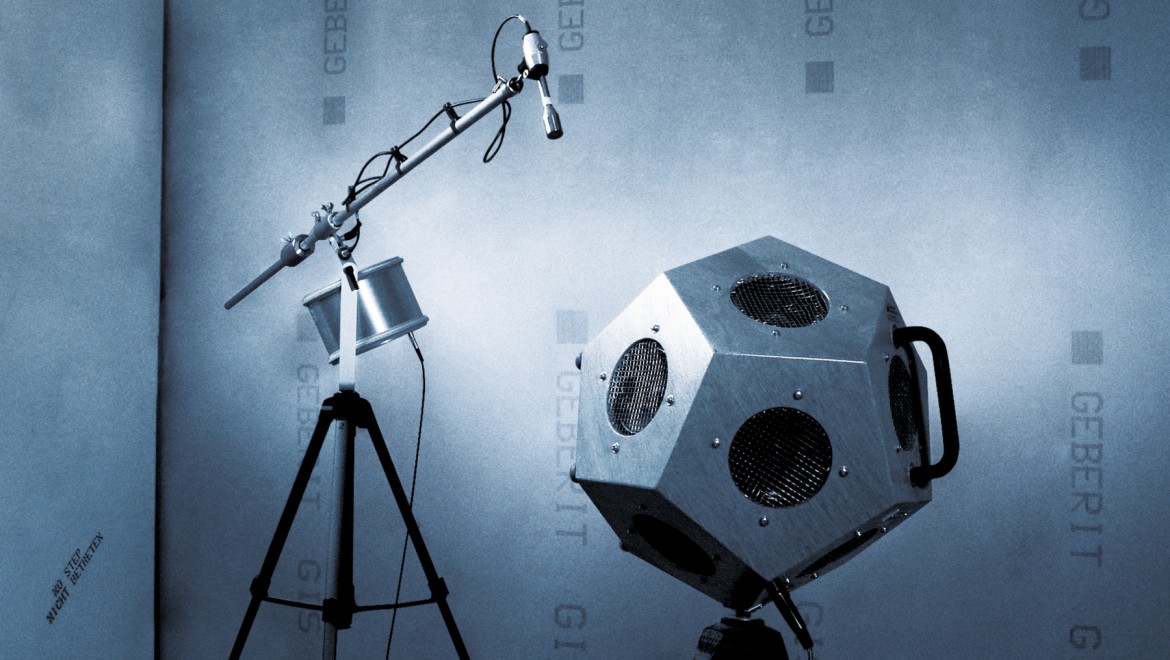 As the world continues to get noisier, building designers, specifiers and contractors have an increased responsibility to consider acoustics in their projects. However, current standards offer vague recommendations and little guidance for designers, which can lead to missed opportunities.
St. Mary's Library Reference project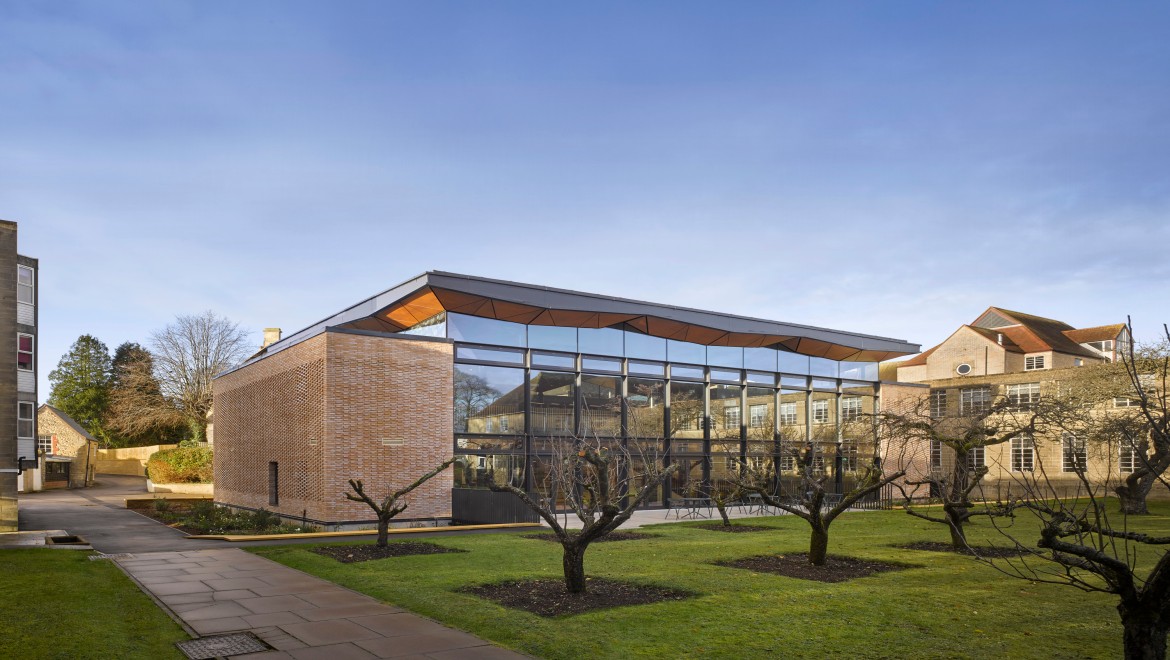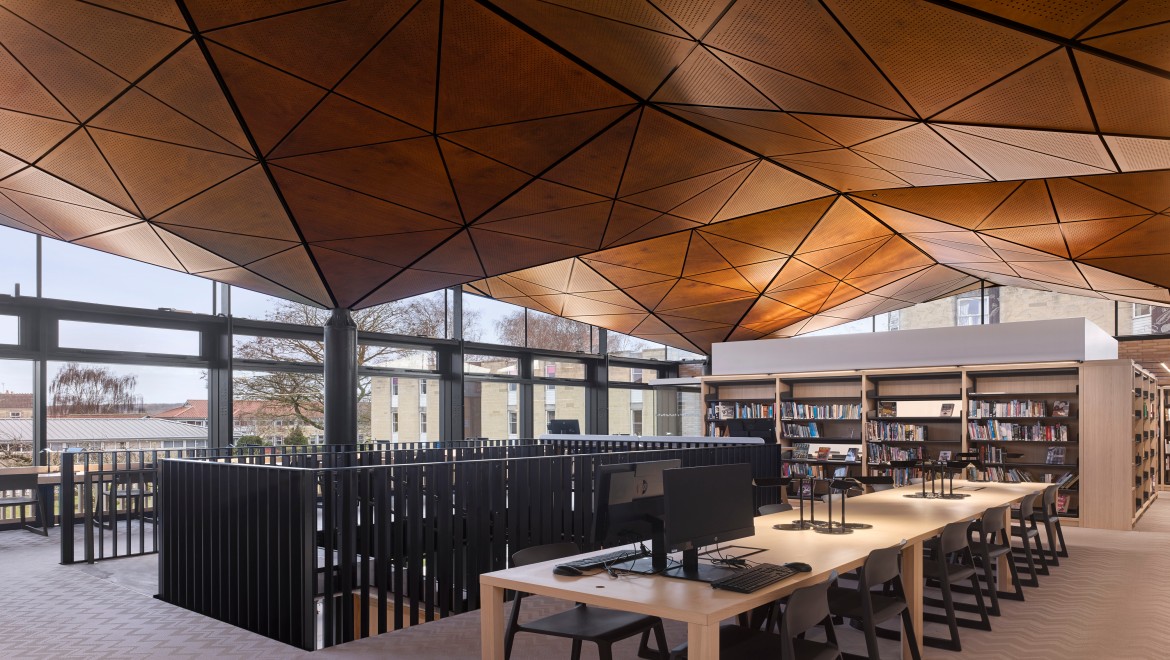 St Mary's School is an independent day and boarding school in Calne, Wiltshire. Located on a 25-acre site, the new library will be built at the heart of the campus and will provide students with a state-of-the-art, progressive learning environment for the future. The layout of the internal space reflects a forward thinking environment, and the new facility will provide best practice teaching and learning to prepare students for higher education.
Choosing Geberit
Central to the design of the drainage system is a number of solutions from Geberit which are ideal for the building's dynamic interior. Crucially, Geberit played a key role in informing all stakeholders on a solution to the unique project, recommending Geberit Silent-db20 - a low noise, simple to install and flexible drainage system with proven performance.
Register for our 'Embedding acoustics into design' CPD RIBA and CIBSE approved
This CPD session enables the trainee to learn how to embed acoustic solutions into the design of a project.
Get in touch with us today to find out more about how our acoustically-optimised washroom solutions can support your project.