Lifting the lid on sensory design
How can sensory design impact your washroom project?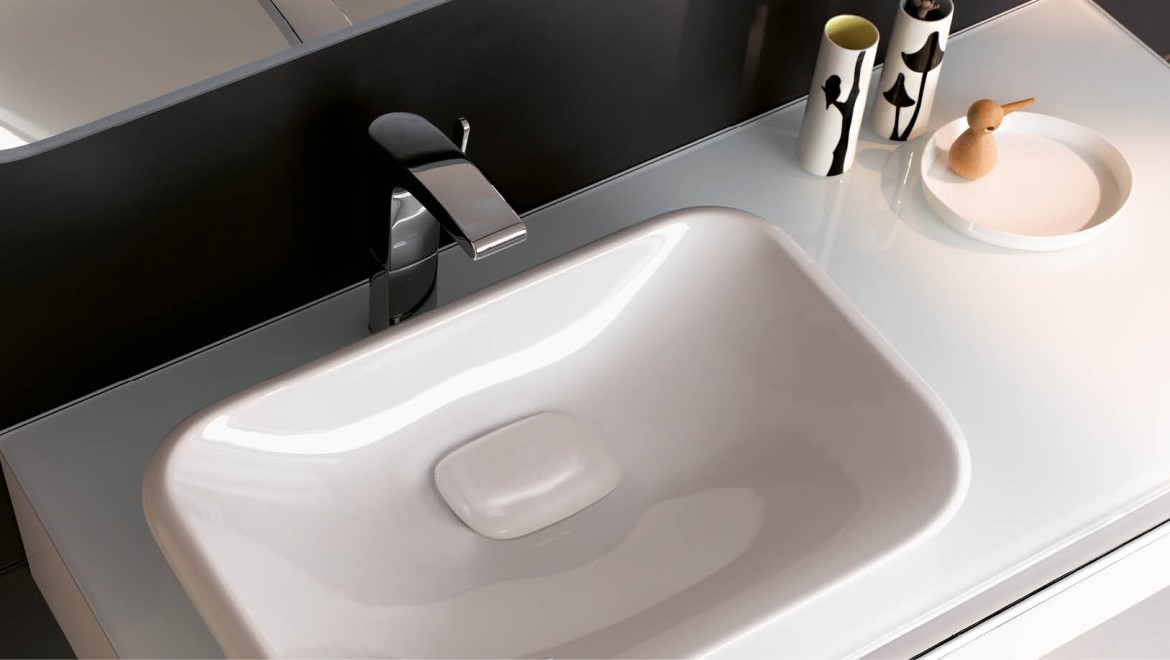 Finely-tuned and always on alert, our senses register everything around us. And although this activity is often subconscious, it nevertheless draws deep upon our energy reserves. This is why it's crucial that we do everything we can to welcome into our lives every opportunity to relax and recharge our batteries.
Taken together, the potential for wellbeing is at its highest when the design of spaces is informed and uniquely enriched by all four of these senses. We are entering an exciting new design paradigm, where we shift from creating just 'bathrooms', to thinking about how the design process itself can elevate this space by considering the potential for wellbeing. And, as we acknowledge just how crucial the bathroom space could be in relation to our wellbeing, it could be more important now than ever before for designers to consider how they can take wellbeing to the next level in bathroom design.
Science behind the sensory space Download our latest white paper today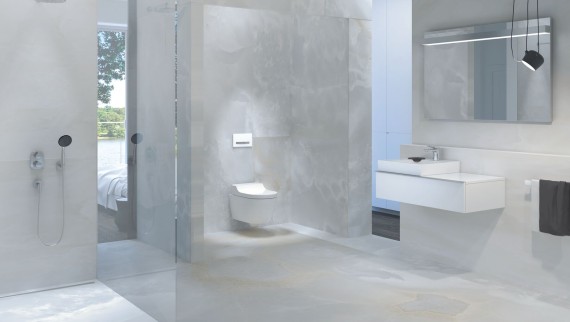 Well-being is becoming one of the fastest growing priorities in design and the bathroom has an increasingly important role to play as an antidote to the pressures of modern life. A study by sanitary product manufacturer Geberit has revealed that the average British adult checks his or her phone more than 56 times a day and spends, on average, more than six hours online. This sensory overload leaves many feeling stressed and struggling to find a sense of peace and balance in their lives. However, Geberit's research also revealed that, for many people, the bathroom represents a place of sanctuary.
Science behind the sensory space On-demand RIBA approved CPD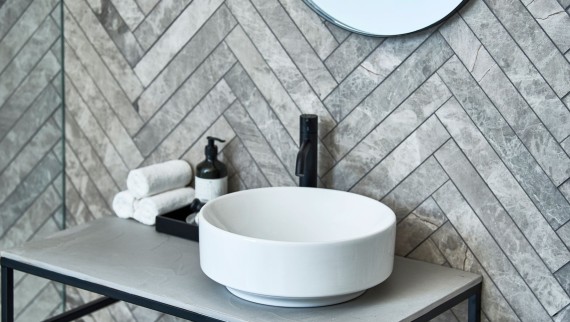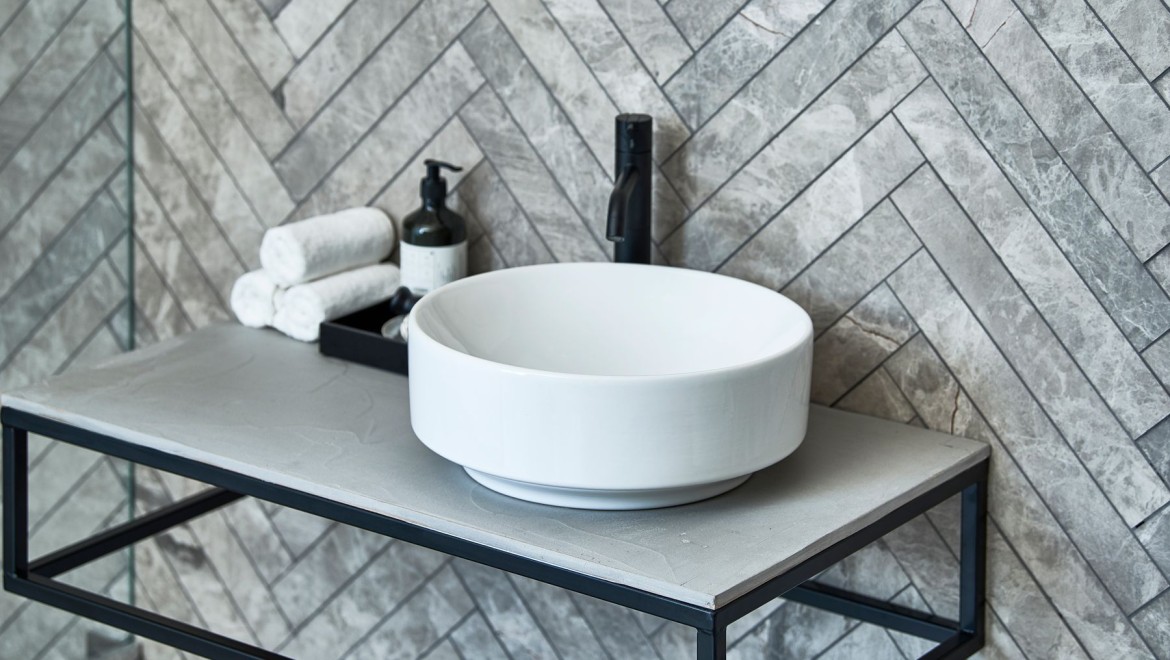 Offering the bathroom as a place of sanctuary, this CPD explores how, whether it's in the home, in a hotel or even at the office, architects and designers have the perfect opportunity to deliver bathroom solutions that provide an antidote to our 'always-on' society and a shot in the arm for our health and wellbeing.
Geberit lifts the lid on sensory design and wellbeing Read our latest article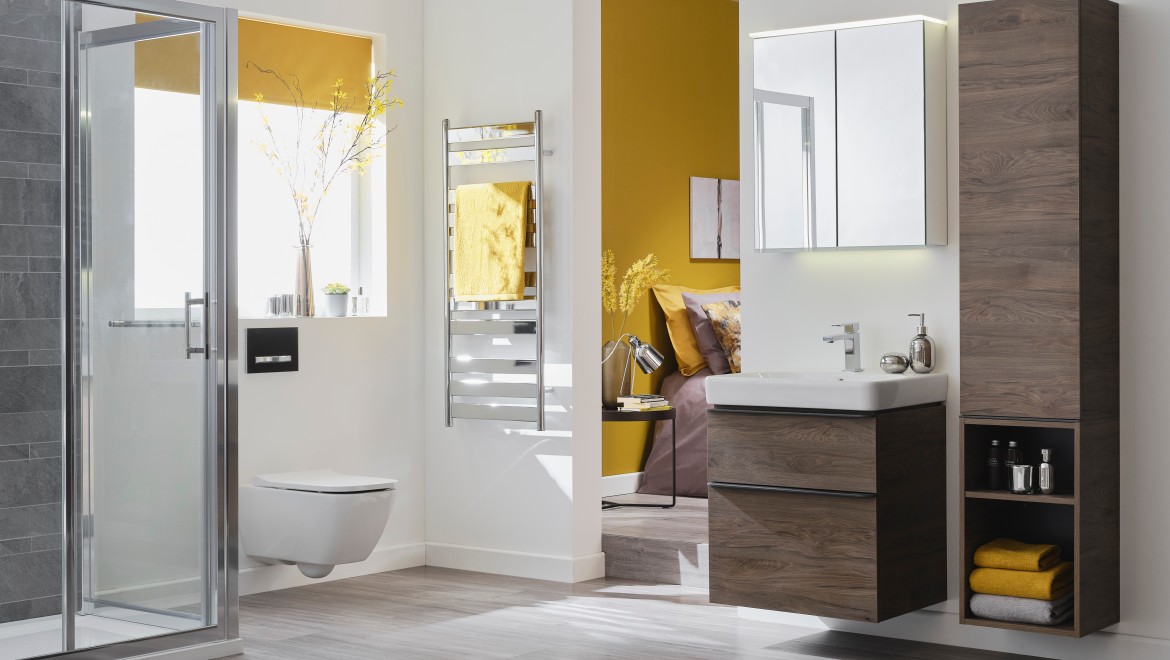 New research from Geberit has revealed a lasting legacy of the past 18 months with many of us more aware of the importance of wellbeing than ever before. A poll of 2,000 adults across the UK found that more than half of us have made improvements to our self-care routine since the pandemic began, alongside a growth in the number of homeowners setting time aside to relax each day.