Geberit Know-How in 20
Maximise your knowledge with our quick, concise modules.
Selecting the right installation frame for your next project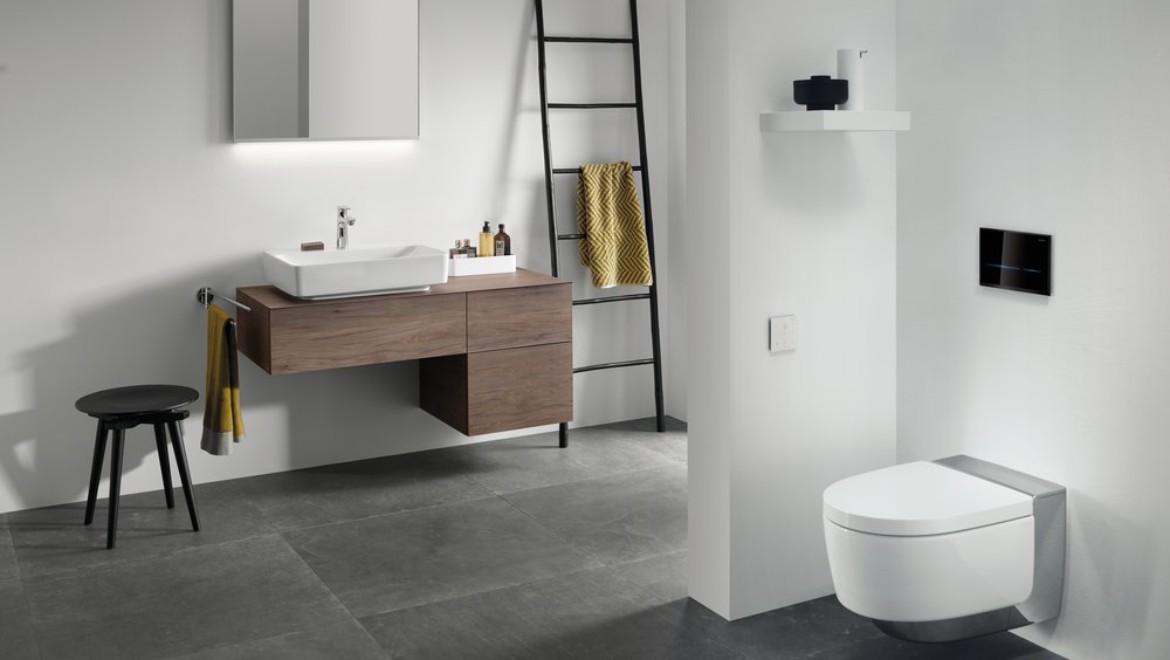 Learn about the compatibility of frames, cisterns and all corresponding flush plates (including IR + buttons) for your next washroom project.
Frame installation for every structure
This session explores fixing frames in stud wall/ stud wall to rear/ solid walls + with IPS panels.
Understanding DOC M and ambulant requirements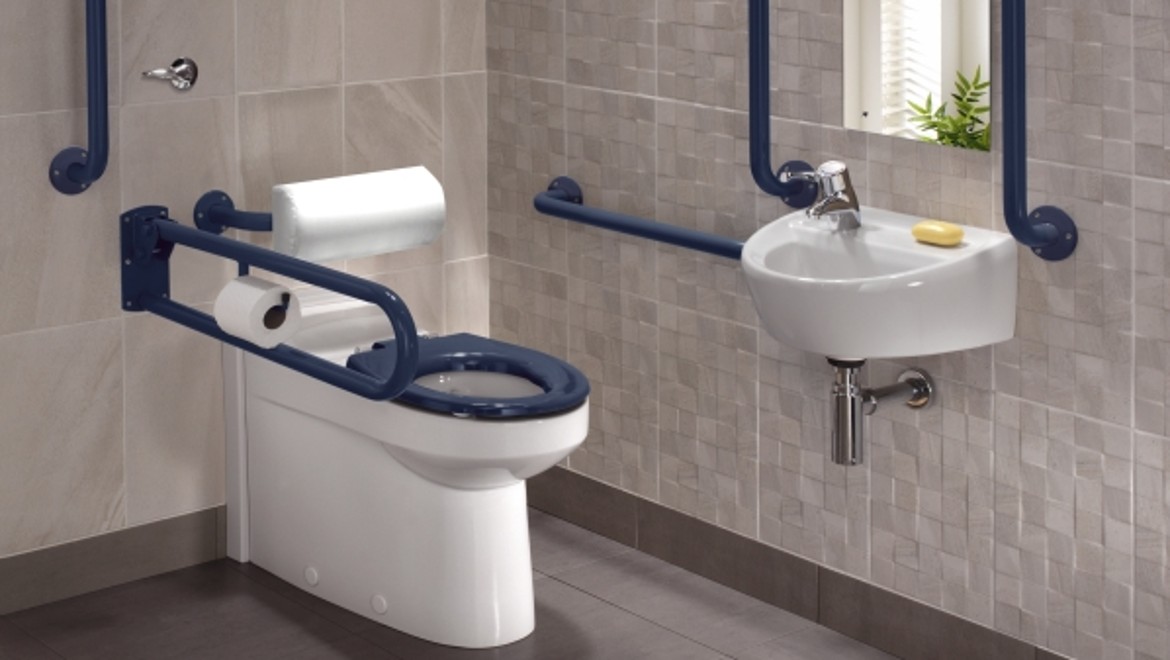 Gain in-depth understanding of Doc M + Ambulant requirements (Including flush plate requirements Gender Neutral installations + packs).
Acoustic Solutions for the bathroom