Wellcome-Wolfson Institute, Belfast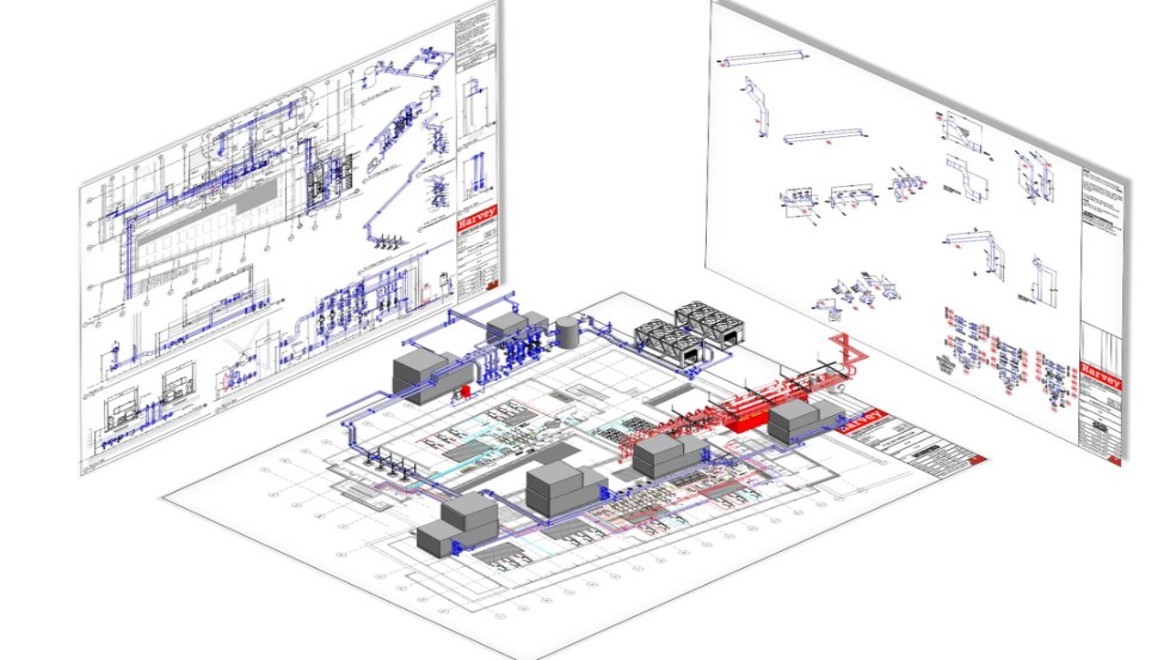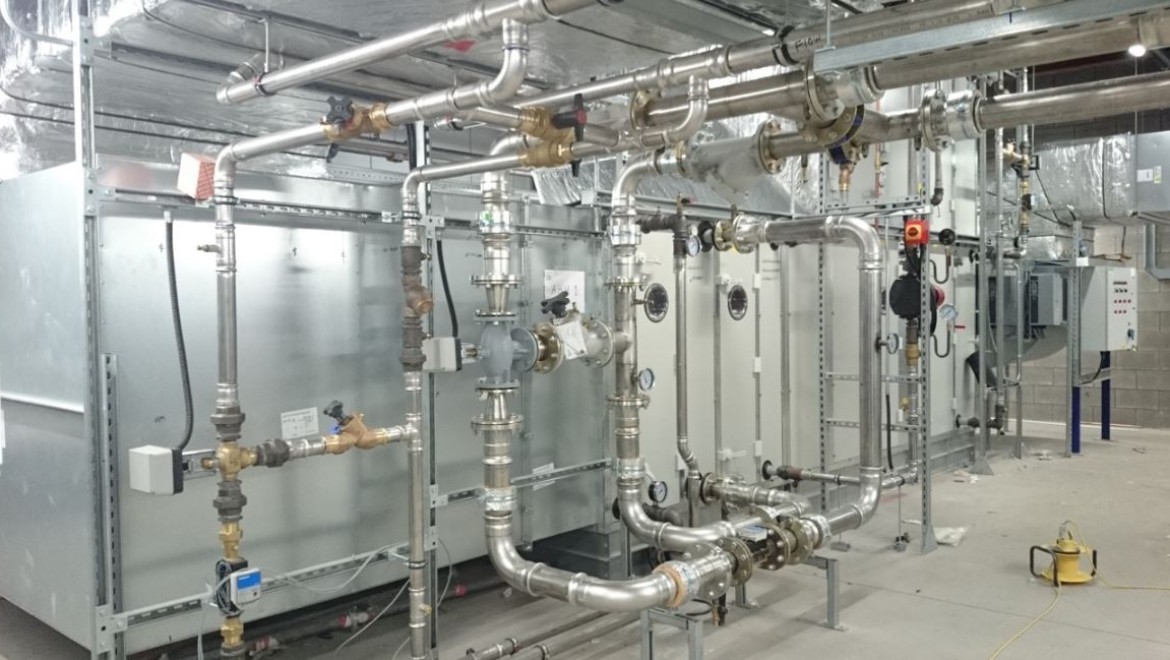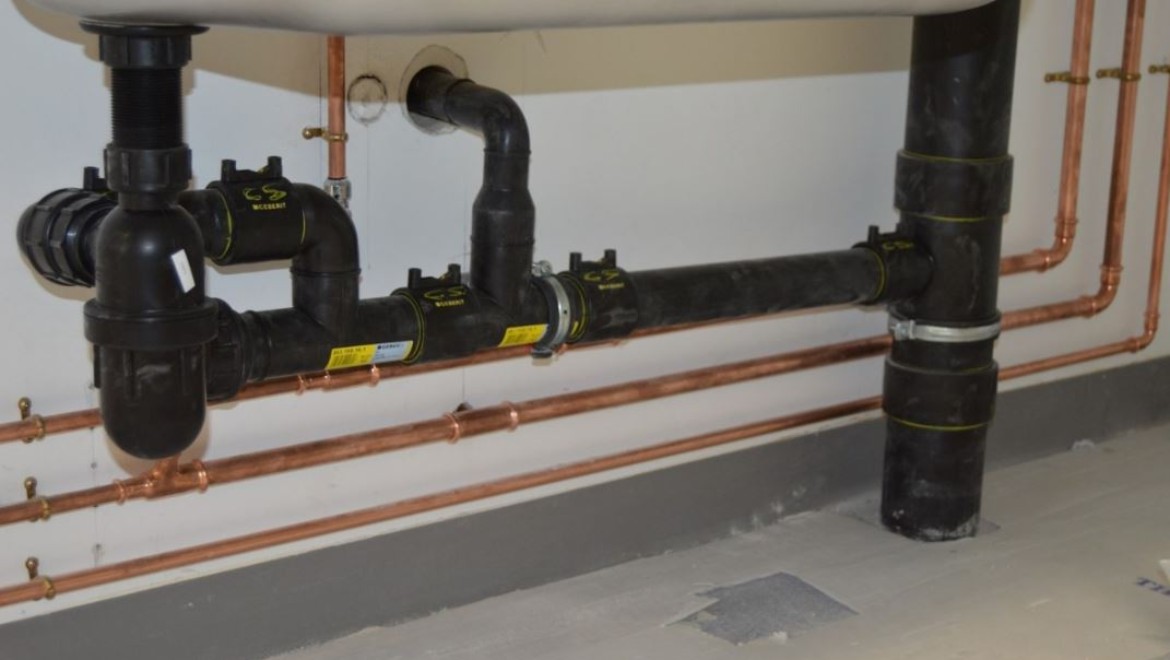 The Wellcome-Wolfson Institute, located on the Health Science Campus at Belfast City Hosptial, is a state of the art, purpose-built building, specialising in scientific research to develop cures for eye disease and diabetes, plus a programme to understand the genetics of complex chronic diseases, such as cancer. Research includes drug discovery, patient-based investigation and clinical trials.
Completed in June 2015 by the Harvey Group, many of the building services installed have to deal with specific laboratory environment challeneges, such as chemicals and high temperatures. Finished in record time, the project took just 17 months, utilising the latest Building Information Modelling (BIM) - Northern Ireland's largest Level 2 BIM project. This necessity for quick installation was one of the drivers behind choosing Geberit Mapress for the buildings water and natural gas systems.