Saltram House, Plymouth
Project information
Building: Saltram House
Location: Plymouth, UK
Contractor: Dunster Biomass
Geberit Know-How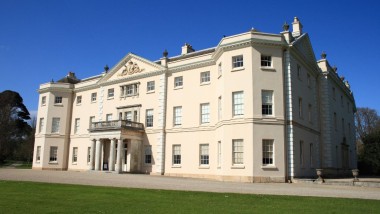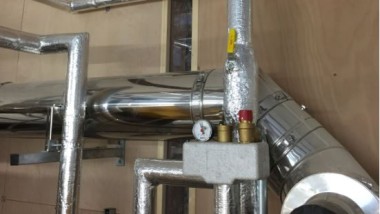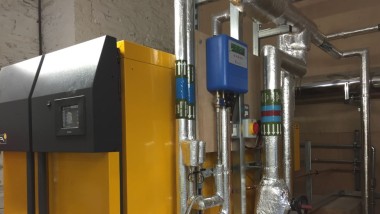 Project overview
National Trust owned, Saltram House is a magnificent stately home in Plymouth. Home to the Parker family for several generations, Saltram comprises an elegant Georgian façade built around a much earlier building.
One of many National Trust premises to get a renewable makeover as part of a general drive to improve the environmental credentials of its buildings, Saltram is now home to a biomass system. Plumbed together using Geberit Mapress Carbon Steel, the new heating consists of 220kW and 95kW boilers fuelled by pellets.
The biomass system replaced oil to provide heating and hot water for Saltram House itself and the majority of other buildings on the site, with hot water fed via a district heating system.