Parkol Marine Engineering
Project Information
Building: Parkol Marine Engineering
Location: Whitby, North Yorkshire
Contractor: John Clarkson
Geberit Know-How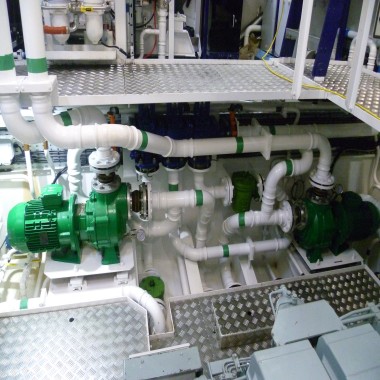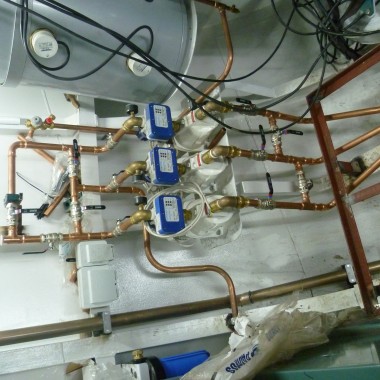 Project Overview
Based in Whitby, North Yorkshire, Parkol Marine Engineering is recognised as one of the leading boat, ship and trawler builders in the United Kingdom. It offers a full range of marine engineering services, from new builds to repairs and refurbishment, on an expansive yard which includes building berths and a dry dock.
With any marine engineering project, time is critical. Dry dock space is a valuable commodity and with such tight schedules, any delays can have a serious impact on profitability – not only for the project in question, but for future projects too.
Parkol Marine Engineering turned to the Geberit Mapress press-fitting solution to save time and guarantee quality on a wide range of applications across new build and refurbishment projects on boats, ships and trawlers.