Graze Factory
Project information
Building: Graze factory
Location: Hayes
Contractor: Graze
Project Completion: Completed
Geberit Know-How
Problem: Required building services pipework and drainage as well as pipelines for compressed air, nitrogen gas and process water.
Solution: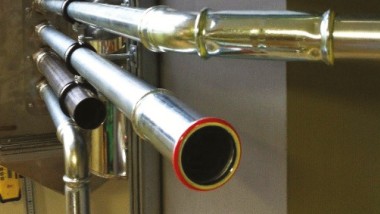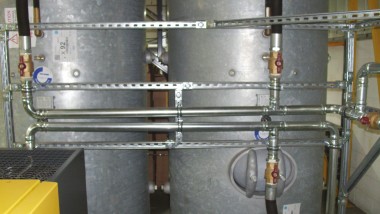 Project overview
Graze.com, the newest concept in healthy snacking, has seen considerable success over the past few years with its snack box delivery service becoming a popular staple in homes and workplaces across the UK. To meet this increased demand, Graze made the decision to upgrade from its existing Feltham location to a purpose-built factory in Hayes; making its already slick operation, even slicker.
Described by installer, Ross McClelland, as "the best food manufacturing facility you're likely to see", the development will complete over a three year period.