2023 Inspirational Trend Guide Trend Four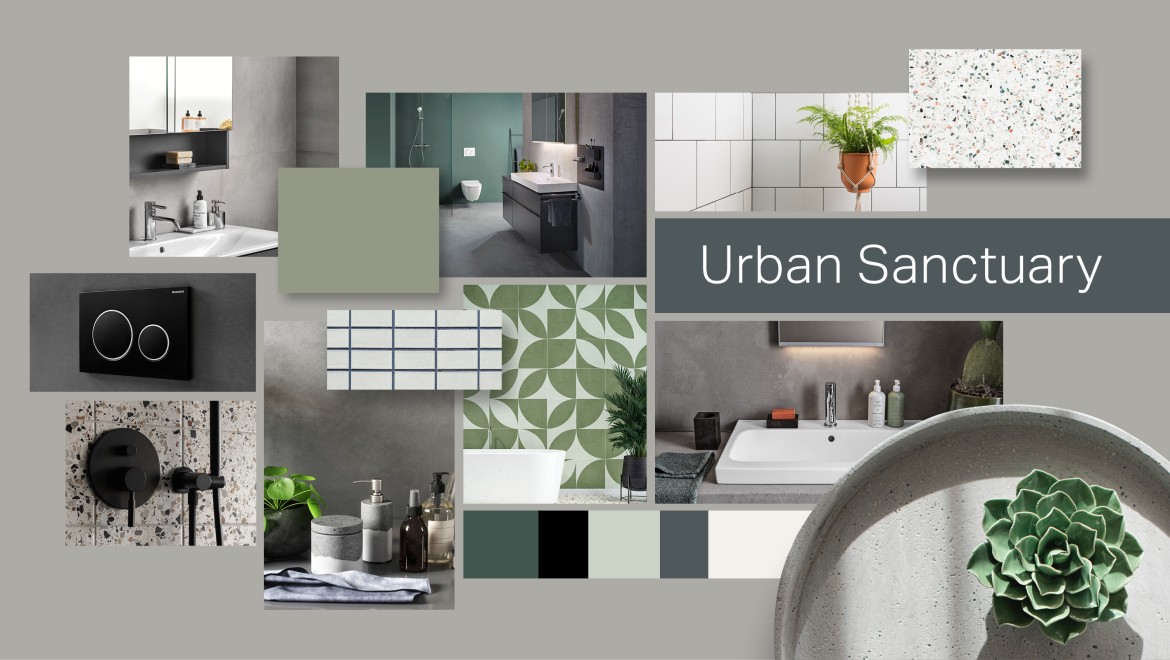 Key Drivers for this trend
Urbanisation
Urbanisation
Repurposing of urban buildings
Increase in hybrid lifestyles
Flexible and functional living
colour palette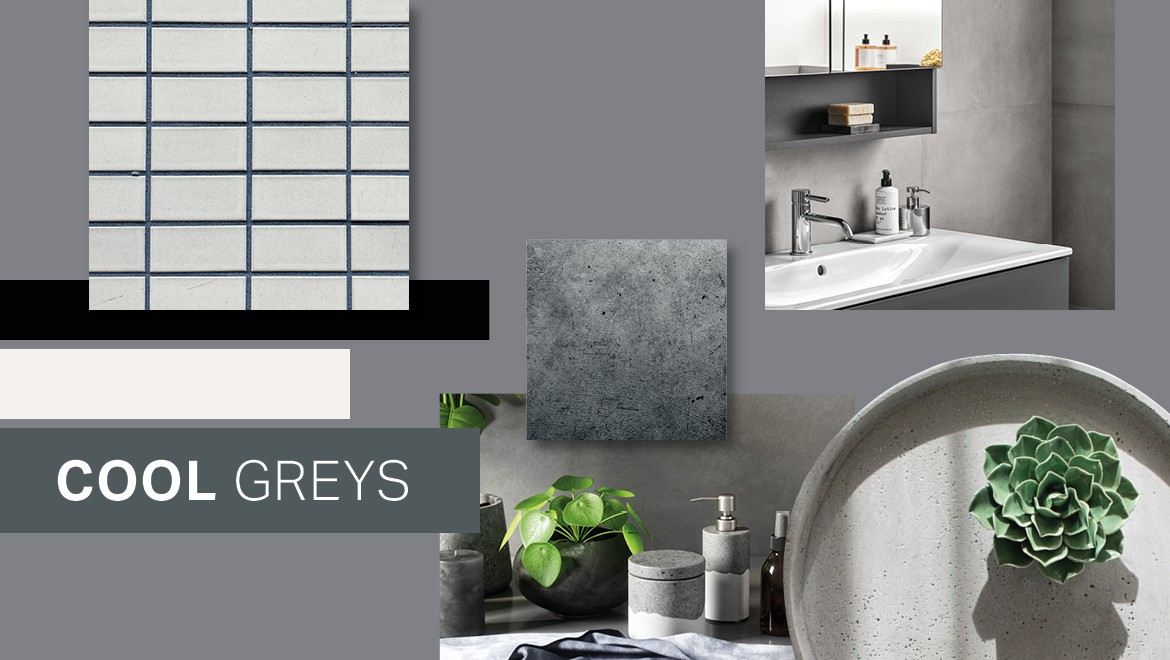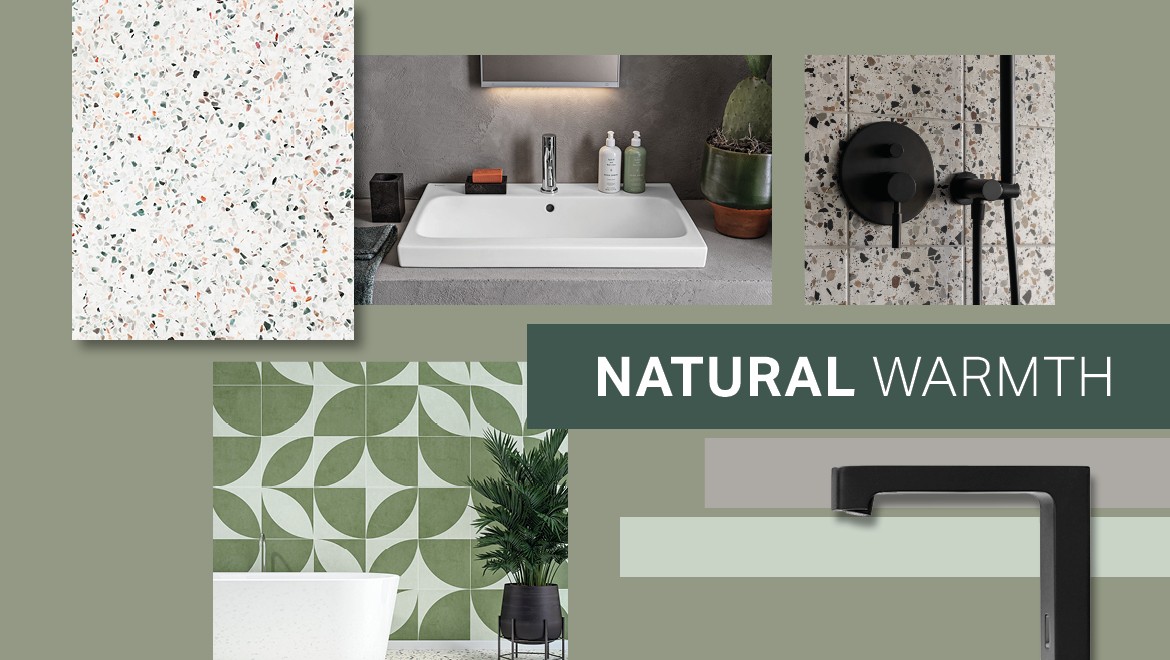 This palette is inspired by the urban environment. A paired back blend of cool matt greys is combined with a deep and soft mint green, bringing a fresh contemporary feel to this architectural story.
The use of Tea green is reminiscent of retro avocado bathroom suites but teamed with matt black jet set gives a modern edge.
PANTONES CLICK TO DISCOVER PANTONE REFERENCE

SPRAY

POSY GREEN

TEA

NIGHT OWL

JET SET
SNOW WHITE
DARK SLATE

PALOMA
The PANTONE® Reference names and/ornumbers are from the PANTONE MATCHINGSYSTEM®. The colors shown here are simulations,which may not match the PANTONE ColorStandards. For accurate PANTONE ColorStandards, refer to the current edition of thePANTONE® Solid Color Publications. PANTONE®and other Pantone trademarks are the propertyof Pantone LLC. Portions © Pantone LLC, 2020.Pantone's trademarks and copyrights used withthe permission of Pantone LLC under LicenseAgreement with Trend Bible.
styling direction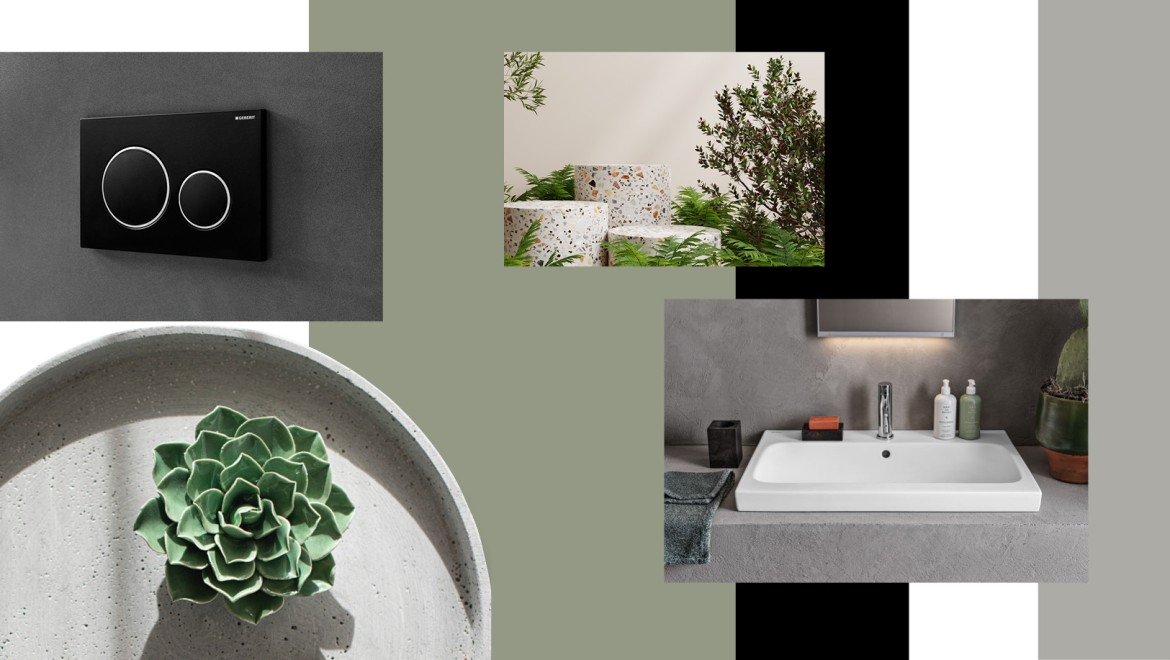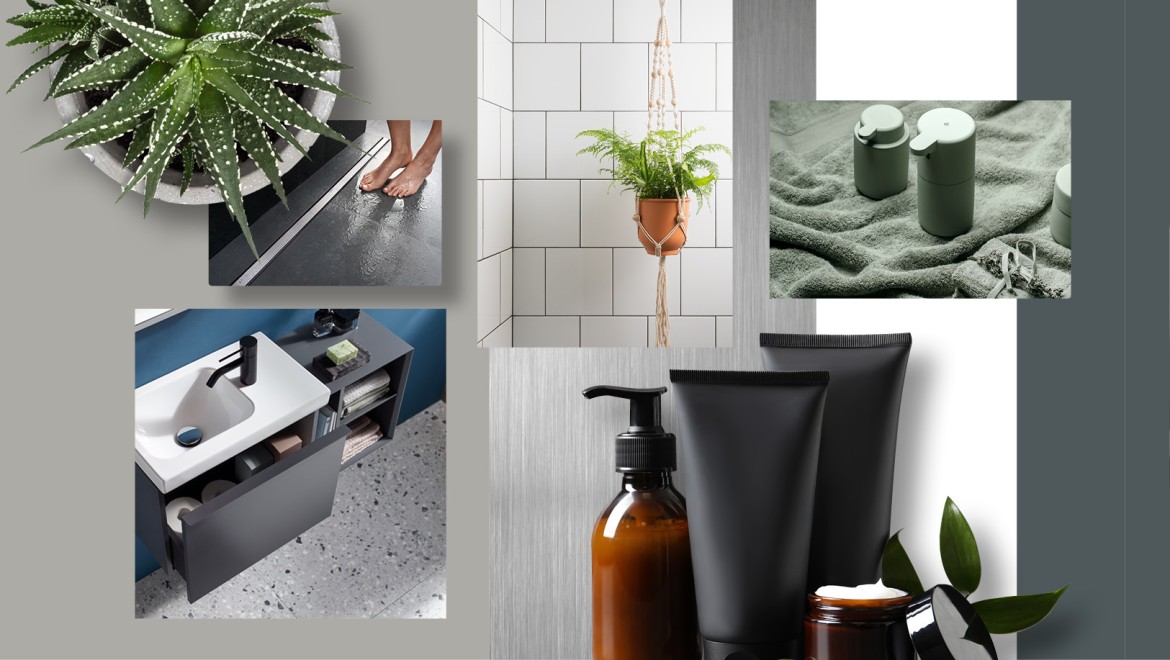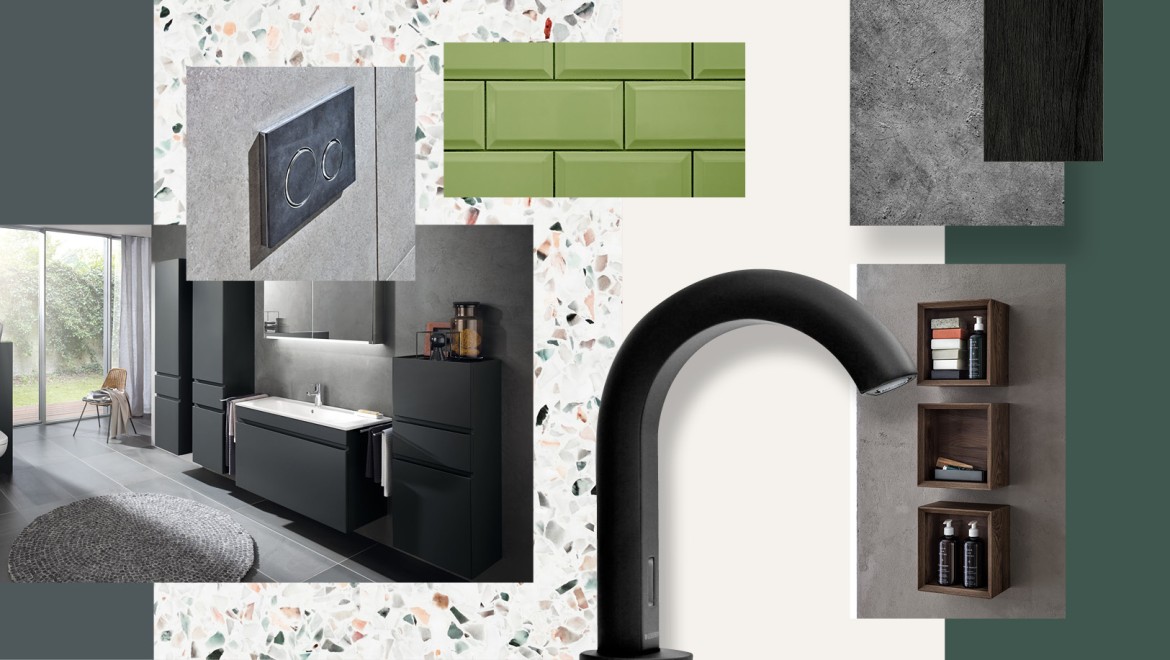 Styling for this trend needs to include;
Practical and functional accessories
Architecturally inspired fixtures and fittings. Thin metal framework that is slick, refined, and sculptural in form
Materials that can stand the test of time are important, such as concrete, speckled stone or terrazzo for a more contemporary look
Grids and lines are important for surface pattern, this can come through in accessories, toweling or tiling.
Links to geberit product pages