2023 Inspirational Trend Guide Trend Two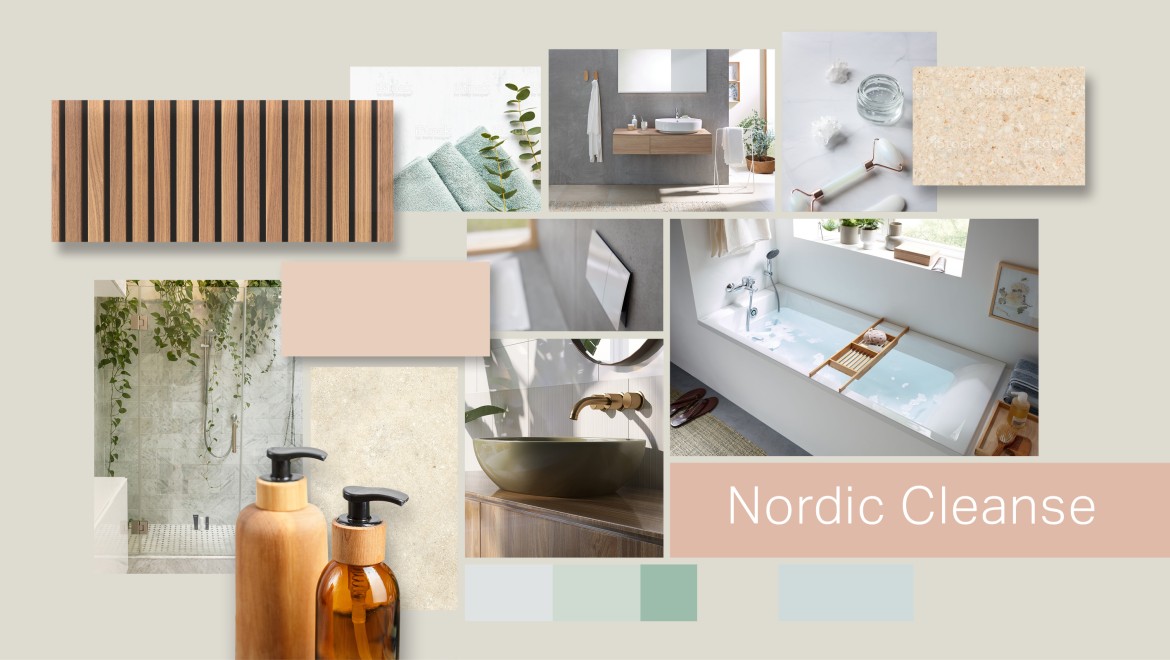 Key Drivers for this trend
Benefits of Green & Blue Spaces
Ice Man - Wim Hof
Ice Man - Wim Hof
Cold water therapy
Healing of body & mind
Immunity building
Colour palette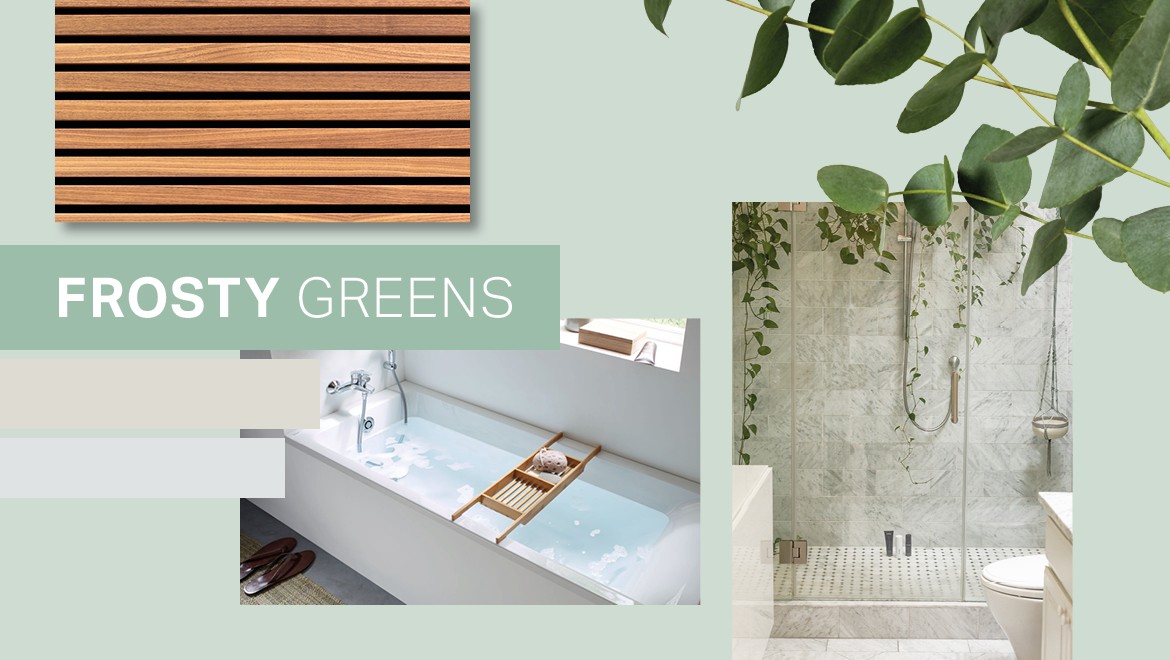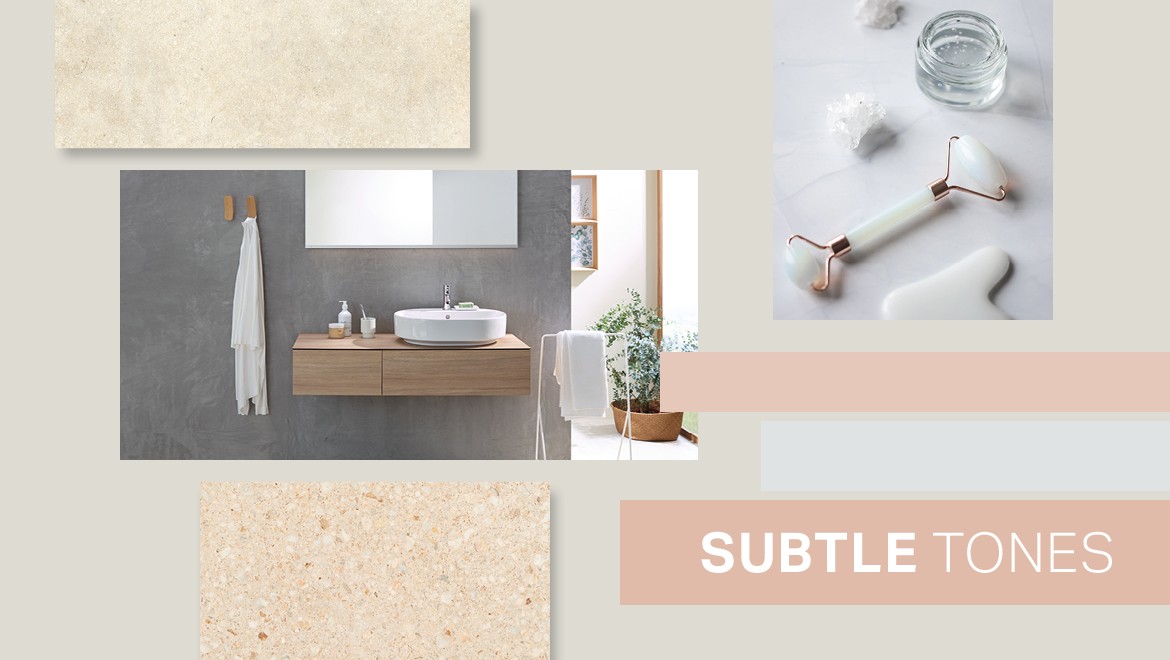 Frosty greens and icy blues capture the healing properties of blue and green therapy, while Bellini and Almost Apricot add depth and warmth to this palette.
This palette is all about creating subtle tonal combinations so there is no visual distraction resulting in a calm and understated mood.
Pantones Click to discover pantone reference

BELLINI

ALMOST APRICOT

PASTEL BLUE

FRENCH OAK
GRANITE GREEN

SUBTLE GREEN

ILLUSION BLUE
The PANTONE® Reference names and/ornumbers are from the PANTONE MATCHINGSYSTEM®. The colors shown here are simulations,which may not match the PANTONE ColorStandards. For accurate PANTONE ColorStandards, refer to the current edition of thePANTONE® Solid Color Publications. PANTONE®and other Pantone trademarks are the propertyof Pantone LLC. Portions © Pantone LLC, 2020.Pantone's trademarks and copyrights used withthe permission of Pantone LLC under LicenseAgreement with Trend Bible.
styling direction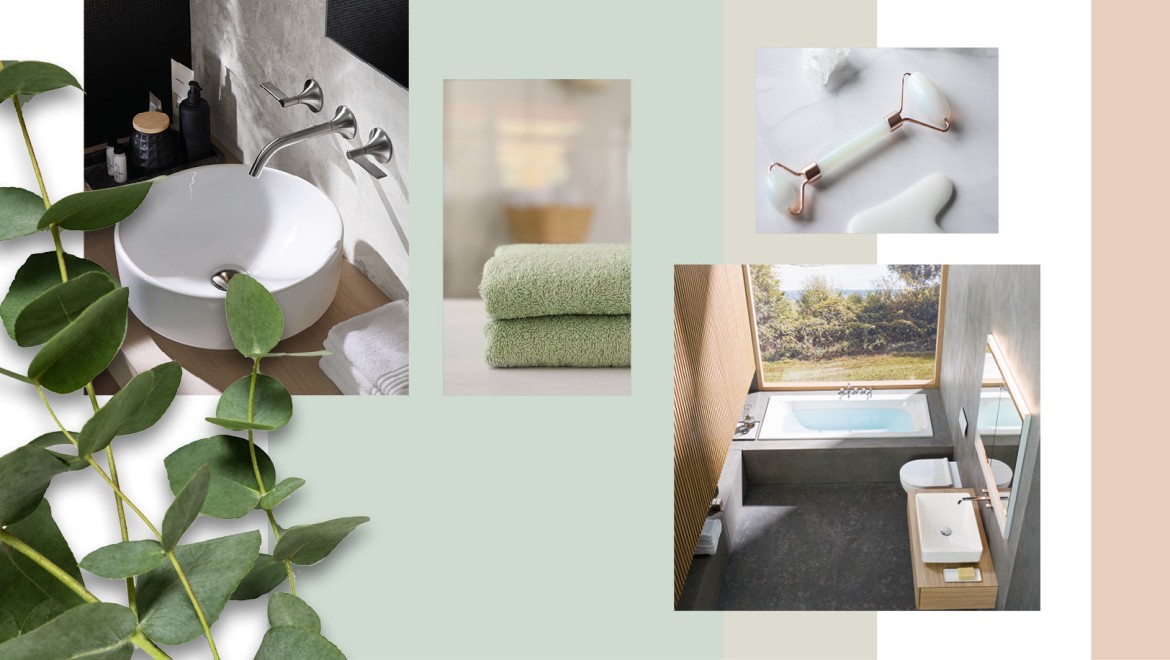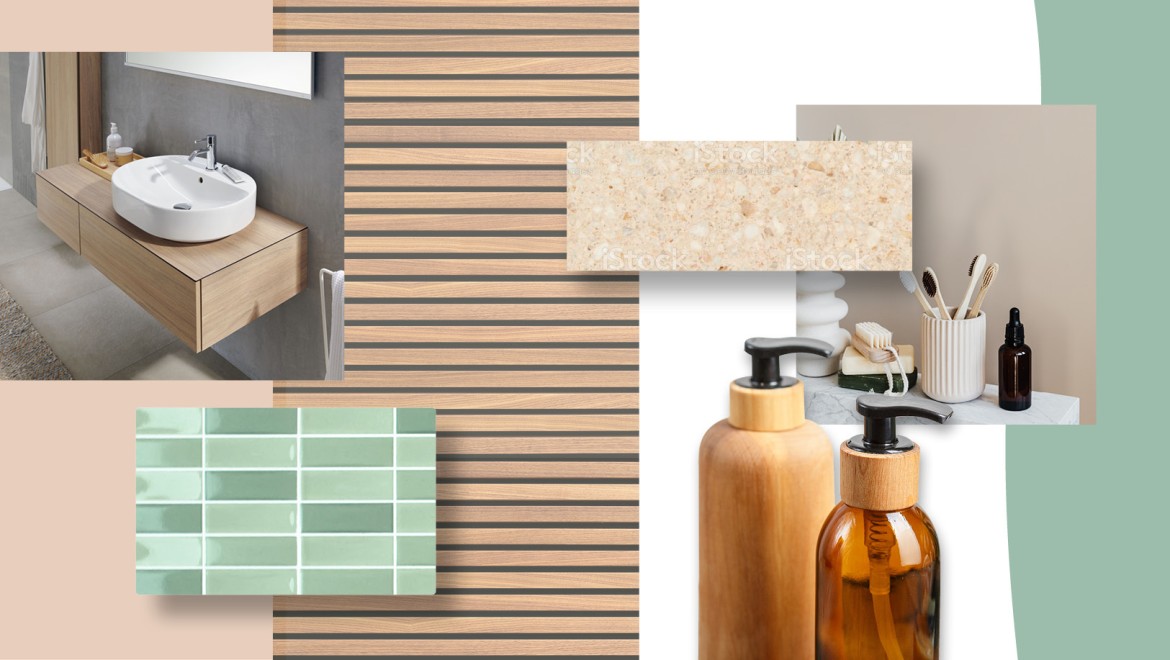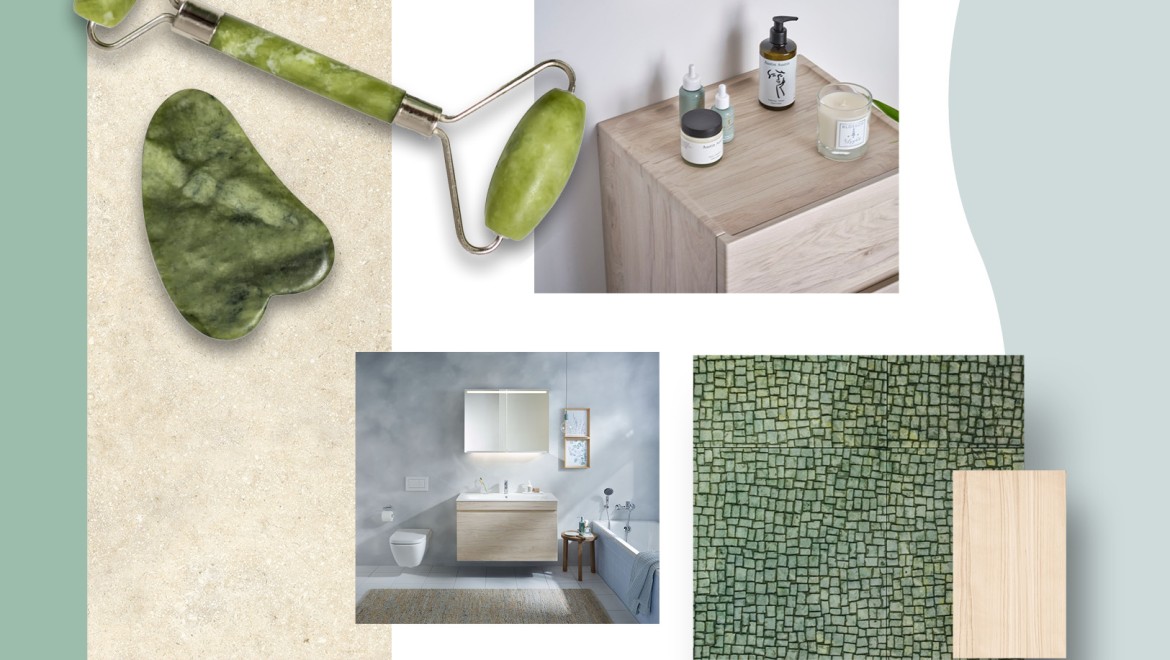 Styling for this trend needs to include;
Rounded and curved forms
Layer textures such as towels over tiles
Plants are key to bring the benefits of green spaces indoors, such as trailing ivy and eucalyptus
Seaweed, mineral clays and algae inspire personal care products, which would sit nicely on the sides of vanities to compliment this trend
Relaxed and calming feel
Think about how you can create your own spa-like treatments at home and how this could look
Links to Geberit product pages