Hotel Experience Guest Report
Hotel Trends to Watch in 2022
Hospitality Trends 2022 Enhancing the guest experience
Geberit is proud to announce the Hotel Guest Experience Report 2022 in which you will discover all the latest hotel trends in 2022. The report is the result of a collaboration between UK's leading architects and design pioneers.
Four contributors, all experts in their field discuss the future of hotels, including the emergence of smart technology, multifunctional space design, guest wellbeing and the importance of the hotel soundscape.
Explore the latest Trends from our experts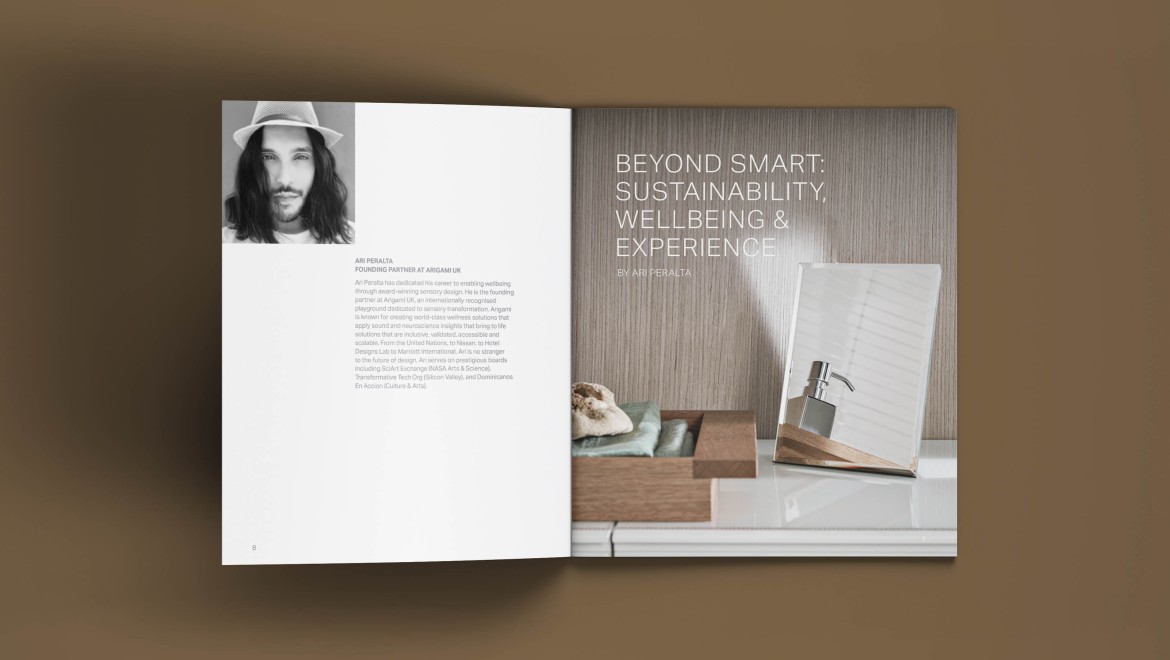 Sensory designer and neuroscientist, Ari Peralta explores the importance of human wellness in hospitality design. Going beyond the spa, he looks at the role smart technology must play in amplifying positive guest experiences, especially in the washroom.
Architect Cecilia Vodret explores how hotels can make the best possible use of every space available not only to boost business revenue, but to also enhance guest wellbeing.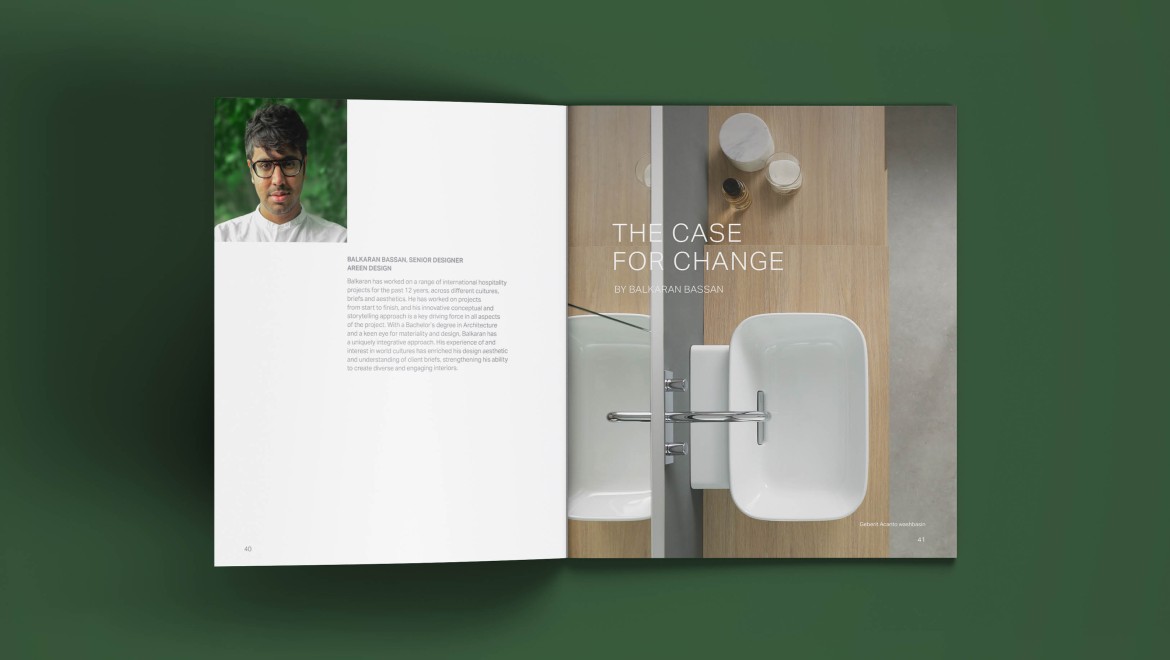 Balkaran Bassan, Senior Designer at Areen Design, explores the factors influencing the sector in the current climate, particularly the role of personalisation in enhancing the guest experience.
Wellness music pioneer and sensory designer, Tom Middleton re-evaluates the purpose of the bathroom and the important role that acoustics plays in creating a tranquil and calming environment for hotel guests.
Download your copy of the report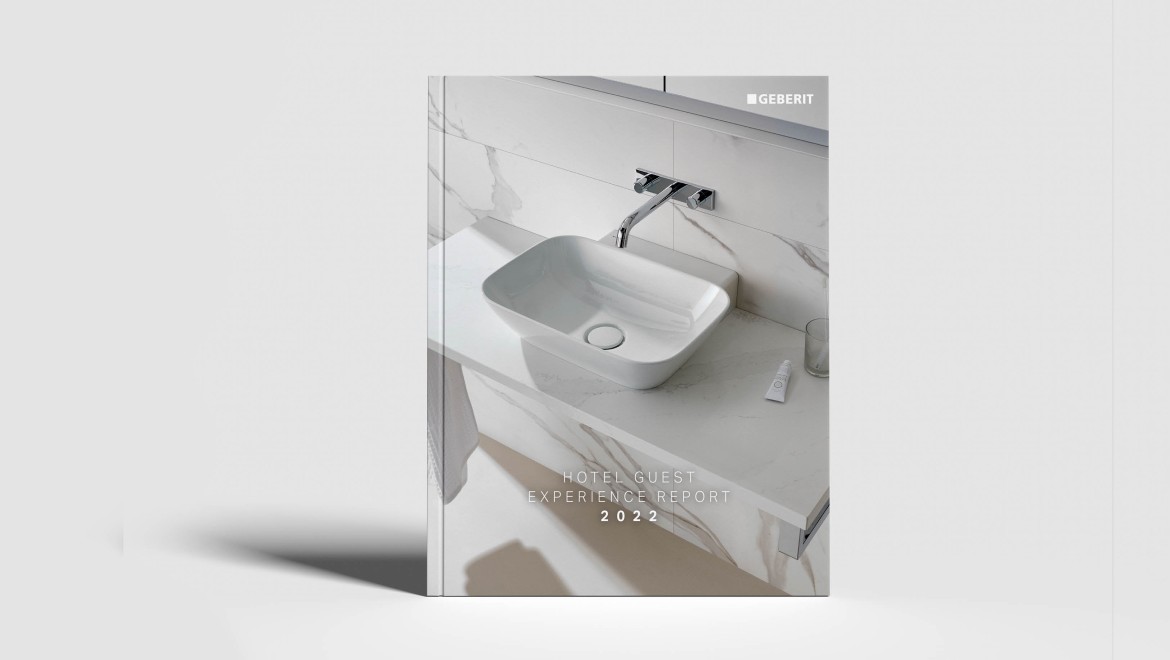 Sit back, relax and read your own copy of the Geberit Hotel Guest Experience Report 2022 to discover exclusive insights from the best eyes in the world of hotel design, and to uncover the future of hospitality design.