Geberit Supply & Drainage Systems for Industrial Applications
Industrial supply and drainage systems for transporting water, oil, gas, compressed air and many other media which fulfils the most demanding safety standards in industrial applications. With the know-how and experience gathered over decades, Geberit develops products and systems that guarantee safe, efficient and reliable installations for a wide range of specialist applications.
Geberit provide a diverse range of both supply and drainage systems that are essential in industry applications - optimising material costs as well as installation time. Significant research into system performance and the quality of materials used means Geberit provide a reliable, cost effective and sustainable range of products for a variety of industrial applications.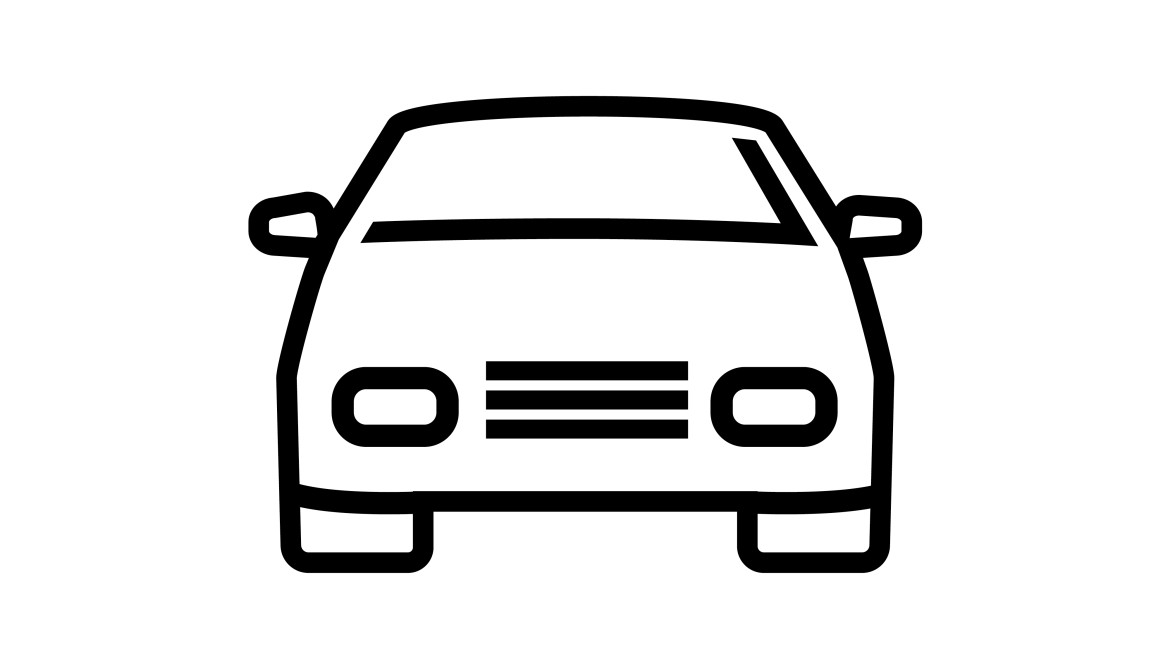 Automotive
The modern automotive production and components industry requires a large range of clean, safe and flexible piping systems; from process lines to transporting liquid and gas materials, to filling the vehicles with operating liquids or for supply of the production robots, machines and plant. Construction processes in the automotive industry are already highly optimised, but the modern and flexible production can be enhanced by the innovative connection technologies of Geberit Mapress and Geberit Mepla press connection systems.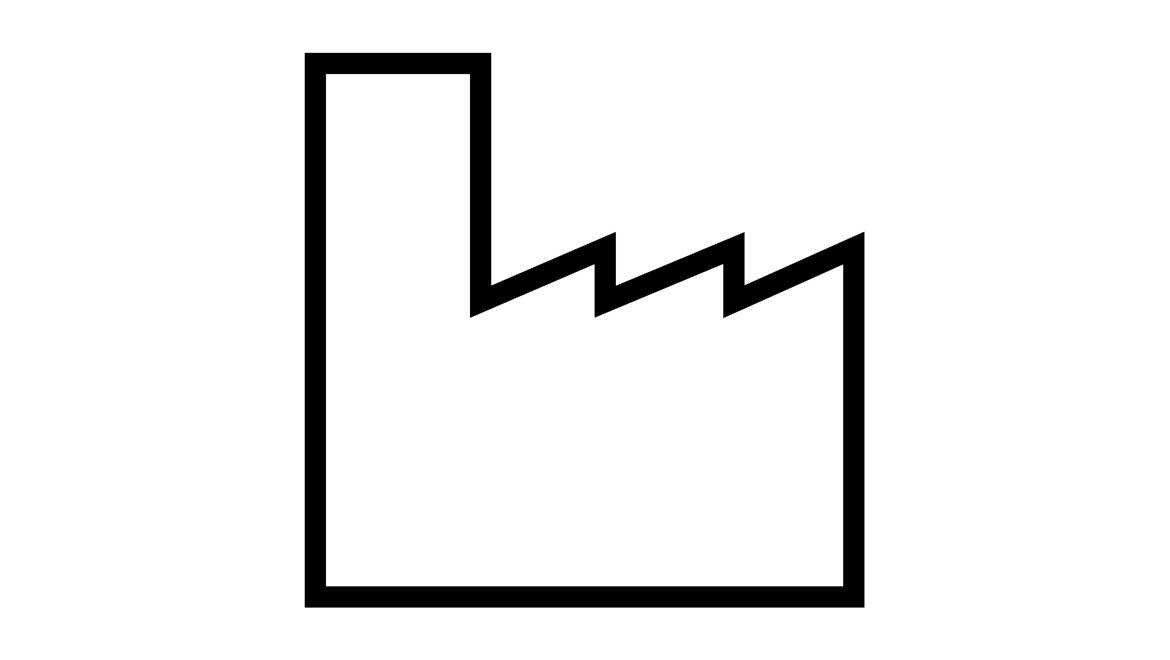 Plant and Machinery
In the plant and machinery industry tight, stable pipe connections are required for various special media, for example mineral oils and motor fuels, compressed air, fuel gases, inert gases and special technical gases like oxygen. In combined heat and power plants, steelworks or paper factories, Geberit supply systems can be used for operating and chilled water, purified water, process water, saturated steam and condensate lines, and also sprinkler and fire extinguishing systems.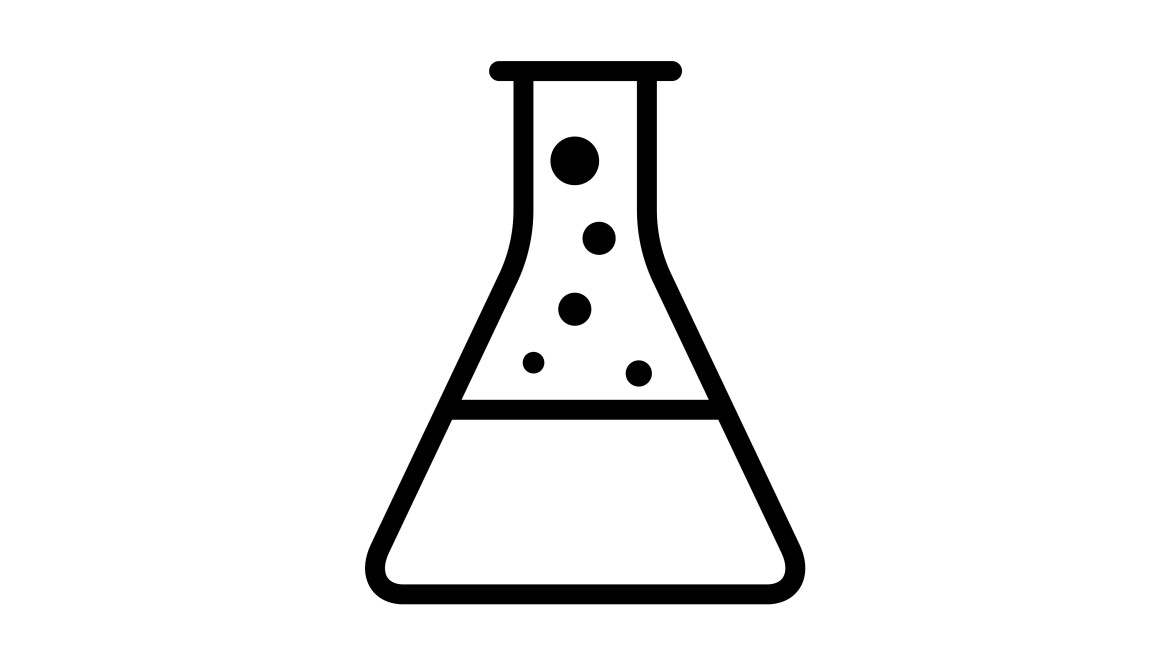 Chemical and Pharmaceutical
Stable, reliable pipe connections are essential in chemical and pharmaceutical production. Geberit supply systems can be used to transport chilled water, processed water & process water as well as condensate lines, sprinkler and fire extinguisher systems or hydrants, mineral oils & fuels, compressed air, fuel gases, inert gases and technical gases. Geberit Mapress press connection system is also suitable for the supply of chemicals, as long as Geberit's approval is given. For safe waste disposal Geberit HDPE provides the perfect drainage solution for the chemical and pharmaceutical industry.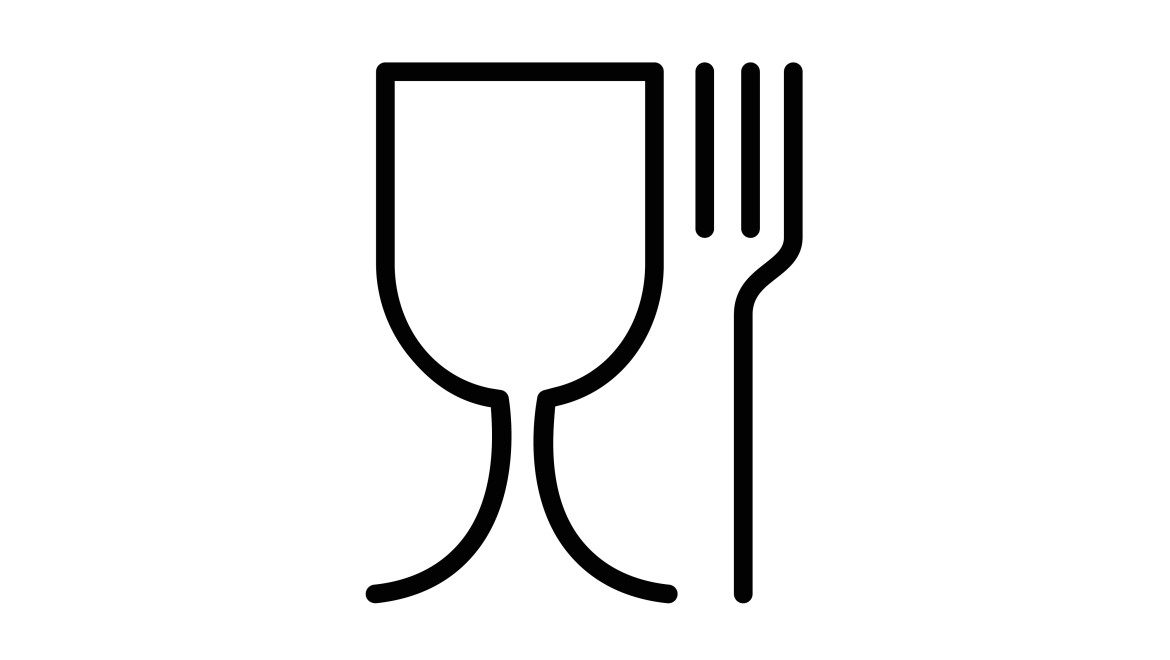 Food & Beverage
In hygienically sensitive areas of the food industries many different process lines are required. The innovative Geberit Mapress stainless steel press connection system fulfils the strict hygienic challenges of food industries for a variety of applications. In addition, Geberit Mapress stainless steel supply systems can be disinfected chemically or thermally.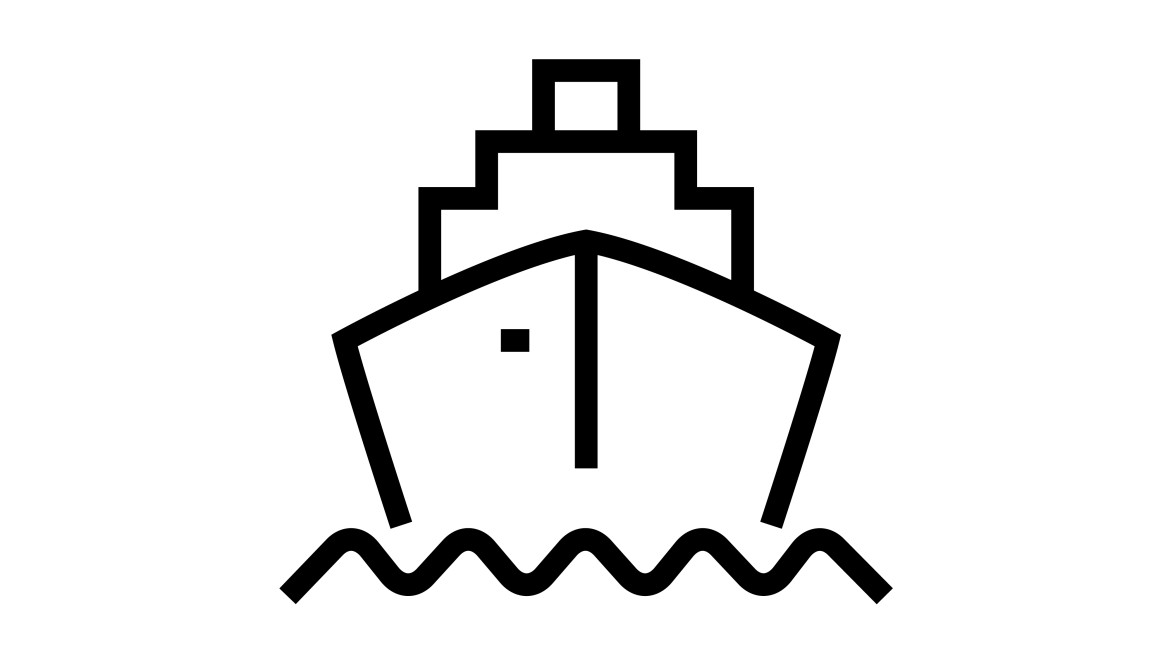 Shipbuilding
From private yachts or passenger vessels to offshore projects, Geberit offers many solutions for supplying and draining off various medias in shipbuilding. The Geberit advantage for shipbuilders is thin-walled system pipes of metal or plastic that can be pressed into a system to significantly reduce the overall weight. A variety of media, including fresh water, seawater, compressed air, fuels and oils can be transported through our systems.