Lifting the lid on hygiene
Explore the importance of hygiene in the washroom space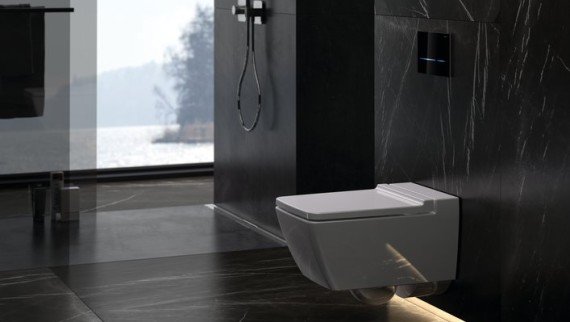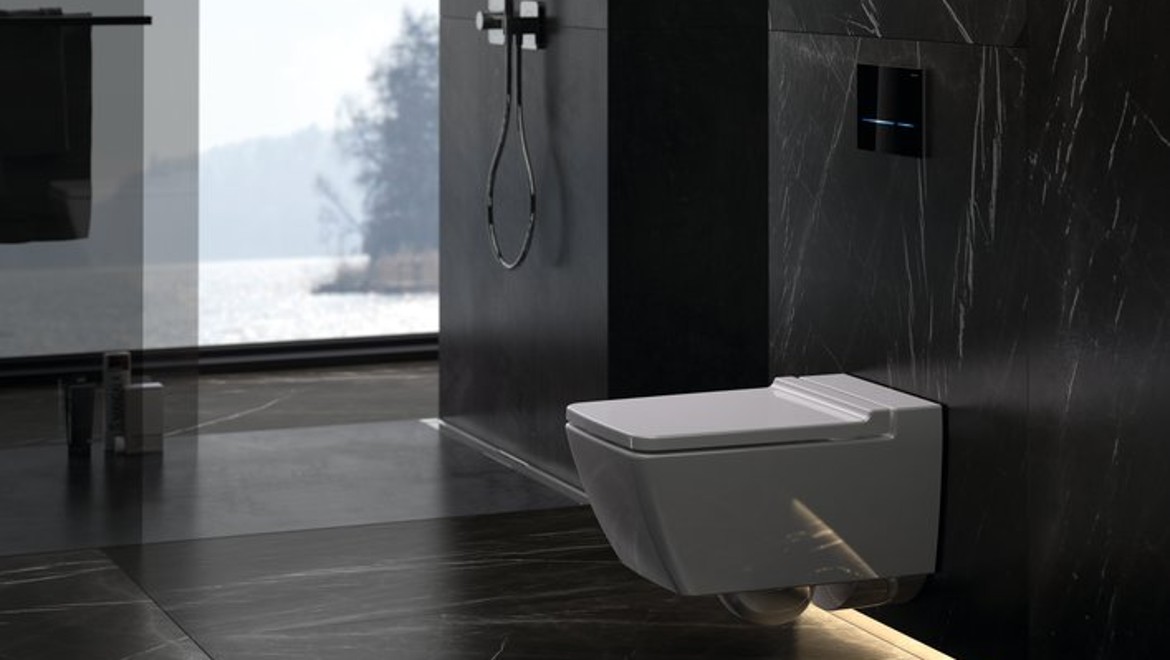 At a time when the pandemic has thrust hygiene into the spotlight, the onus is now on manufacturers and project partners to work together to find not only hygienically-optimised products but solutions and designs that also reinforce the perception of a clean space.
Discover endless hygienic washroom solutions with Geberit as the 'new normal' begins to settle in. By examining the significance of the bathroom space and putting hygiene front-of-mind, explore how our product designs and innovations can help shape your washroom projects.
The future of office design event Watch today
We carried out a YouGov poll in February of 1,000 office staff on their views on working life during the pandemic and their thoughts on returning to office life. Join us for a panel discussion where we'll be discussing our findings in detail and talking to a panel of experts about what offices can do to prepare for the eventual return of staff and future office in a post-Covid world . We'll look at the 'hotelisation' of offices, as firms look to put more creature comforts in workplaces to reassure staff and create a cosy (yet productive) environment. And what has been the true impact of 12 months of remote working on UK office staff?
Tomorrow's perception of clean event - in partnership with Hotel Designs VIEW TODAY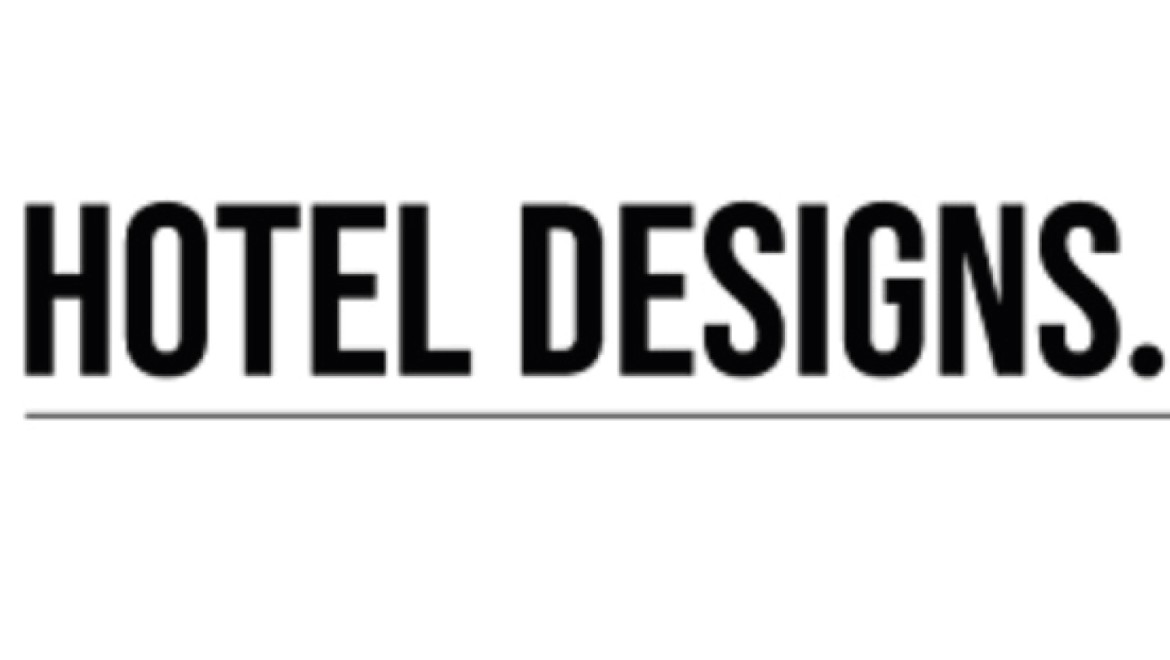 View our exclusive virtual round table event with experts from the hotel industry as we discuss all things wellness and hygiene for the eventual return of hotel guests. In partnership with Hotel Designs which is read by more than 67,000 designers, architects, hoteliers and industry suppliers monthly, and is one of the leading sector publications for news, features, opinions and reviews.
MEET THE PANELISTS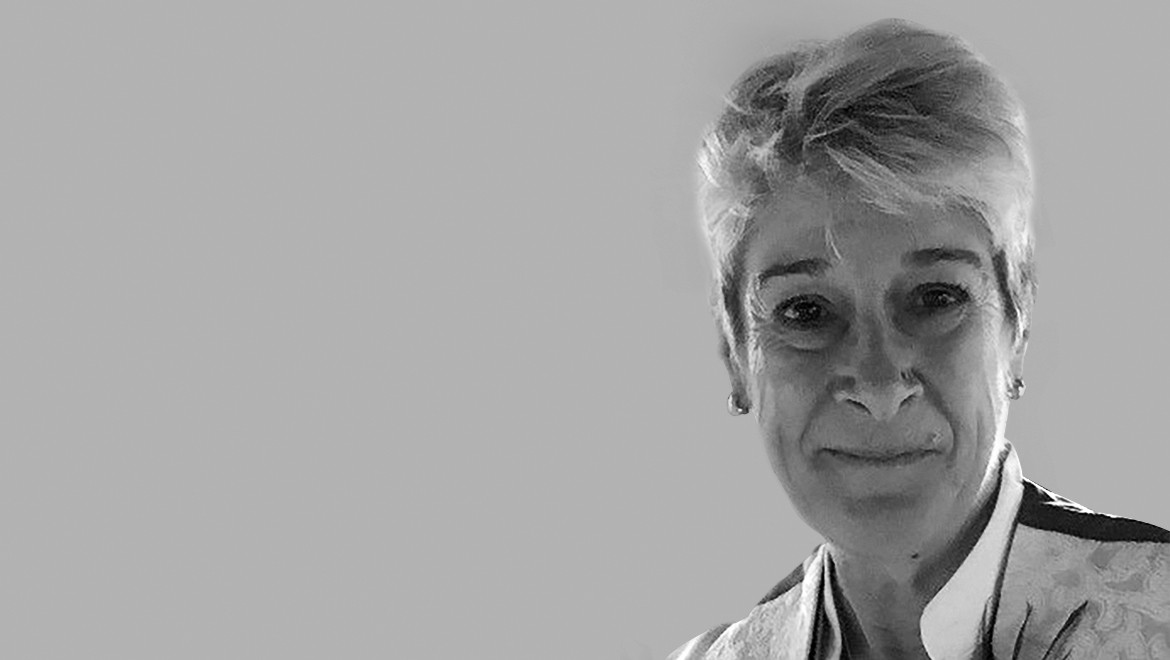 LYNNE CLAPHAM-CARTER
Specifications Manager, Geberit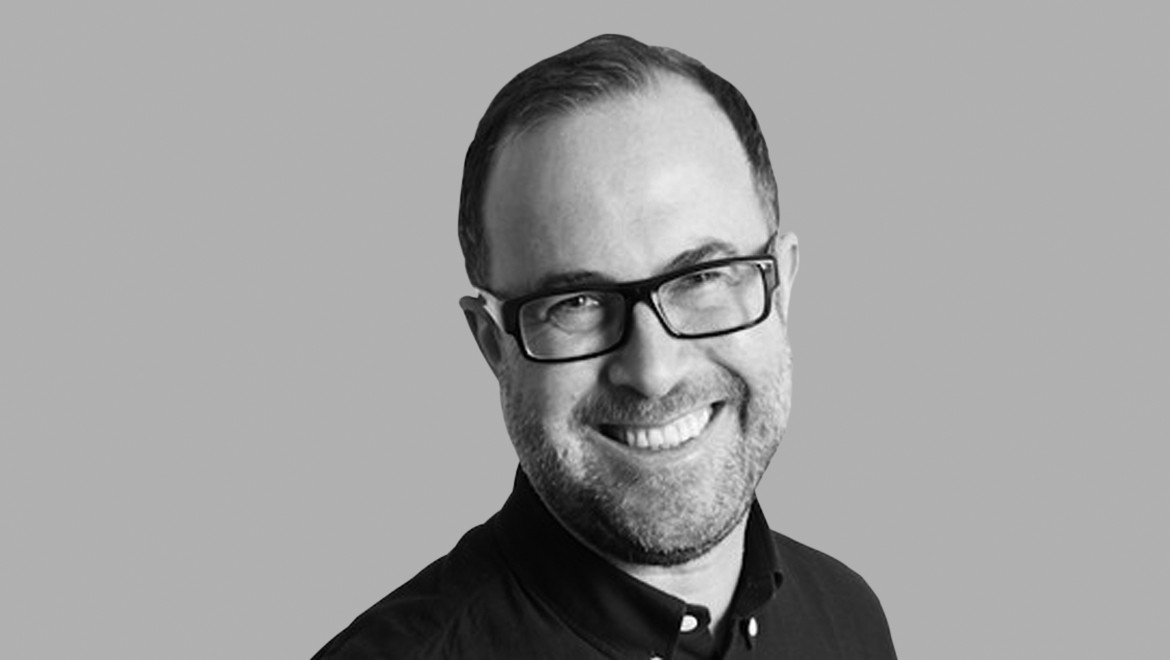 DAVID MASON
Head of Hospitality, Scott Brownrigg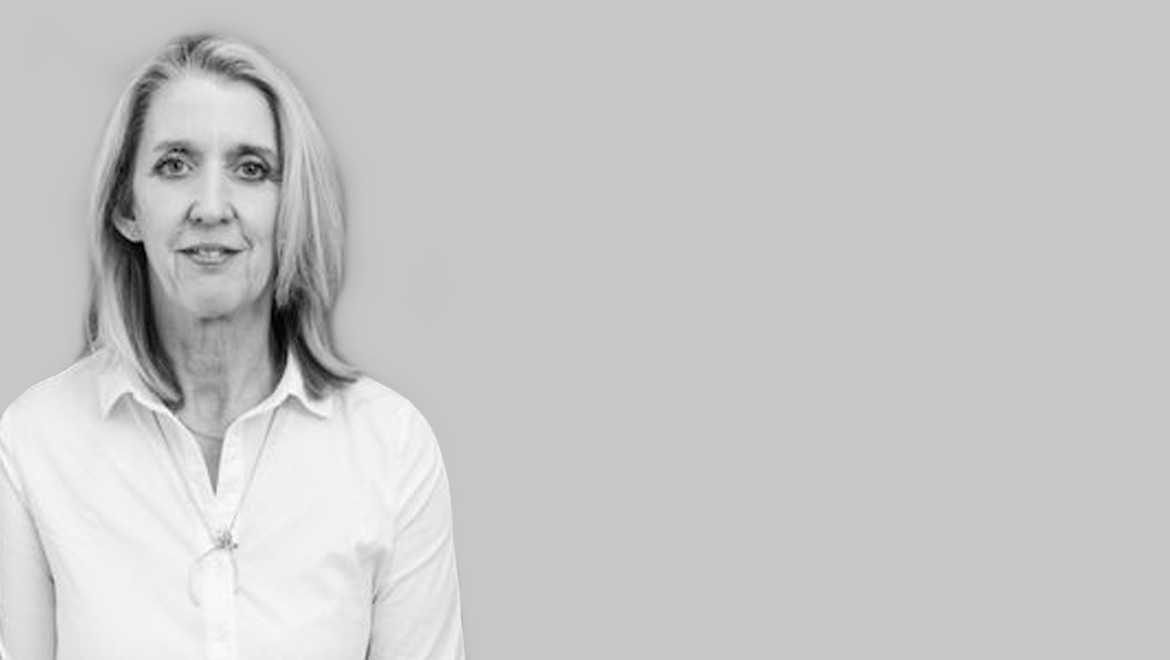 FIONA THOMPSON
Principal, Richmond International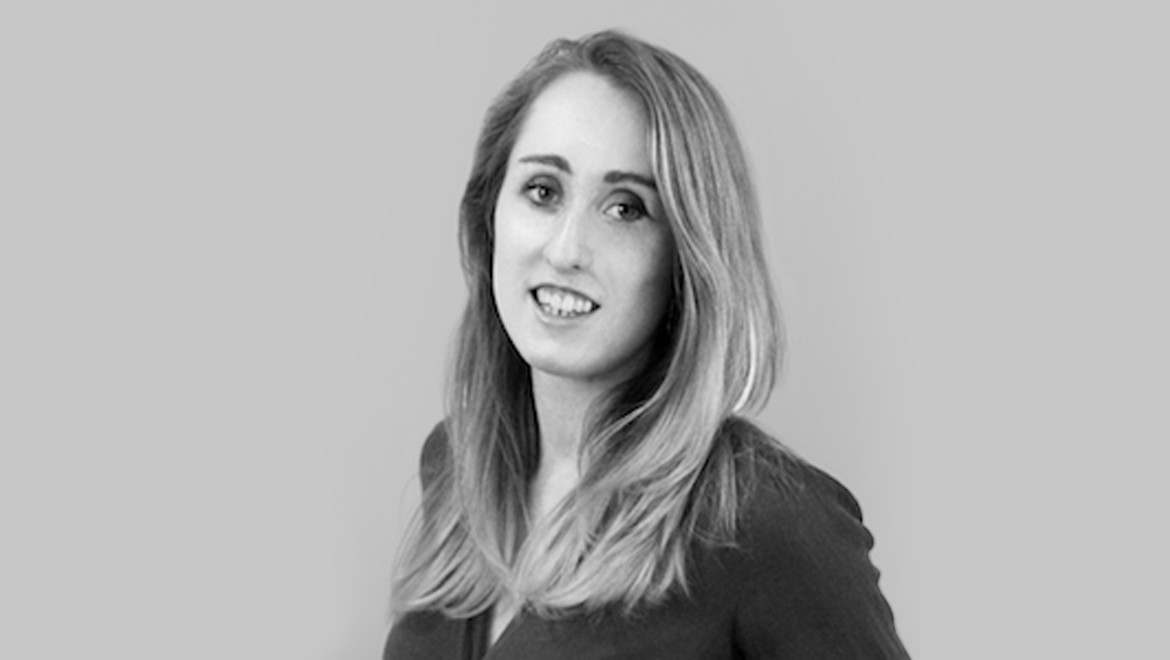 Hannah Willock
Interior Designer, Conran + Partners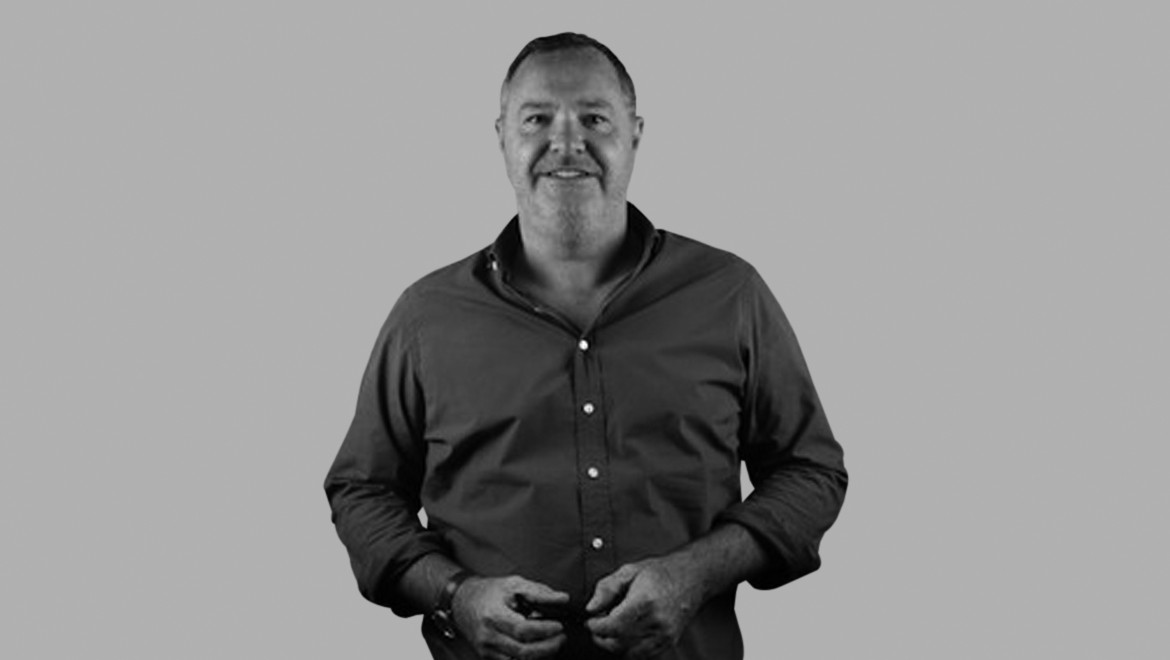 JAMES DILLEY
Jestico + Whiles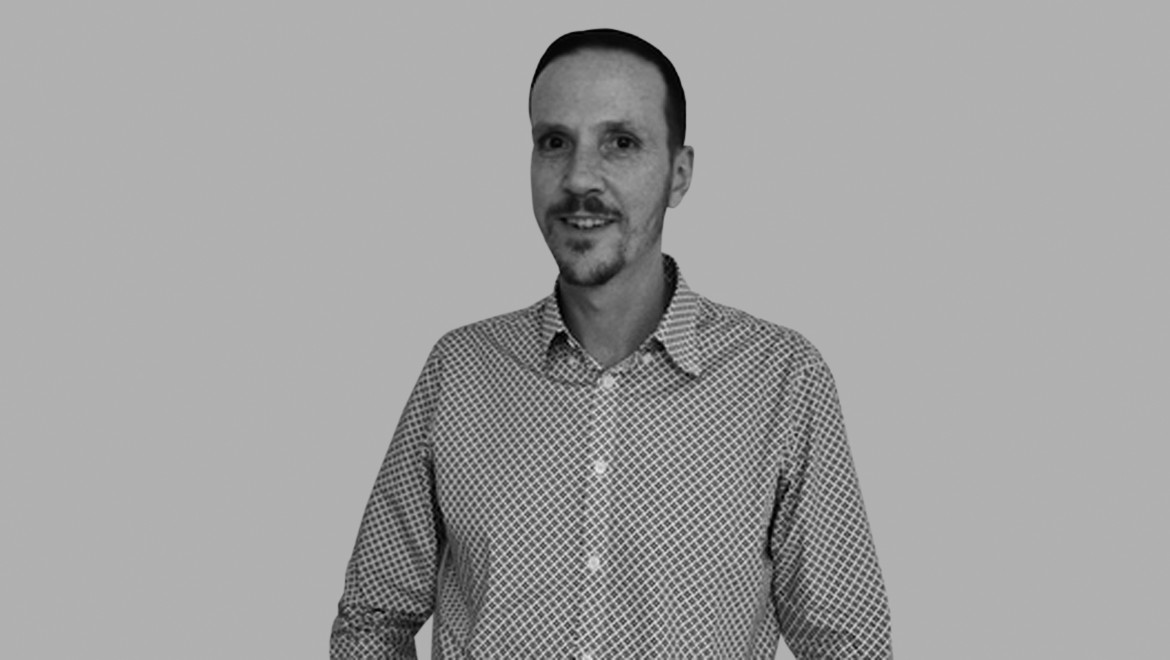 RICHARD SNOW
Senior Interior Designer, RPW Design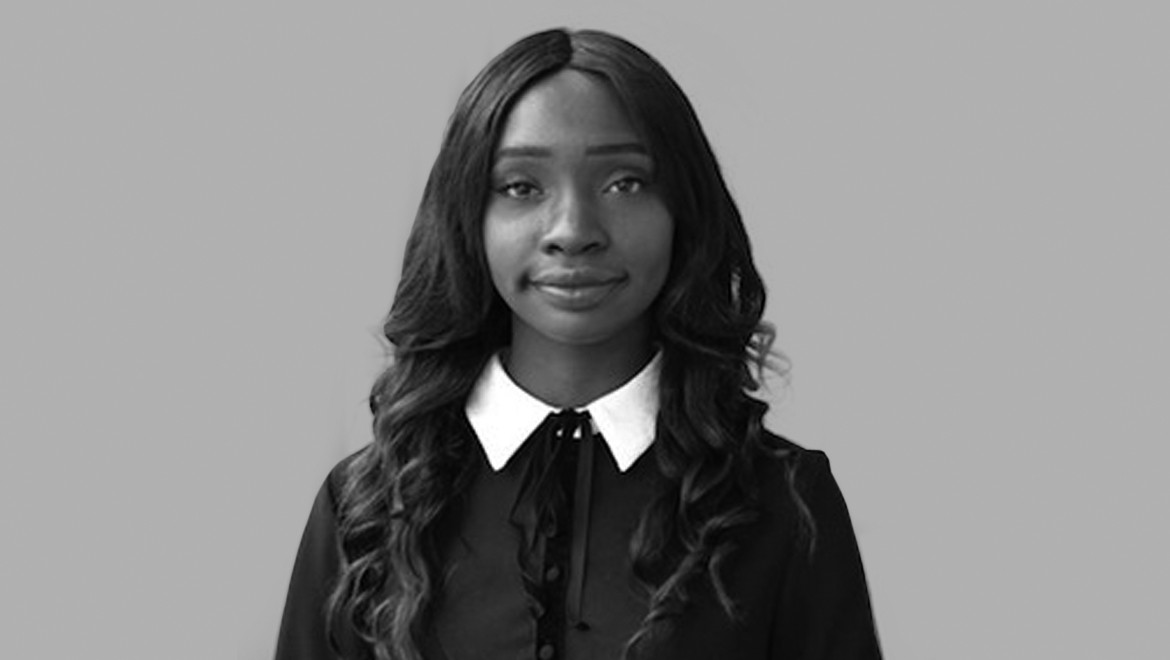 TAMARA AYORECH OKELLO
Head of Interior Design, Battersea Powerstation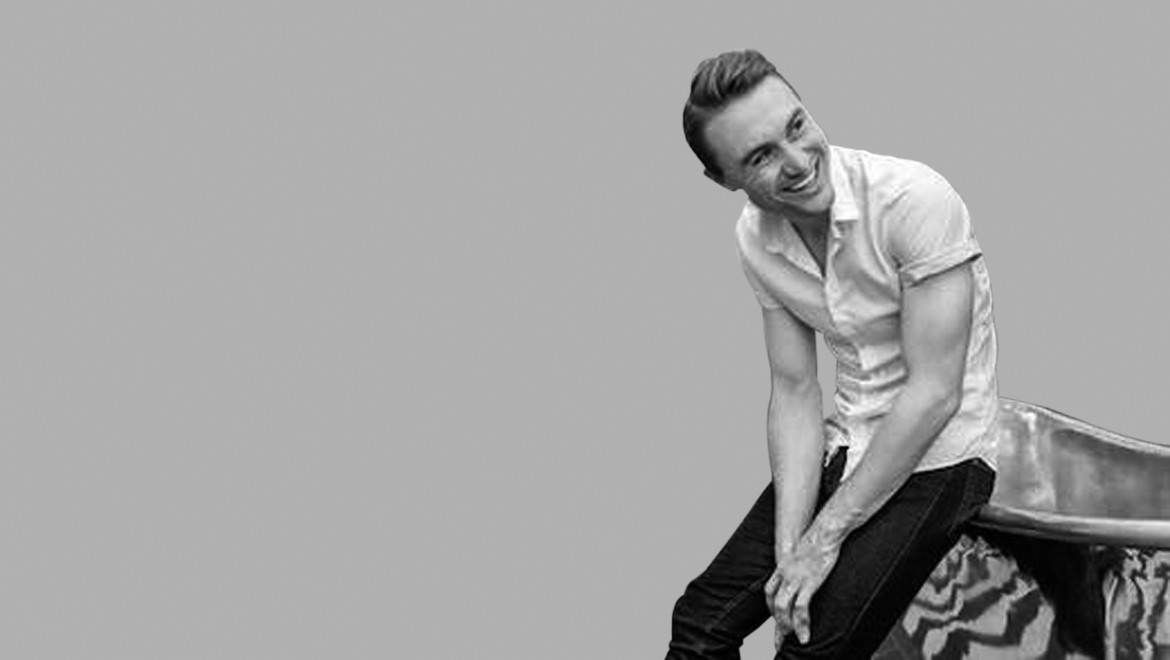 HAMISH KILBURN
Editor, Hotel Designs
Lifting the lid on hygiene in offices Read our latest article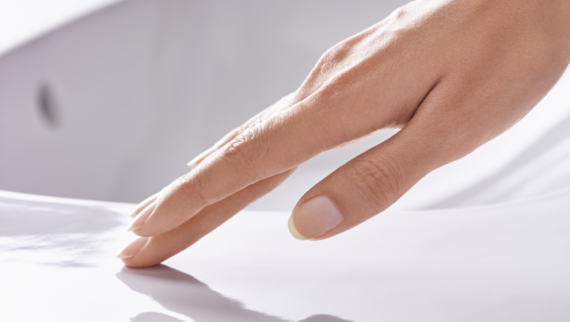 What has been the true impact of 12 months of remote working on office staff in the UK? A recent YouGov poll by bathroom designer and manufacturer Geberit shows a workforce missing their colleagues and longing for a return to face-to-face meetings.
Get in touch with us today to find out more about how our hygienically-optimised washroom solutions can support your project.