The future of office design
Watch this exclusive event today
We carried out a YouGov poll in February of 1,000 office staff on their views on working life during the pandemic and their thoughts on returning to office life. Join us for a panel discussion where we'll be discussing our findings in detail and talking to a panel of experts about what offices can do to prepare for the eventual return of staff and future office in a post-Covid world . We'll look at the 'hotelisation' of offices, as firms look to put more creature comforts in workplaces to reassure staff and create a cosy (yet productive) environment. And what has been the true impact of 12 months of remote working on UK office staff?

The future of office design event
Meet the panelists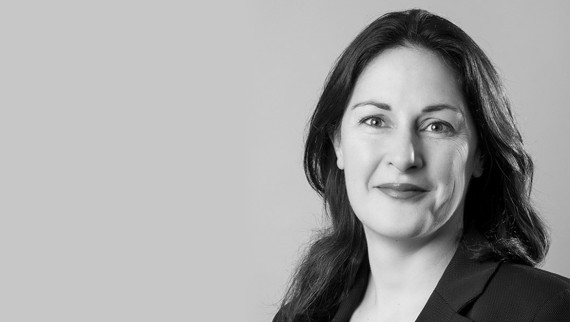 DR. CHIARA AMATI
Chiara is a Chartered Occupational Psychologist, whose main area of expertise is the relationship between the individual and their work. She has experience of working with individuals, teams and organisations to promote psychological wellbeing at work and increase understanding of how personality shapes individuals' experience in work contexts.
Chiara has a special interest in the emotional content of management and leadership roles and completed a doctorate study on the management of feeling and emotion at work. Chiara holds a MA (Hons) in Psychology, an MSc in Occupational Psychology, a Doctorate of Business Admin and is a registered Occupational Psychologist with the HCPC.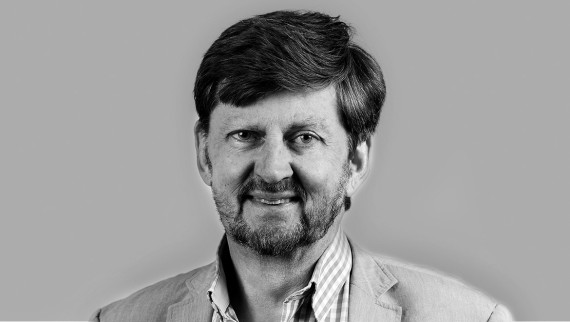 DEXTER MOREN
Dexter is recognised as an industry leader in the hospitality sector. He founded architecture and interior design practice Dexter Moren Associates in London in 1992. A graduate of the University of Witwatersrand in his home city of Johannesburg, New York's Columbia University and the Architectural Association, London, his first hotel commission was the Marine Parade Holiday Inn on Durban's North Beach at the age of 28.
Dexter Moren Associates is now listed in 67th place in the AJ top 100 UK practices. With over 30 years' experience, Dexter has worked with the majority of leading brands in the UK, Europe, Russia, Africa, Middle East and Asia. Current and recent projects include a new co-working brand in Kenya, initiatives to transform hotel lobbies to mix use active space and hotel projects such as Vintry & Mercer and the UK's first Westin Hotel & Resort, both in the City of London.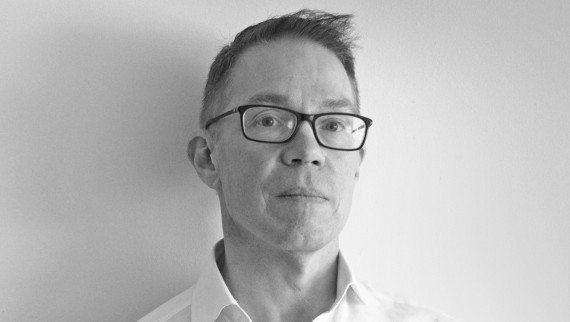 DAVID THAME
David Thame has more than 30 years' experience covering the region's property industry.
He started his career writing for Chartered Surveyor Weekly – which would later become Property Week – in 1988. He left Property Week to join Estates Gazette, where he worked for many years, and has also contributed to Investors Chronicle, The Grocer, Retail Week and latterly, Bisnow.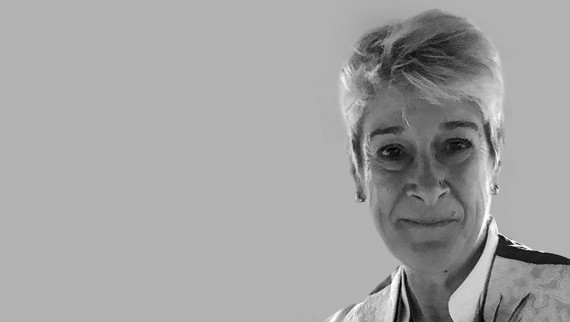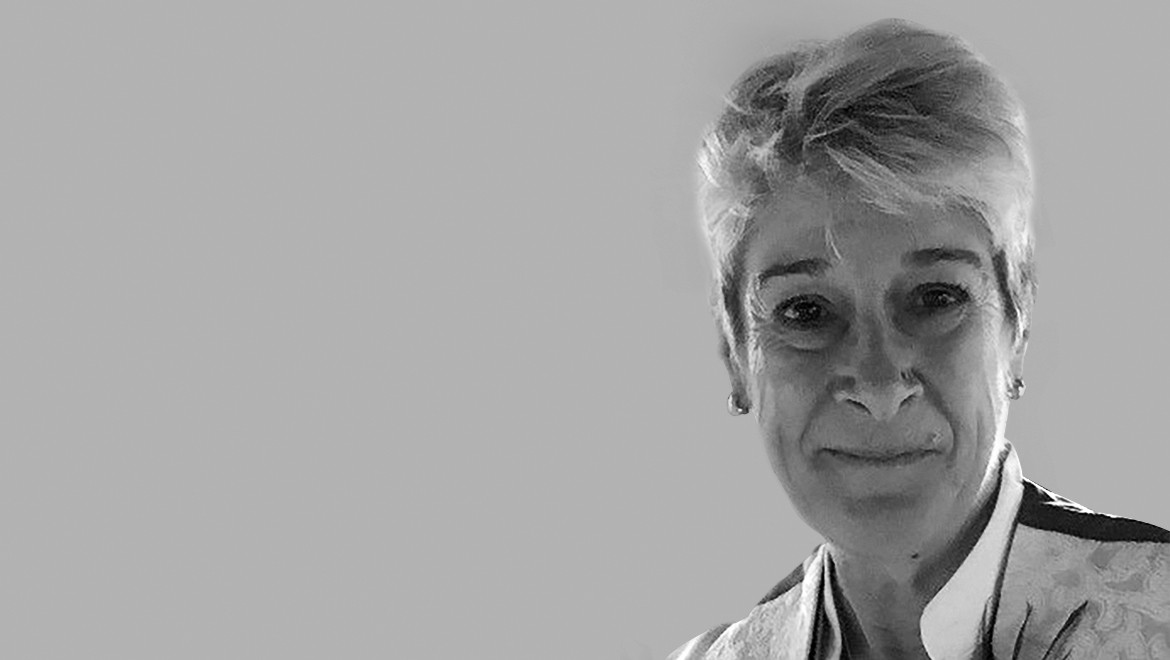 LYNNE CLAPHAM-CARTER
Lynne Clapham-Carter is one of two dedicated Specification Managers working for Geberit across the UK. Lynne provides approved RIBA training, design and technical specification advice to Architects and Interior Designers.
With more than two decades of experience in the field of specification management, Lynne has specialised in several product areas over the year; enjoying a varied career path, starting out as a professional classical ballet dancer, retraining into architecture and then working in private practice, before moving into her current field. Her architectural background, in particular, enables her to engage with the needs of her customer base at a highly technical level, as well as from an aesthetical perspective.
Get in touch with us today to find out more about how our hygienically-optimised washroom solutions can support your project.