The perfect partner
Build to rent essentials
Geberit Solutions
For any development the fundamentals remain the same: sustainability, longevity, acoustics and space saving. Across these four areas Geberit has the experience and product solutions to support your project.
Whether you're new to the Geberit brand or an existing partner, we understand the importance of meeting your ever-changing business requirements.
Our bathroom collections provide housebuilders with a wealth of opportunities to offer a host of added-value specification packages and upgrades.
Sustainability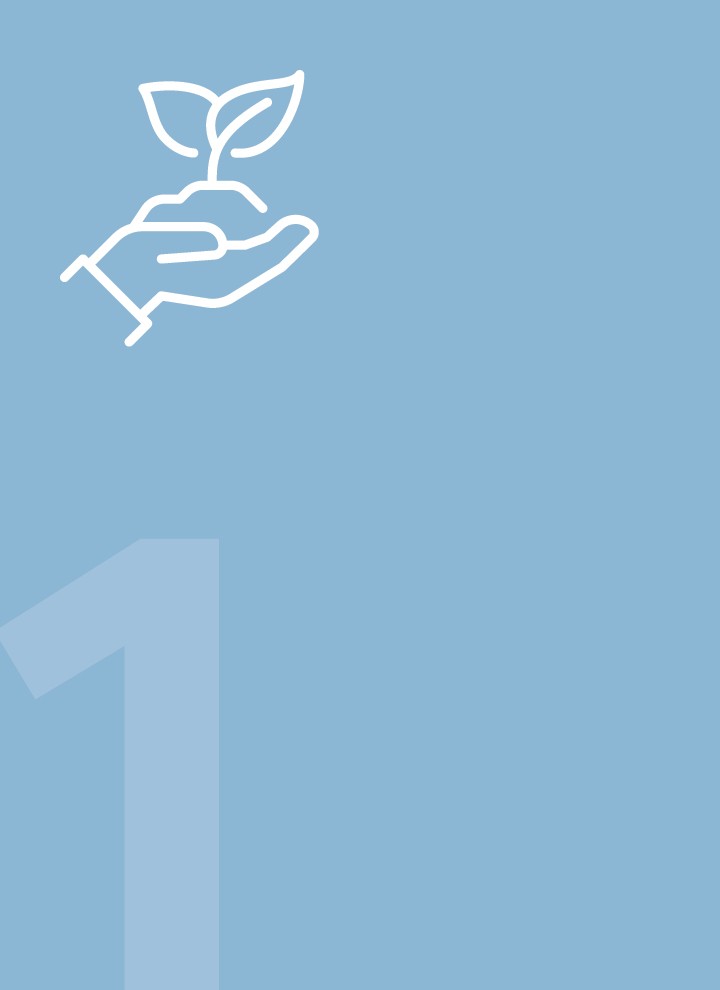 Environmental friendliness, resource efficiency, occupational safety and innovative thinking are all key prerequisites for sustainable production. This is why we constantly optimise our production processes while consistently reducing our environmental impact.
Global standards help us to systematically tackle areas with potential for improvement and achieve our goals. All production sites and our logistics centre work in accordance with ISO 9001, ISO 14001 and ISO 45001.
Geberit has also achieved a platinum EcoVadis status. The Platinum medal is the highest possible rating awarded by EcoVadis and places Geberit in the top 1% of all companies evaluated in the sanitary industry.
All of our products are developed, ensuring that each product is better than its predecessor from an ecological perspective, without sacrificing on quality, functionality or durability. Eco-design covers all stages of the life cycle, thus contributing to the circular economy, taking into account the best raw materials, the right suppliers, local production and green logistics, in order to develop products that are made to last, repairable and recyclable.
We also offer a wide range of sustainable solutions to support environmental assessment certification systems such as BREEAM and LEED – helping you to achieve great results for planet and your pocket. Our low litre flush cisterns are fully system tested with our WC pans to ensure compatibility even at low flush volumes. In line with the latest EN997 class 2 testing. This range of low litre flush solutions can contribute to achieving maximum BREEAM points for new domestic buildings.
Longevity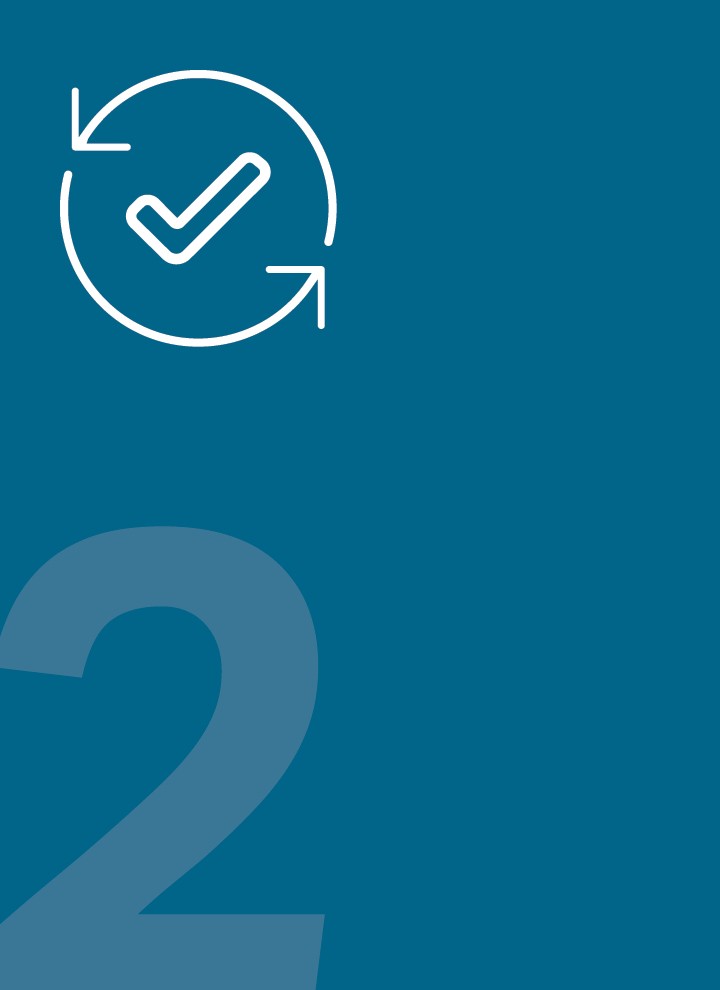 In the construction industry, reliability, longevity, and confidence are key. Knowing that manufacturers can support with products across the development that are going to last is crucial so you're sure your investment is secure and will continue to return a profit for years to come.
Investing in high-quality, well-designed products that are built to last creates security and peace of mind for years to come. Also, by partnering with the right company can ensure ongoing support is there when you need it.
One of Geberit's key partnership values is reliability. We create robust solutions that stand out due to their simplicity and sophisticated systematics. This allows us to guarantee the safety and durability of our products across their entire life cycle.
Our aim is to create durable, longstanding solutions which means a focus on reliability is at the core of our business and our products are designed to meet all expectations. For example, all Geberit flushing systems and taps undertake vigorous testing through continuous operation. 150 cisterns are simultaneously evaluated at a rate of at least 200,000 flushes per cistern.
Geberit also offers for all working parts within Geberit concealed cisterns and flush plates a 25 year spare part availability.
Over 60 million Geberit concealed cistern flushing systems have been installed over the last 50 years representing the ultimate tried and tested solution.
Acoustics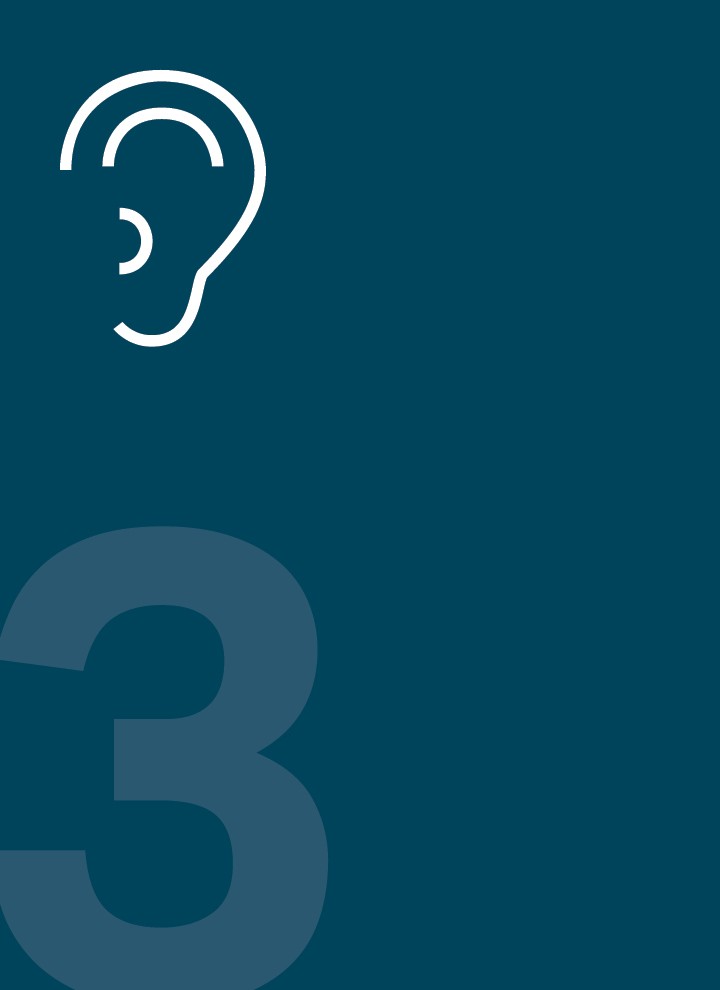 A YouGov poll commissioned by Geberit shows more than half (52%) of homeowners say that unwanted noise in their home has a negative impact on their wellbeing. We know that prolonged exposure to noise can create negative feelings such as irritation and dissatisfaction. In fact, noisy work and home settings have been linked to evidence of depression and anxiety resulting from noise annoyance. The onus is on the specification and installation chain to make better-informed decisions and help mitigate the impact of noise on wellbeing, particularly in multi-occupancy residential properties.
Acoustics is one of Geberit's ten core research areas, developed to ensure the quality and effectiveness of its research and development. This includes locating and remedying the cause of sanitary noises to reduce disruption, whilst working with the industry to support more effective acoustic design.
At the heart of this is Geberit's unique building technology and acoustics laboratory - a four-storey building where virtually any construction situation can be acoustically recorded using state-of-the-art measurement technology. This truly global leading facility enables best-in-class experts to research products, technologies and also the impact that various installation techniques have on sound emissions, ensuring more effective solutions for all.
Space Saving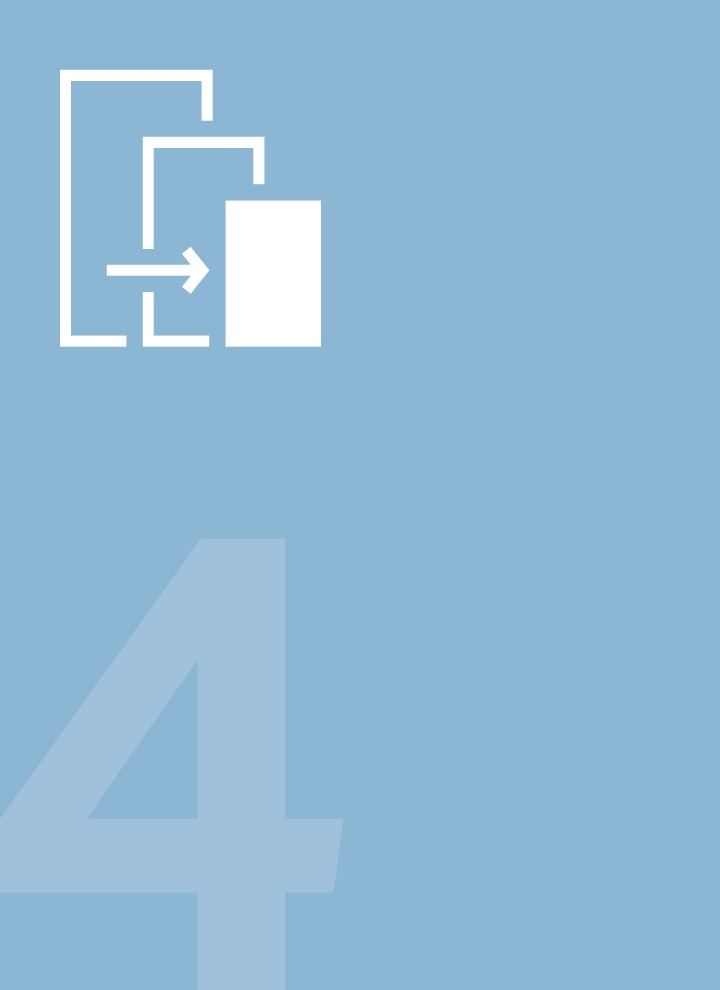 With space saving becoming ever more important, the trend for using wall-hung technology to enhance bathroom appeal is becoming increasingly popular. As buyers seek out washrooms that are not only functional but inspirational, it's never been more crucial for developers to add real value to new projects.
Wall-hung technology is an ingenious solution and one that is out of sight but very much front of mind for a growing number of UK developers. Offering a space-saving alternative to traditional close coupled toilets, wall-hung toilets maximise the bathroom space whilst offering a sleek, streamlined design.
Strong, secure and flexible, Geberit Duofix frame systems sit within pre or dry wall installations, bolted to the floor, supporting the sanitaryware and keeping it firmly in place. With a Duofix frame, it's easy to create a great contemporary look in any bathroom or cloakroom as there is a Geberit frame for every application.
Going wall-hung with Geberit also allows house builders the advantage of incorporating our odour extraction technology and touchless flush plates, which can provide the end-user with an innovative, technology driven bathroom while adding value to your project.
From planning and logistics to stock availability and aftersales, we're exceeding expectations to offer you a wide range of products to suit any development. At Geberit, we have a dedicated team in place to support your housing project from start to finish.