A journey to design the perfect bathroom
Geberit has teamed up with award-winning interiors blogger, writer, presenter and social media influencer Lisa Dawson, for an exciting bathroom design journey and styling transformation.
Author of the recently released Resourceful Living, a guide to getting creative when revamping your home, Lisa has sprinkled her own signature style on a Geberit en-suite.
Lisa's design has focused on a biophilic theme and incorporates a mix of natural, botanical and sustainable influences.
Lisa has shared every step of the way on Instagram and her followers have got involved in those all-important decisions, from paint colours and patterns, to botanicals and bath towels.
A bit about Lisa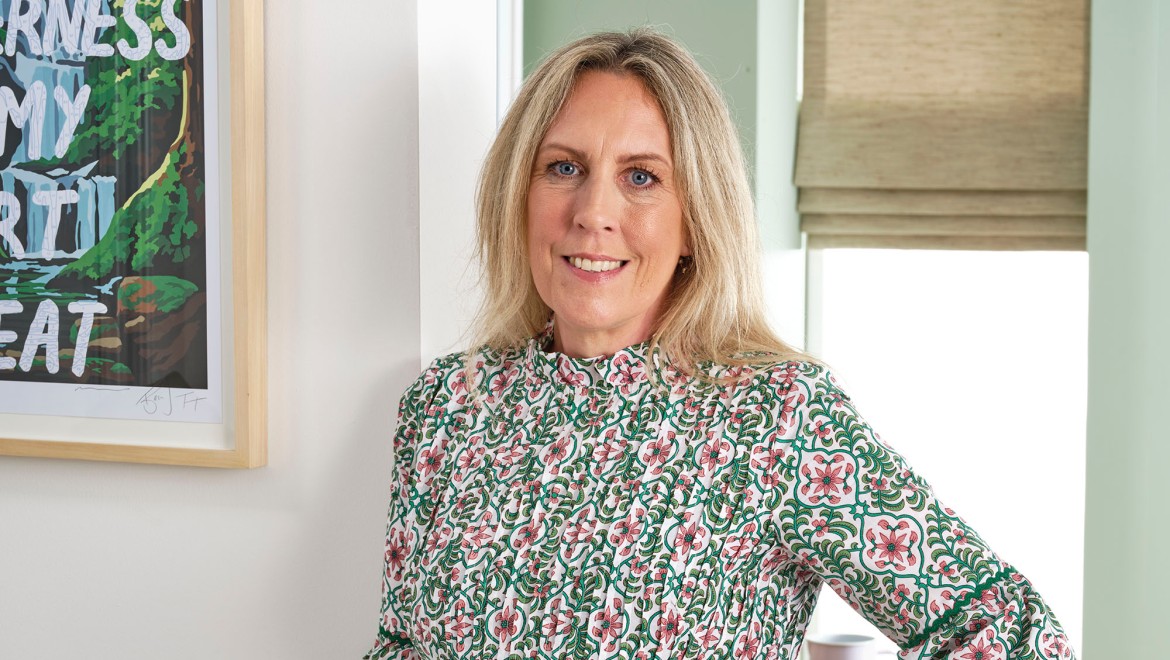 Award winning interior and lifestyle writer, blogger, creator and presenter, Lisa is passionate about interior and home design and obsessed with vintage and retro styling.
Residing in her dream home, a Georgian house in York, Lisa writes a popular weekly blog and newsletter, contributes regularly to Melanie Sykes's Frank Magazine, and in April 2021 released her book Resourceful Living, which explores how with a little creativity you can revamp your home!
Discover the Geberit products used by Lisa
Renova Plan Elegant lines throughout the bathroom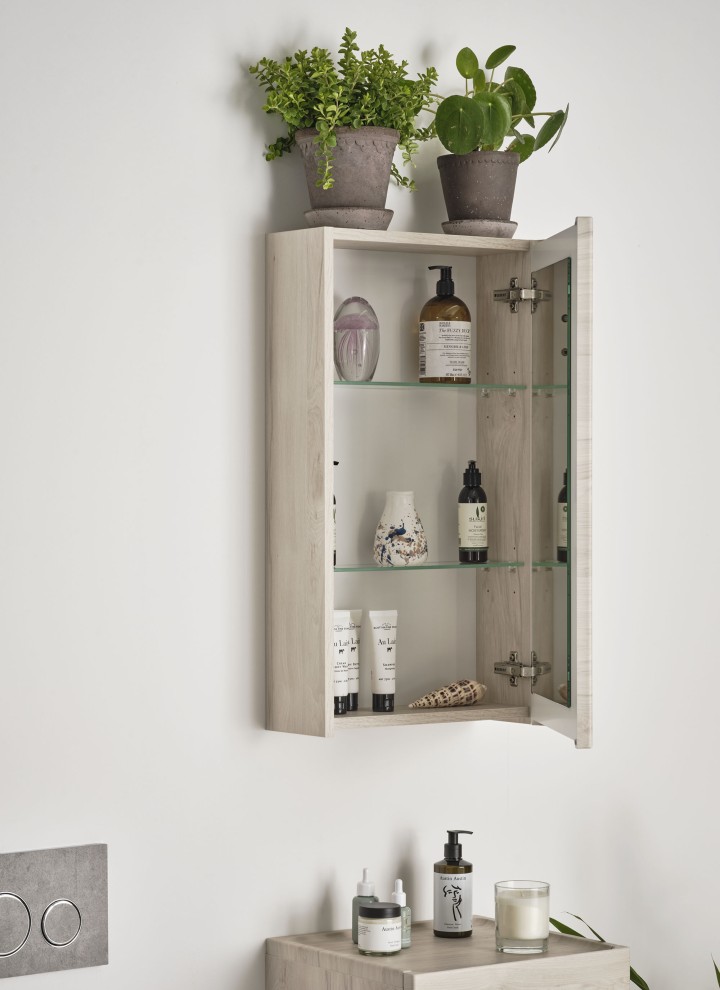 The Geberit Renova Plan range offers elegant lines throughout any bathroom or ensuite. The narrow rim of the basin creates a sense of lightness while lots of storage space can be created by with the matching cabinets.
Lisa chose the Renova Plan range because of the light, natural material with lots of texture and sleek lines and which works brilliantly in a fresh, bright bathroom.
The upper and lower cabinets also add additional storage for those bathoom essentials.