Which generation do you belong to when it comes to bathrooms?
The baby boomers and Generation Z are worlds apart; for example, when it comes to their relationship with money, their preferred means of communication or who their idols are. A glimpse into bathrooms from different eras also shows there are crucial differences between them.
Born 1950–1965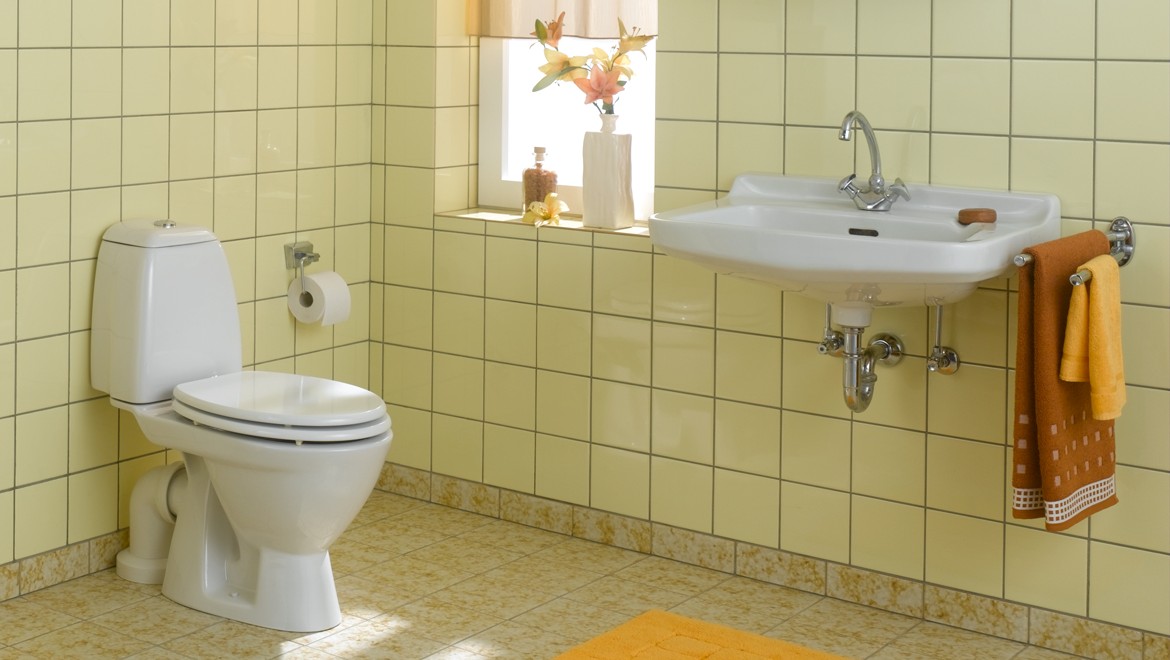 Back when running cold and hot water was not a given, this is what a lot of bathrooms looked like in the 1960s. The bathroom was a purely functional room in which everything you needed was squeezed into a small space.
Added value to you Get inspiration for your new bathroom
Inspiration tool

Discover ideas and functions in the modern bathroom and choose what you like and what is important to you. In just a few steps, you can bring together the elements of your dream bathroom.
Contact us

If you have any questions, simply fill out the contact form.
Newsletter

Our newsletter will provide you with insights and tips on how your bathroom can simplify your day-to-day life.
Always staying up to date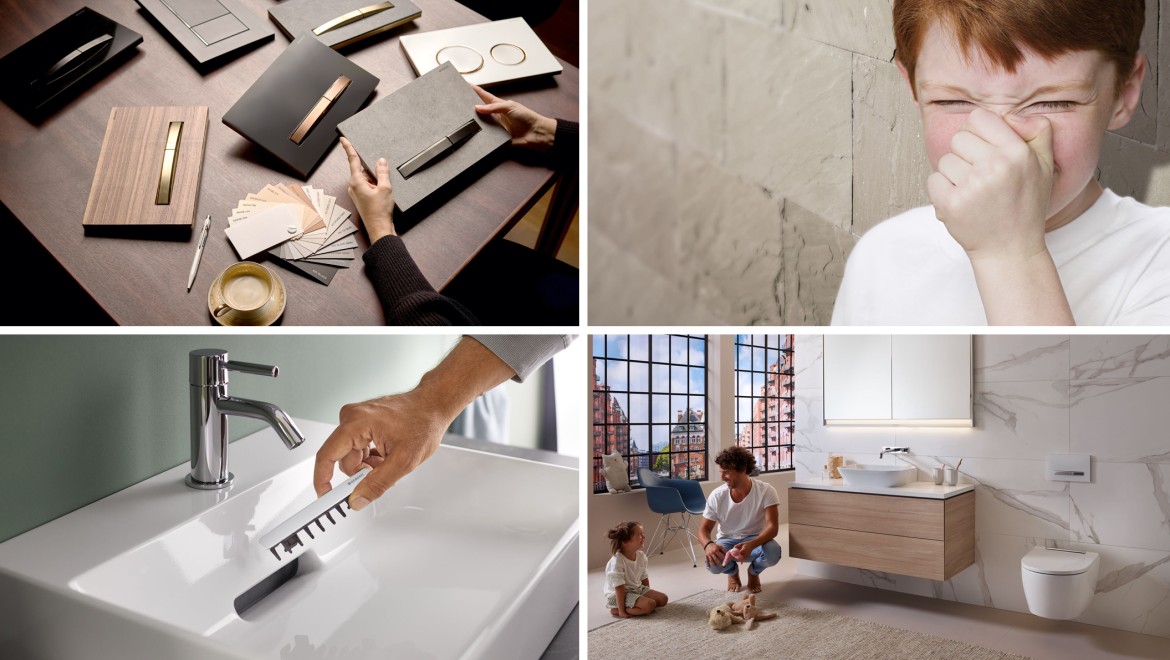 Subscribe to our newsletter and don't miss out on any news, events or tips for the bathroom. Stay up to date with the latest products, important dates for your calendar and more information on cleanliness, optimisation of space, comfort, design, user-friendliness and accessibility in the bathroom.
Which bathroom is the right one for you?