Geberit Selnova Compact For guest bathrooms
The Geberit Selnova Compact range offers ideal solutions for stylishly fitted out small bathrooms, ensuites and guest toilets. Short projection toilets, handrinse basins with a short depth save rhose crucial few centimetres that make such a difference in a small room.
Please select an info point in the picture
Geberit Selnova Compact characteristics
Short projection toilets and bidets
Small depth handrinse basins
Corner constructions
Soft curve washbasins
Geberit Selnova Compact – your Benefits
Reduced product dimensions, allow you to save those crucial few centimetres
Soft curves allowing a perfect corner fit, whilst maintaining a tidy and attractive look.
Product features
4.5 l flush
Water-saving toilet flush.
Floor clearance
Wall-hung toilets ensure easy floor cleaning.
Compact dimensions
Various formats for different spaces.
SoftClosing
A practical, quiet soft-closing mechanism for the WC seat.
Rimless toilets
Rimless toilets ensure easy cleaning and greater hygiene.
Geberit Selnova Compact colours/ materials it's all about your taste White, high-gloss coated Light grey, high-gloss coated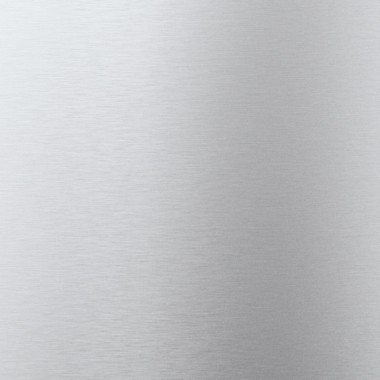 Chrome