The Giant's Causeway Visitor Centre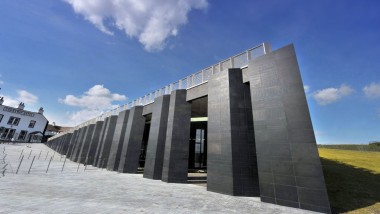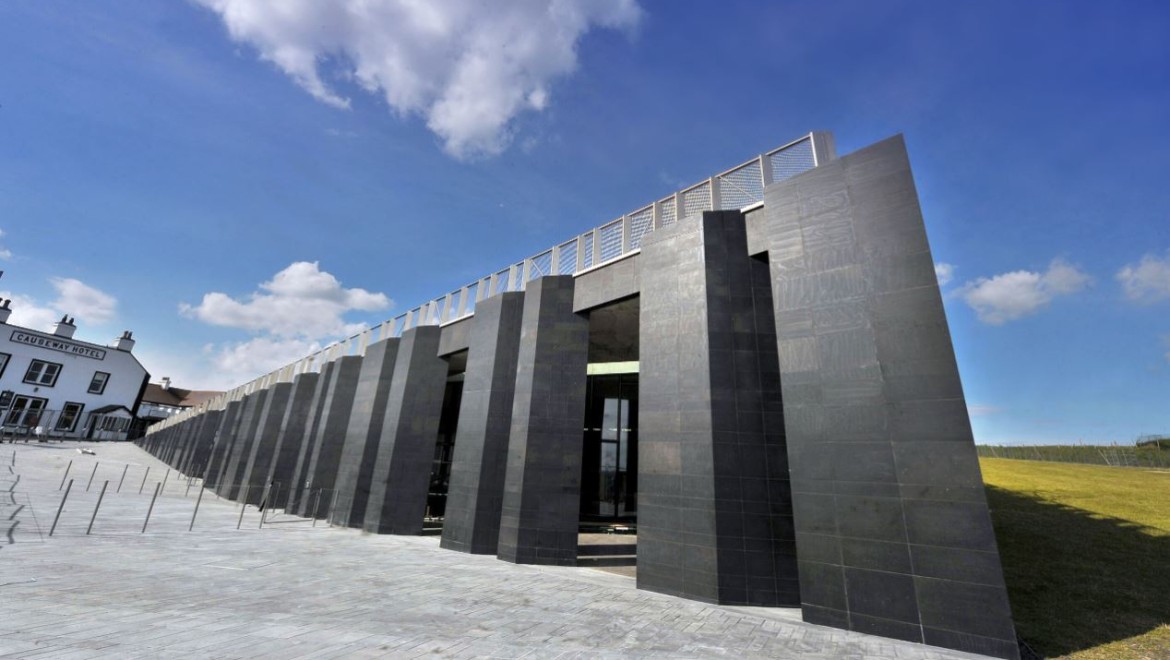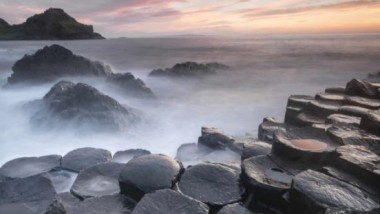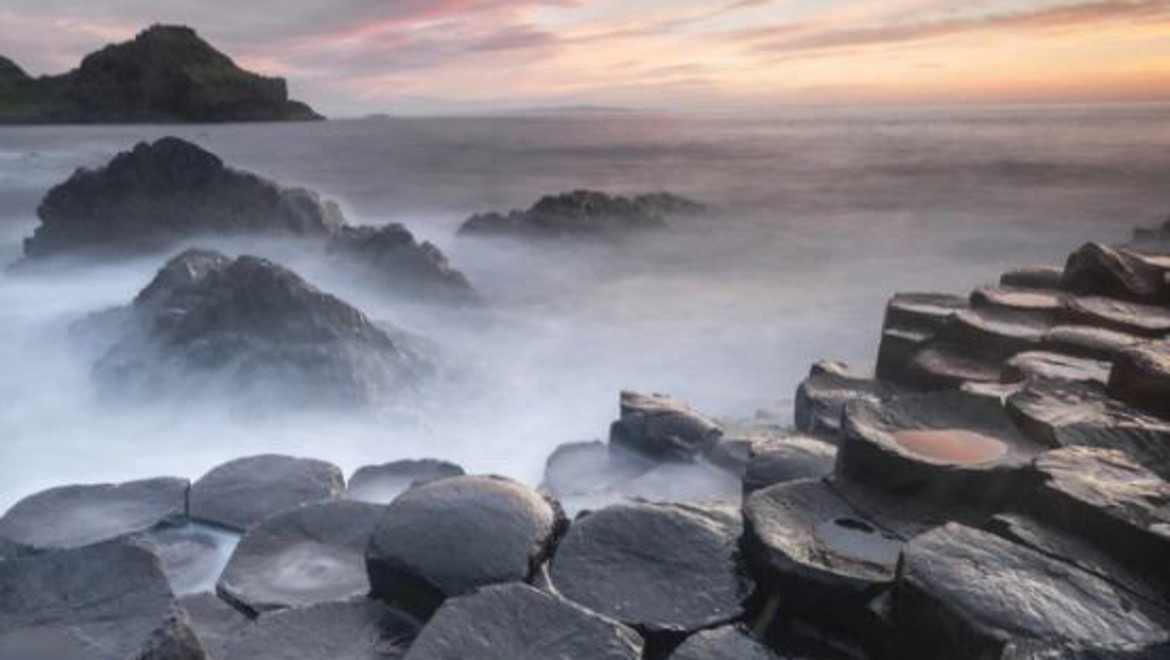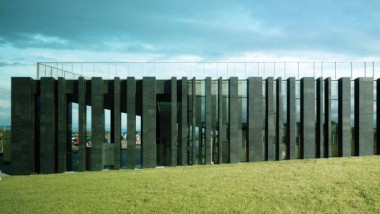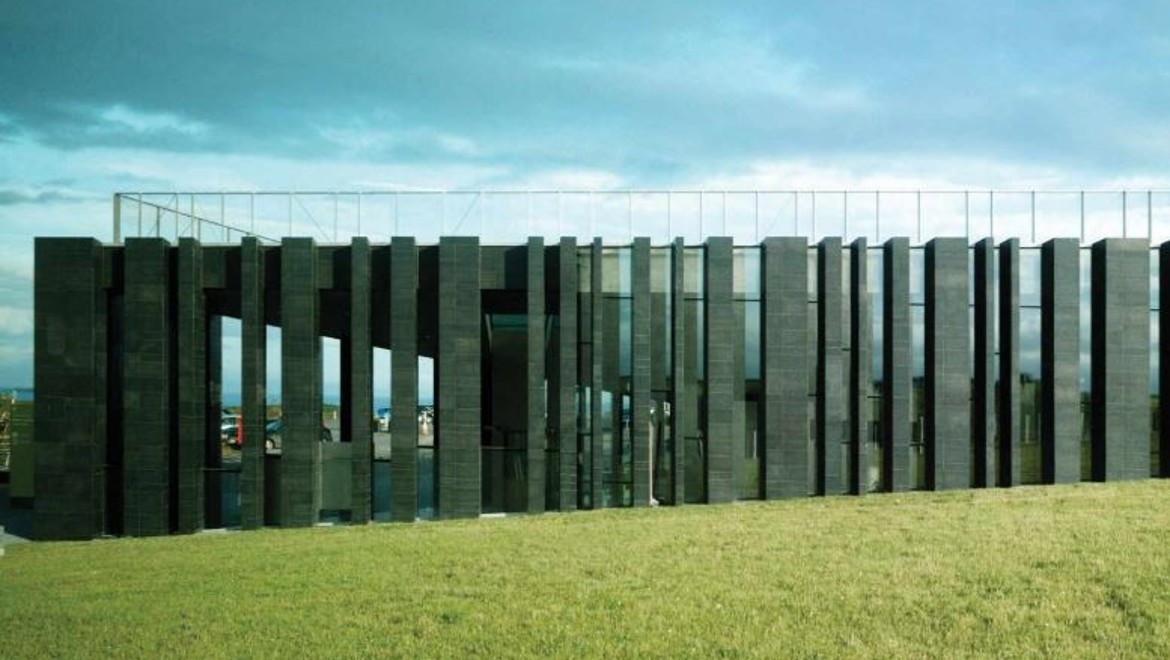 The Giant's Causeway is one of Nothern Ireland's most iconic landmarks, attracting 500,000 to 700,000 visitors a year. Following a fire and the general need to expand, its National Trust owned visitor centre has been upgraded, with sustainability – BREEAM rated 'Excellent' - leading-edge design and sympathy to its surroundings at the forefront.
External renewable technologies were not conducive with the building's minimalistic appearance so the Visitor Centre's sustainable credentials have been achieved through ventilation, high levels of thermal mass, heat recovery and a Ground Source Heat Pump. Part of the building's eco-strategy includes water conservation and recovery, with Geberit's pipework and cisterns contributing to this system.