The Fontenay, Hamburg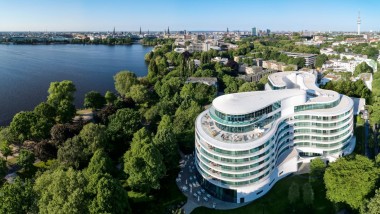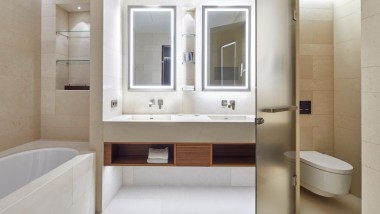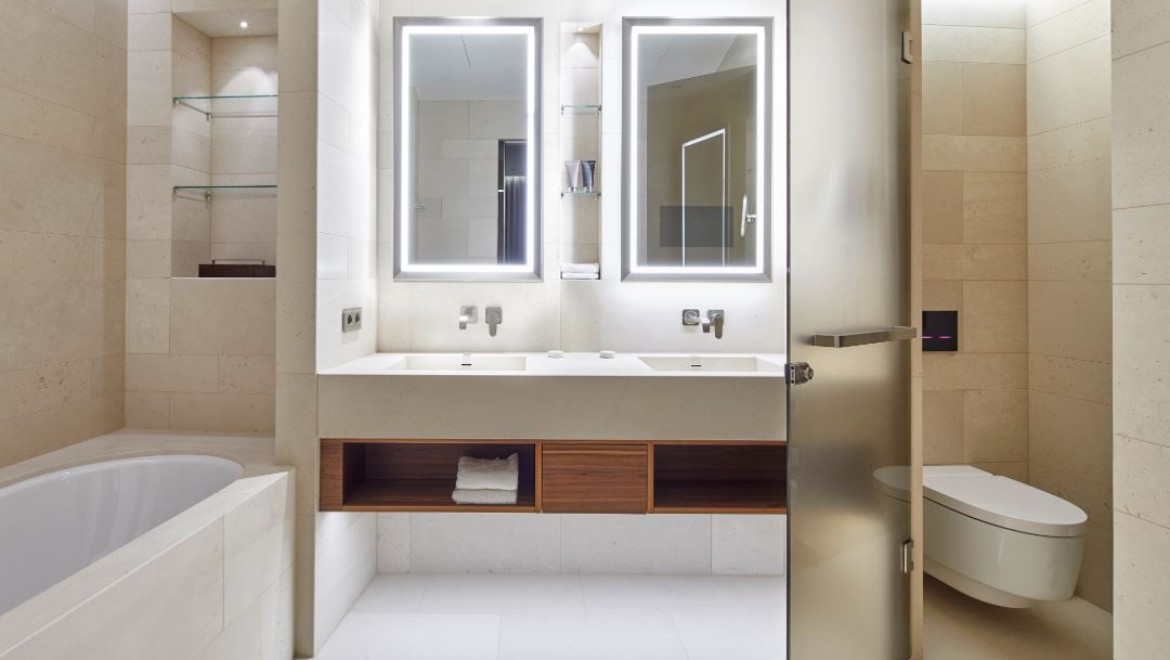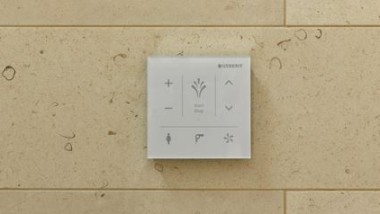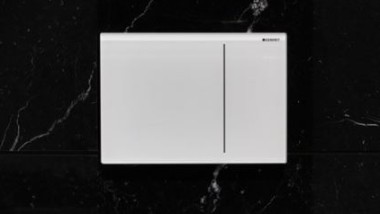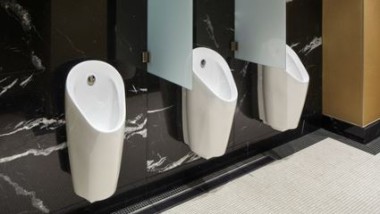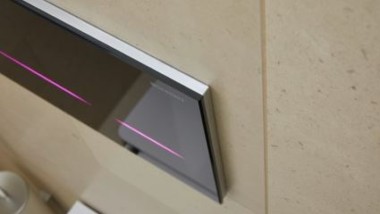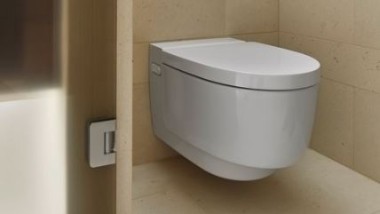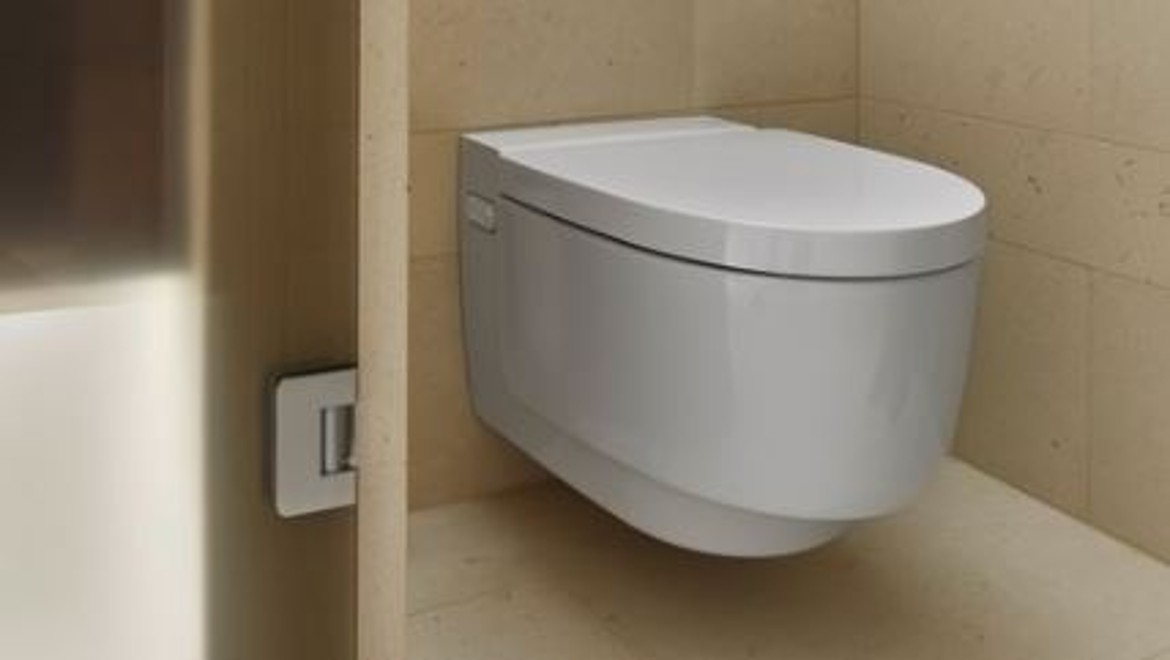 Project overview
ALL ABOUT THE FLOW
Water plays a key role in the 5-star superior hotel. The Fontenay in Hamburg from its location on the Aussenalster and its flowing architecture right through to the bathrooms in the hotel rooms,where the AquaClean Mera shower toilet from Geberit provides guests with unparalleled comfort.
The 5-star superior hotel The Fontenay – which was built according to the plans of well-known architect Jan Störmer from Störmer Murphy and Partners – has been enriching Hamburg's hotel landscape since March 2018. As you approach the hotel, it is hard notto be impressed by its exceptional location right on the Aussenalster. From the garden, one can enjoy a wonderful view of the water or through the fully glazed entrance into the lobby, where Jan Störmer's design concept is clearly visible. Due to the fact that this 130-room luxury hotel consists of three intertwining circles, the interior of the building almost only has curved walls. Only the walls between the hotel rooms and suites and those in the bathrooms are straight.
IMPRESSIVE DESIGN AND MATERIALS
The ground floor contains the reception, the 27-metre-highatrium, the Parkview restaurant and the conference areas, withthe top two floors home to the spa area, the Fontenay bar and the Lakeside restaurant. Meanwhile, floors one to five house the hotel rooms and suites, which range from 28 to just under 200 m2in size.The interior's colour palette exudes harmony – light shades of beige, green onyx walls, warm shades of white as well as turquoise and royal-blue accents reflect nature. Everything – from the terrazzo floors in the public areas and the different parquet flooring right through to the granite stone and hand-tufted rugs –was made specially for the hotel.
The elegance of the building's interior also flows through the bathrooms. AquaClean Mera Comfort shower toilets from Geberit arefitted in the bathrooms in all room categories, thus offering guests a premium level of comfort. A convincing design was importantto the planners not only when it came to the main features, but also the finer details as well.
"It was clear to me from the outset that the bathrooms at sucha hotel have to be equipped with ahygiene toilet – as I prefer tocall it. Geberit products won me over thanks to their impressive design language." - Jan Störmer, Störmer Murphy and Partners