RIBA Clore Learning Centre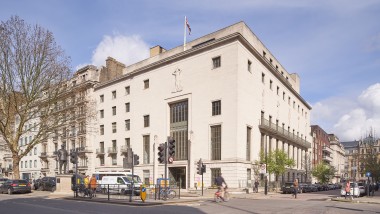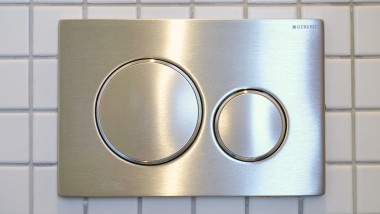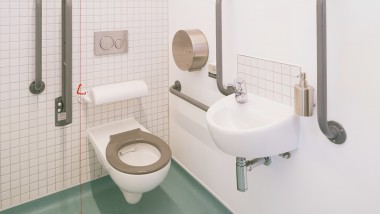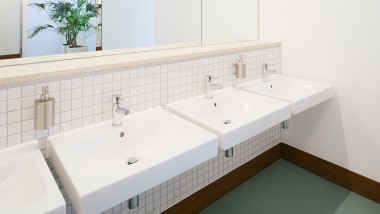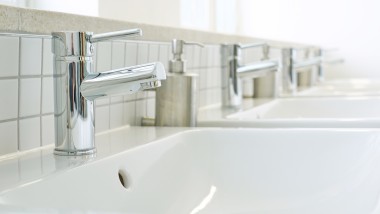 Project overview
The Royal Institute of British Architects (RIBA) is a global professional membership body aimed at driving excellence in architecture. Founded in 1834, RIBA now boasts 40,000 members, supporting its membership and society to deliver better buildings and places, stronger communities and a sustainable environment.
Following a competition by RIBA to design its new flagship Clore Learning in the Institute's Central London headquarters, architects Hayhurst & Co. were appointed to design the space. The Centre would be a destination for the public to engage with and respond to architecture in a creative learning programme and, crucially, would showcase the value of good design for effective teaching and learning.
GETTING IT RIGHT
The creation of the Clore Learning Centre also provided RIBA with the opportunity to upgrade the wider infrastructure of building, helping it to better meet the expectations and needs of its audiences. Its fifth and sixth floor toilets were completely refurbished and re-designated unisex, with the new design also including provision of an adapted toilet to improve accessibility across the building's upper floors.
Specifying high performance products was, naturally, a crucial factor for the designers – particularly given the anticipated high footfall expected in the Centre. A factor, too, was the building's Grade II listed status – a building is listed when it is of special architectural or historic interest and deemed to be worth protecting.
The firm specified Geberit ceramics in the unisex toilets, opting for products from Geberit's Icon range including wall-hung toilets which were used alongside Duofix frames and Sigma20 flush plates. Meanwhile, a wall-hung Twyford Doc M pack was specified for the accessible bathroom.
CONTEMPORARY ELEGANCE
The creative flexibility afforded by the wall-hung toilets offered the designers the ability to generate a thoughtful bathroom design that created a streamlined and clutter free environment. With the toilet off the floor, the space is easier to maintain and clean with the user able to clean around and underneath with ease. The prospect of dust and dirt accumulation is, as a result, significantly reduced compared to close coupled toilets with no hard to reach areas.