POLICE HQ LIVERPOOL, MERSEYSIDE
Project information

Facility: Police HQ
Location: Liverpool, Merseyside
Contractor: A&B Engineering
Project Completion: Completed September 2021
Geberit Know-How
Problem: Piping systems for various applications. For Fire Suppression Installations
Solution: Geberit Mapress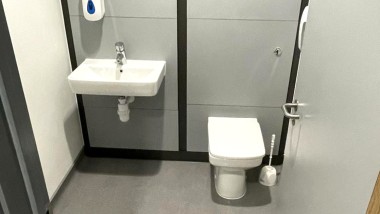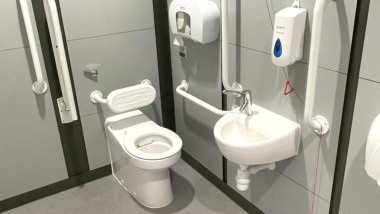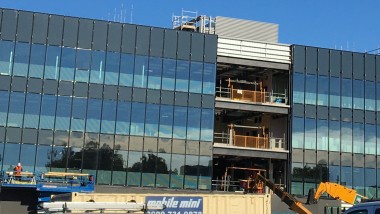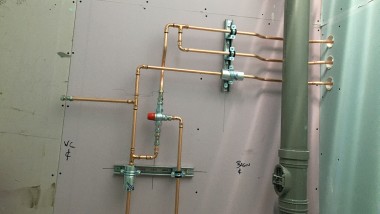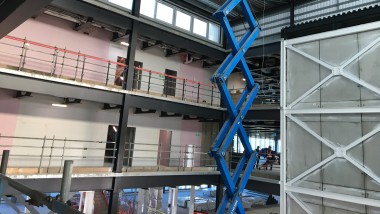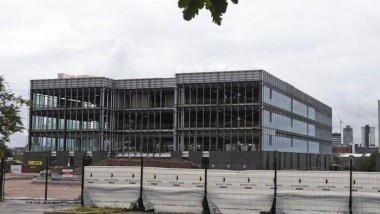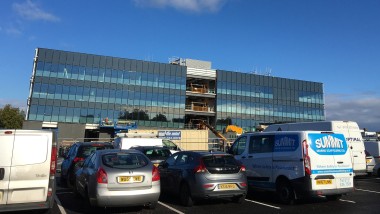 Project overview
Completed in September 2021, Merseyside Police's new headquarters is a purpose-built, £48million building on one of the main gateways into the city of Liverpool.
More than 1,100 officers and staff are housed in the new 12,800m four-storey complex, which it is estimated will save £250,000 a year in running costs compared to the force's previous Canning House headquarters.
When main developer Willmott Dixon appointed Liverpool-based M&E contractor A&B Engineering to design and install services throughout the building, A&B knew which manufacturer to turn to; Geberit and Twyford.
Drawing on a long-standing relationship, A&B used Geberit Mapress copper pipework for hot and cold water services, as well as Twyford ceramics for toilets, basins and cleaners' sinks.