Greencore Group
Project information
Building: Greencore Factory
Location: Park Royal, London
Installer: Miramar Engineering
Project Completion: May 2016
Geberit Know-How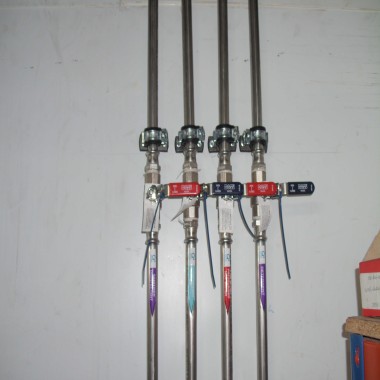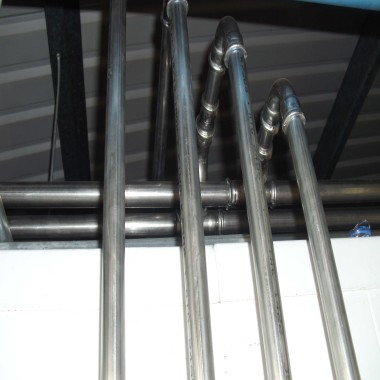 Project overview
Greencore Group plc is a leading international manufacturer of convenience foods, supplying a wide range of chilled, frozen and ambient foods to some of the most successful retail and food service customers in the UK and US.
Its factory at Park Royal in London is part of Greencore's 'Food to Go' business, manufacturing pre-packed sandwiches for major supermarket and high street chains, petrol forecourts and convenience stores.
In May 2016 a new tray wash machine was installed in a refurbished area of the factory, using Geberit Mapress Stainless Steel to deliver steam, air plus hot and cold water. This is the first of five phases of works which will utilise the pressing solution.