Lifting the lid on hygiene
What does the future for hotels hold?
The impact of covid-19
While the fallout from Covid-19 has been felt everywhere, it's fair to say that the impact has been particularly felt in the hotel industry. Here, Sophie Weston, channel marketing manager at Geberit, discusses the 'new normal' and examines the significance of the bathroom space in putting hygiene front-of-mind - and how existing product design and innovation can help shape the future for hotels.
A 'new' normal
From 4 July, hotels began the process of re-opening their doors after more than three months of lockdown – and, just like everywhere else, guests are seeing an entirely 'new normal'. Among the new measures implemented by many hotels are keeping check-in as short as possible, introducing queueing systems and minimising lift usage.
Yet one of the biggest shifts for guests is a move towards a more touchless experience. Using phone, emails and guests' apps, alongside contactless payments and pre-payments, are all initiatives being encouraged where possible. As the general manager of The Four Seasons Hotel in New York City – used by medics during the height of the pandemic as a self-proclaimed guinea pig for the industry – observed about this new trend: "…(it) is completely against a hotel's nature of being hands-on and kind. We used to be known for the human touch — but now we're all about no touch at all…."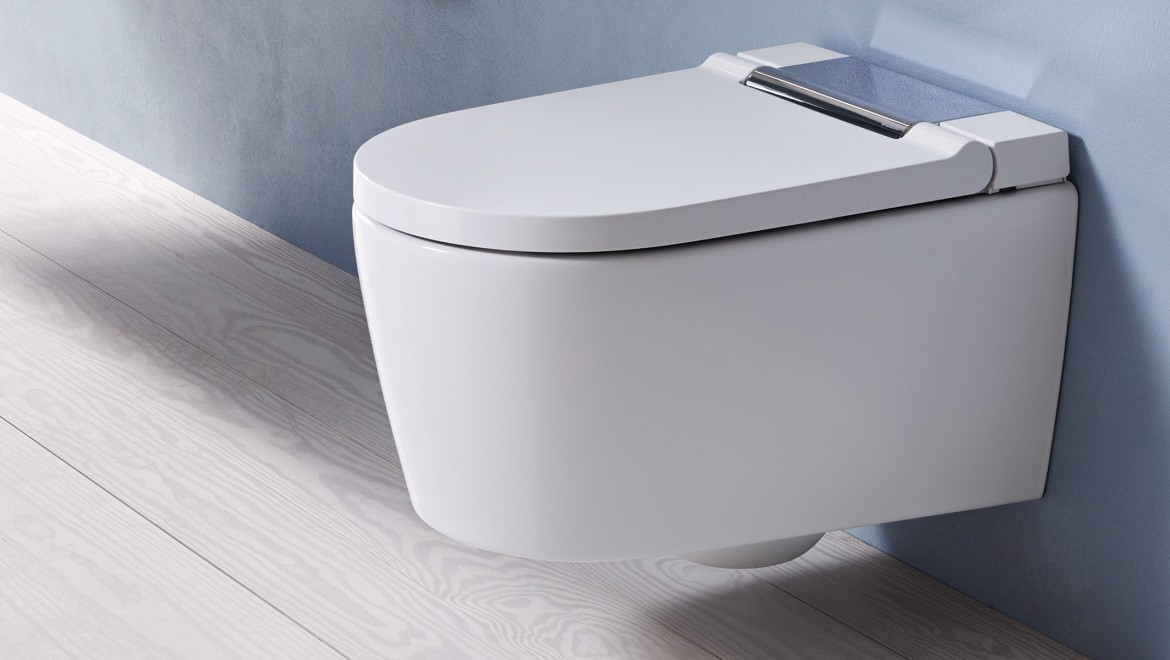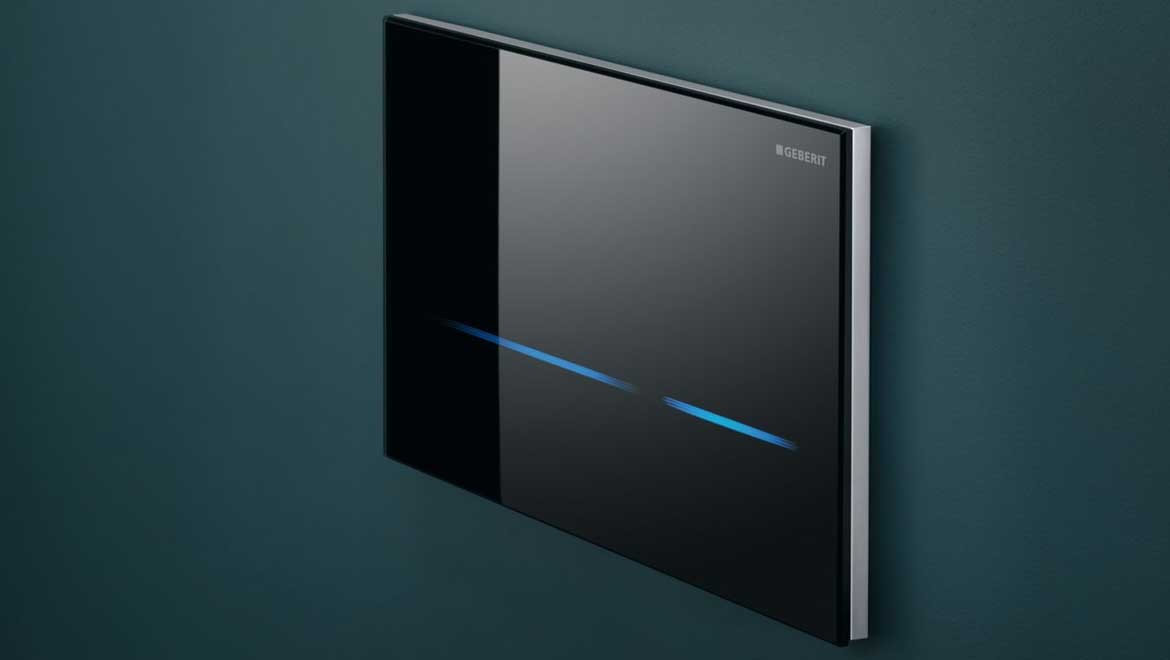 Going touchless?
What the pandemic has taught us is that direct contact with others or surfaces can easily spread the transmission of the virus. This has been responsible for a huge change in consumer behaviour - according to research, 80% of consumers expect to now change the way they engage with publicly available technology.
But what of the hotel washroom – a natural focus for the highest standards of cleanliness and where hygiene is particularly crucial?
Just last year, for example, P&G Professional found that 78% of hotel guests believed cleanliness to be the most important factor when deciding where to stay. Indeed, a 'fresh smelling bathroom' and 'an immaculate bathroom' were the top two choices for UK travellers when searching for a hotel room. This survey was undertaken in September – a lifetime ago in Covid-19 terms. So one can only imagine just how even more critical the washroom space will now be for our hotel guests.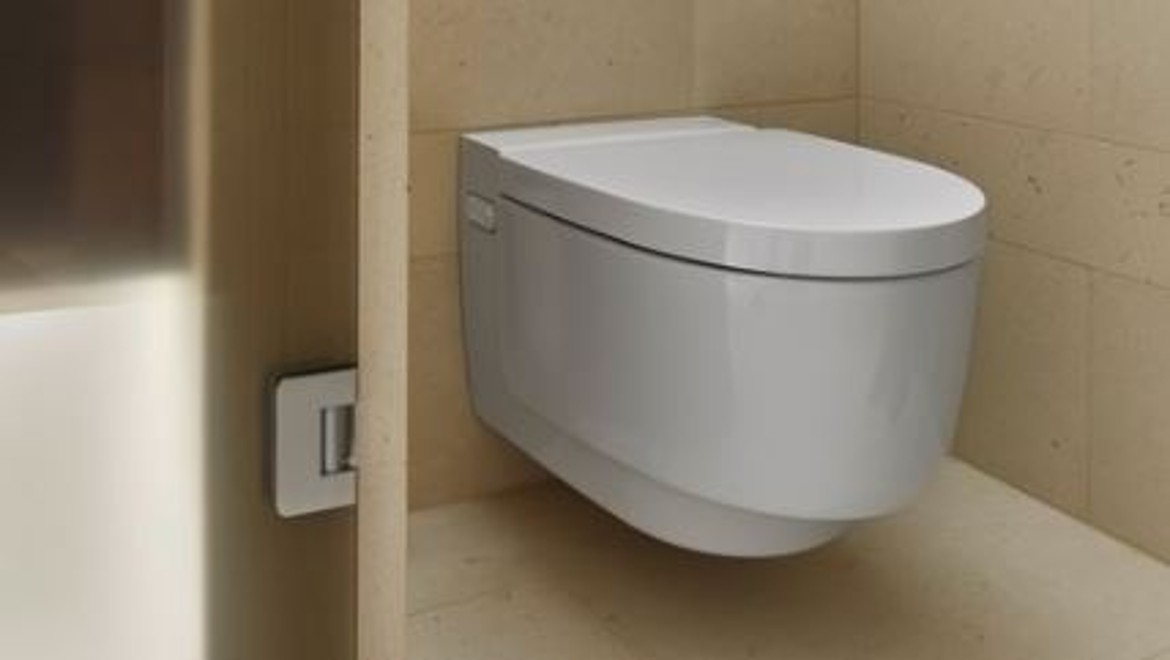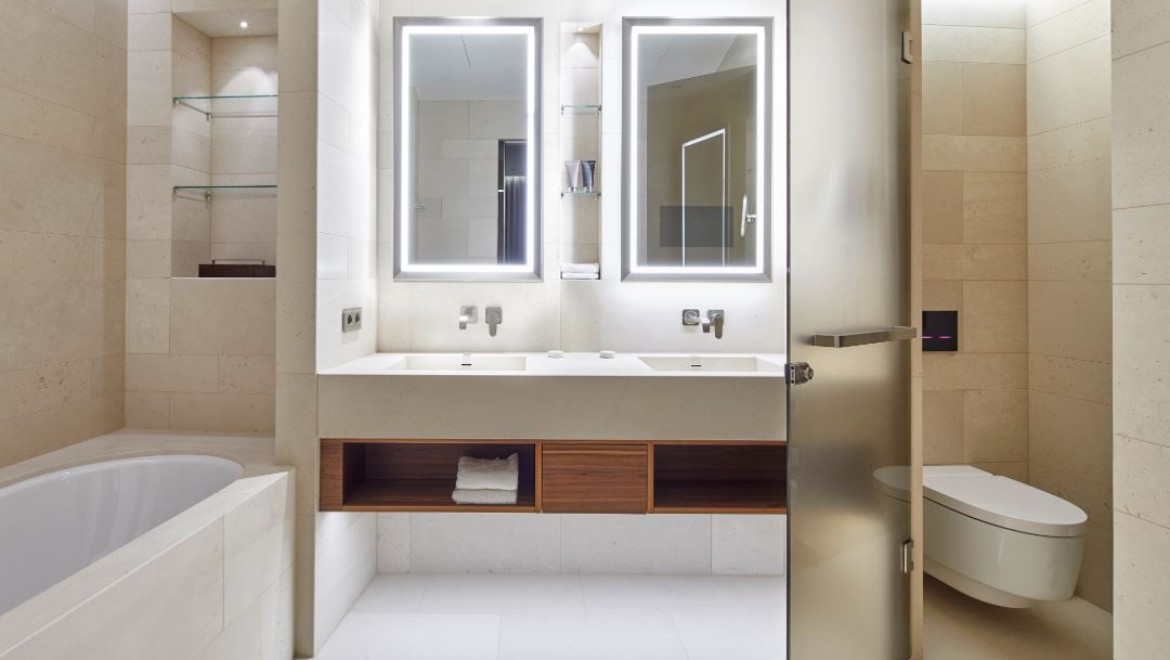 Importance of the washroom space
It's worth touching briefly upon the history of the bathroom and its evolution alongside disease prevention to put the significance of the space in a little more context. Today's bathrooms developed alongside the 1950's cholera epidemic, the 1918 Spanish flu pandemic and tuberculosis outbreaks. Back then, wallpaper, floorings and finishes were all designed to minimise the spread of bacteria and to promote health and hygiene; the need for bathrooms to be easily cleaned was a crucial consideration.
In later years, when antibiotics and hygiene standards improved, the emphasis shifted from disease prevention in the bathroom. Bathrooms evolved into more sensory spaces, with trends like textured bathrooms in the 70s and into the 80s where carpets and toilet seat covers were 'stylish' additions in the space. More recent decades have seen the transformation of the bathroom into a sanctuary, with innovations such as bluetooth and infra-red technology developing alongside this. And hotels have, too, adapted their bathrooms in line with these consumer trends over the years.
So what will the legacy of Covid-19 be in the 'new normal' bathroom and what will this mean for the hotel sector?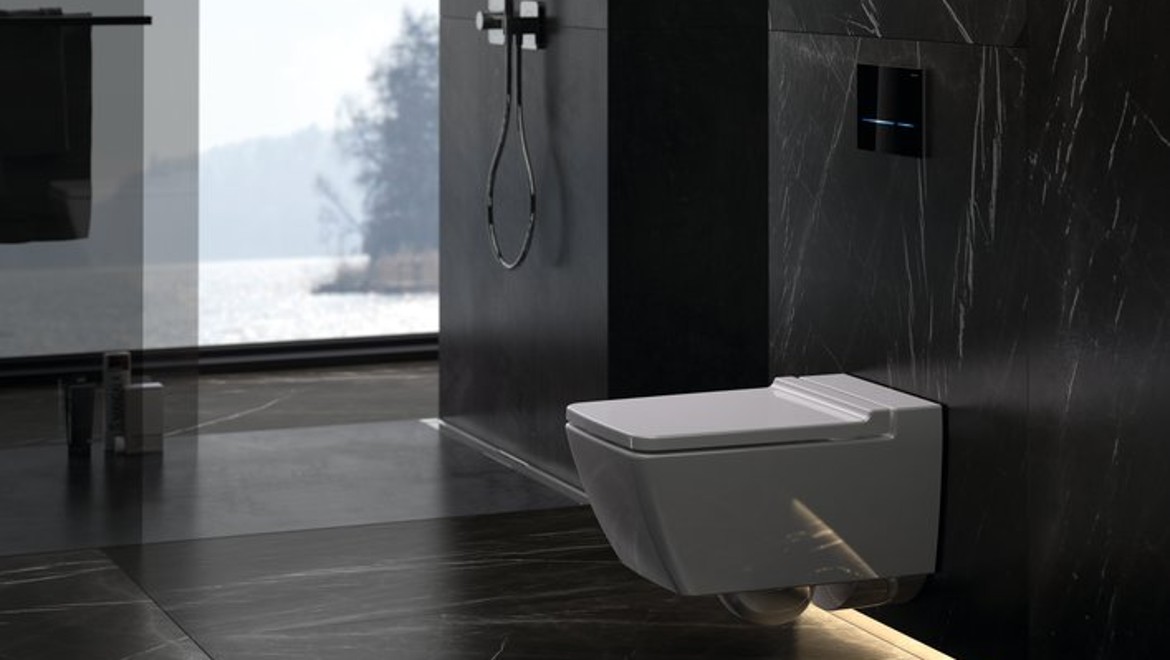 Product innovations
With touchless technology likely to be the new norm, this is, too, something we at Geberit are now seeing unprecedented demand for from our customers. Manufacturers have, of course, been producing touchless products for many years. Infra-red wall-mounted taps, for example, such as Geberit's Brenta and Piave products, optimise hand hygiene in high footfall public washrooms and work in conjunction with a pre-wall frame system. Likewise, touchless WC flush controls like Geberit's Sigma80 and Sigma10 incorporate innovations such as a sensor that allows the unit to flush as soon as the toilet has been used. Making the washroom space touchless wherever possible will be a huge consideration for hotels, particularly in high footfall public areas.
But it's not just this infra-red technology that can help put hygiene front-of-mind. More simple product developments from manufacturers – for instance, Geberit's KeraTect Glaze - make cleaning easier with a non-porous and smoother surface; such glazes can also help prevent staining of the ceramics and create a high-gloss, effect. Solutions like this not only help maintain high levels of hygiene but also, crucially, really help to enhance the look and feel of the bathroom as a 'clean' space.
Similarly, developments such as Geberit's Rimfree® ceramic appliances and TurboFlush technology can eliminate tricky corners and hard-to-reach areas around the pan, with removable toilet seats also helping eradicate any hidden areas where dust and bacteria may proliferate.
Another area we're predicting real growth in is wall-hung toilets and sanitaryware. Lifting the toilet from the floor naturally makes maintenance and cleaning much easier; and once again, with no hard to reach areas, dirt and dust accumulation is significantly reduced. Alongside this, we predict a strong future for the growth of the shower toilet, with products such as Geberit AquaClean providing guests with the ultimate hygienic experience.
Hotels will, naturally, have to look at all these considerations alongside the wider guest experience of the washroom space. Hotel washrooms are increasingly seen as a place of sanctuary; indeed at Geberit we produced a White Paper in 2017 on the importance of establishing the bathroom as a sensory space and a retreat from our 'always on' world. As the trend for selling 'experiences' and creating an escapism for guests continues, so too will the value of creating a unique, positive guest experience. And this will need to be carefully balanced when incorporating any new designs and technology.
Hygiene as a selling point?
The future will no doubt look quite different for hotels as they start to rebuild business – but there are encouraging signs. Knight Frank is confident about the sector's potential recovery from Covid, predicting occupancy growth beginning slowly in Q3 followed by substantially stronger growth in Q4 as travel confidence returns.
The industry has, of course, been looking at new standards and new ways of working during the peak of the pandemic. The UK Housekeepers' Association (UKHA) announced the launch of a new 'Housekeeping COVID-19 Secure Standard', designed to provide an industry-wide approach to cleaning and offering a clear process for housekeepers and accommodation managers to follow – in line with government guidelines. With more than 700 members at UKHA, the standard will be available to hotels across the sector.
Meanwhile, the AA's Covid Confident accreditation scheme, announced in June, is aimed at boosting public confidence as lockdown measures ease with premises indicating that they have the necessary health and safety measures in place to reopen to the public.
What will be significant about this focus on hygiene is that, while the vast majority of hotels will undoubtedly always have had the hygiene of their guests as a priority, it has never needed to be a unique selling point. Until now.
At a time when the pandemic has thrust hygiene into the spotlight, the onus is now on manufacturers and hotels to work together to find not only hygienically-optimised products but solutions and designs that also reinforce the perception of a clean space.
As one US architect observed, what is significant about these periods of disease is that "architects are often inspired to come up with fresh ideas during these moments." And this will need to apply to manufacturers too, as we continue to innovate and work in partnership with the hotel sector to help them adapt to these new times.
Get in touch with us today to find out more about how our hygienically-optimised washroom solutions can support your project.