Plant & Machinery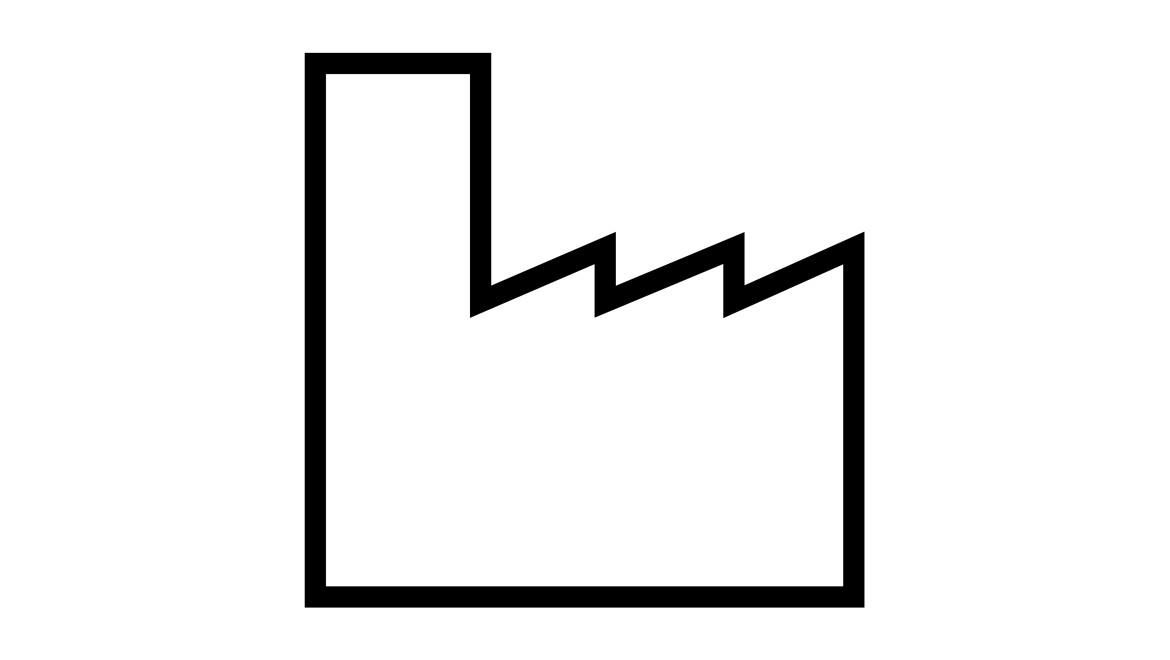 In the plant and machinery industry tight, stable pipe connections are required for various special media, for example mineral oils and motor fuels, compressed air, fuel gases, inert gases and special technical gases like oxygen. In combined heat and power plants, steelworks or paper factories, Geberit supply systems can be used for operating and chilled water, purified water, process water, saturated steam and condensate lines, and also sprinkler and fire extinguishing systems.
Geberit Mapress is TÜV approved and suitable for special media and gases like oxygen, hydrogen and acetylene
Geberit Mapress is capable of handling over 200 chemicals
Cost reduction through fast, clean and flexible installation
High plant availability through reduction of down time
Extensive fitting range in various materials
Clean cold pressing system without fire risk, also ideal for repairs and extensions
Stable, varied and secure solutions for industry
The wide range of plant and machinery industries need supply systems for the supply of cooling substances, operating and chilled water, condensate lines, from compressed air control, lubricants and
oil to inert gases and technical gases. Further piping systems for compressed air delivery or for breathable air as well as for sprinkler systems, fire extinguishing lines or hydrants are also required. For these challenges in the manufacturing industry, Geberit Mapress and Geberit Mepla press fitting systems offer fast, safe and clean solutions. Through the flexible use, down time in the plant and machinery industry can be clearly reduced.
Geberit Mapress is TÜV approved and allowed for many media, including oxygen and hydrogen
The Geberit Mapress press connection system offers an extensive fitting range in the materials stainless steel and unalloyed carbon steel. Different seal rings, TÜV approved, made to international standards and conformities widen the spectrum of use of Geberit Mapress Stainless Steel to over 200 chemicals and special media. Geberit Mapress is installed easily and economically, with no danger and without open flames. Where previously welding was used, today clean and long lasting safe pipelines can be installed with Geberit press connection systems in the shortest time.
Geberit Mepla - flexible in many industrial applications
Geberit Mepla is also suitable in the process industry for an easy and fast installation technology. The multilayer pipe system can be used for compressed air, cooling systems or for clean and safe hot and cold water installations and heating.