Food & Beverage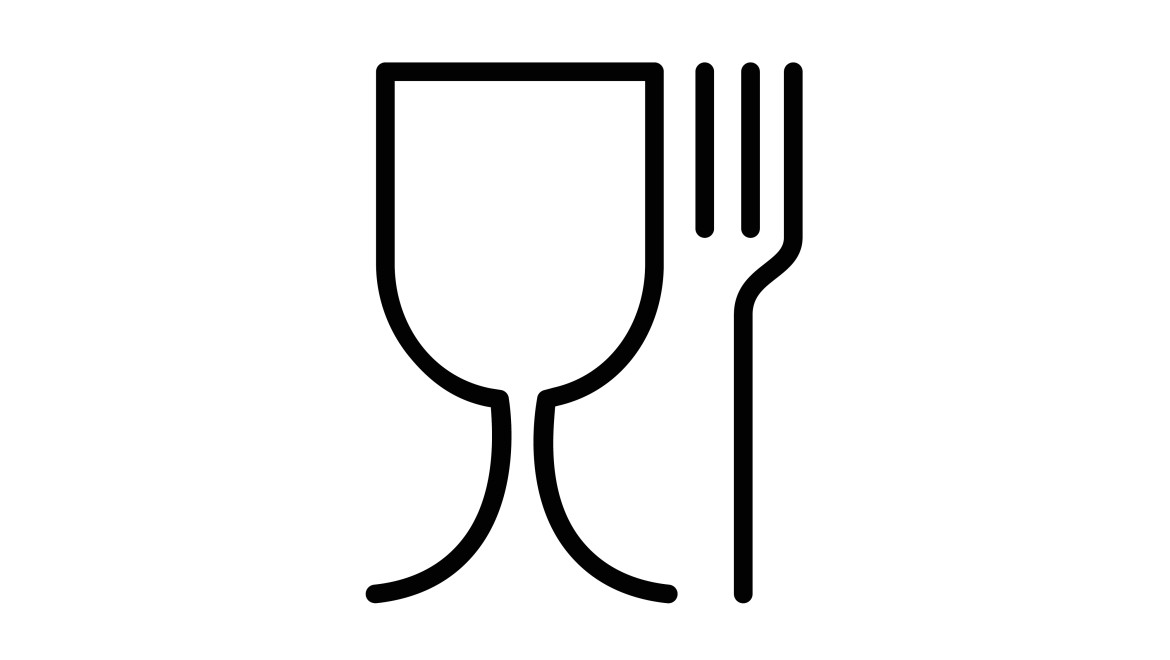 In hygienically sensitive areas of the food industries many different process lines are required. The innovative Geberit Mapress stainless steel press connection system fulfils the strict hygienic challenges of food industries for a variety of applications. In addition, Geberit Mapress stainless steel supply systems can be disinfected chemically or thermally.
Hygienic harmless materials fulfil the hygienic challenges of the food industry
Geberit system pipes and press fittings are individually capped
Clean installation technology through cold presses without soft solder, hard solder or welding
Geberit Mapress Stainless Steel supply systems can be easily disinfected chemically or thermally
The high molybdenum content of Geberit Mapress Stainless
Meeting stringent hygiene requirements
Geberit Stainless Steel press connection systems fulfil the strict hygiene requirements for the process lines for the production of food and beverages. Geberit Mapress and Geberit Mepla guarantee a safe and clean installation. Whether in breweries, cheese dairies and creamaries, sugar factories or abbatoirs , Geberit's solutions are ideal for process lines for cleaning & disinfecting products, saturated steam for disinfection & sterilisation and for various packaging methods including vacuum and gases including technical gases like hydrogen, nitrogen and oxygen.
Geberit Mapress stainless steel for cleaning and disinfection materials
Geberit Mapress press fittings and system pipe are used in the pharmaceutical and food industry in corrosion resistant stainless steel only. Four different seal rings and international approvals offer a wide spectrum of use of the Geberit Mapress system for process lines for cleaning and disinfection products or for saturated steam. The clean installation technology takes into account the required installation hygiene, as stainless steel does not influence the purity of the gases used. All supply systems lines can be chemically or thermally disinfected.
Geberit Mepla in the food industries
The multilayer pipe system Geberit Mepla can be used in the food industries for compressed air, potable water installations and for heating. Geberit Mepla lends itself to safe, clean and flexible installation. All Geberit Mepla fittings and system pipes are closed with caps and delivered individually packed. This way, the noted hygiene in installation is maintained. Also, installation times are clearly reduced through reduction of down time which is highly cost effective in plant.