Automotive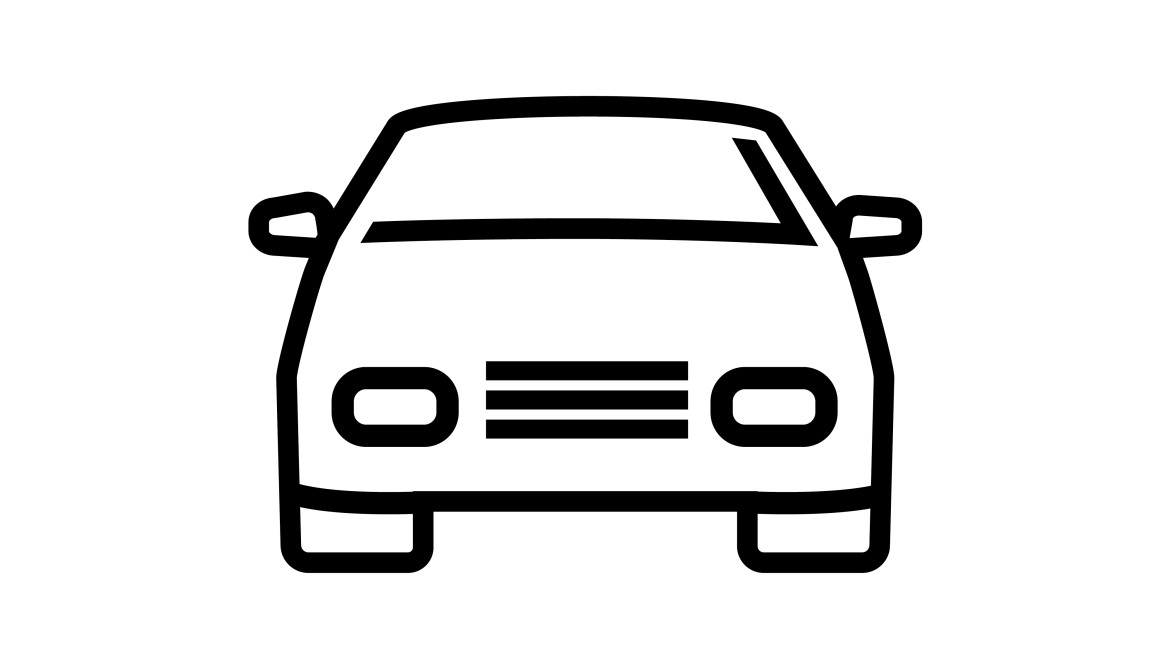 The modern automotive production and components industry requires a large range of clean, safe and flexible piping systems; from process lines to transporting liquid and gas materials, to filling the vehicles with operating liquids or for supply of the production robots, machines and plant. Construction processes in the automotive industry are already highly optimised, but the modern and flexible production can be enhanced by the innovative connection technologies of Geberit Mapress and Geberit Mepla press connection systems.
Geberit Mapress and Geberit Mepla - two supply systems for all applications
Suitable for numerous process lines in automobile production
Silicone-free pipes and fittings (Geberit Mapress), free from substances that constrain from painting
Highly cost effective in plant through reduction of down time
Cost reduction through fast, clean and flexible assembly
Cold pressed, safe connections without threading, soldering, brazing or welding
Cleaner, more flexible piping systems for vehicle production
The breadth of supply systems required in the automotive industry ranges from water supply, process water and chilled water for welding robots to filling lines for operating liquids in the new vehicles produced such as fuel, brake fluid, screen wash or antifreeze. Automotive producers and deliverers also need piping systems for compressed air supply for work and control air as well as for fire protection systems. For all the challenges in automotive production, Geberit offers safer, cleaner and more flexibly installed solutions with its multi-faceted press systems - Geberit Mapress and Geberit Mepla. Compared to welding, Geberit press connection systems clearly reduce the down time of the equipment during installation and maintenance and does not require hot works.
International Standards and approvals for a wide spectrum of Geberit Mapress
Geberit Mapress press fittings and system pipes are available in the silicone free materials stainless steel and carbon steel. Geberit Mapress is suitable for all materials in the process lines within the automotive industry. The press connection system can be installed without causing a fire risk, because hot work is not required.