Inspiration comes in different packages
Are you in need of some interior inspiration to help you transform your home into a stylish haven worthy of Instagram? From the living room and kitchen to the bathroom and bedroom, there are many ways to inject a new lease of life into your home and stamp your own personality on each space. Whether your style is bold or neutral, contemporary or vintage, Geberit is here to help you get creative and craft the home of your dreams.
Devilishly dark Styled by Come Down to the Woods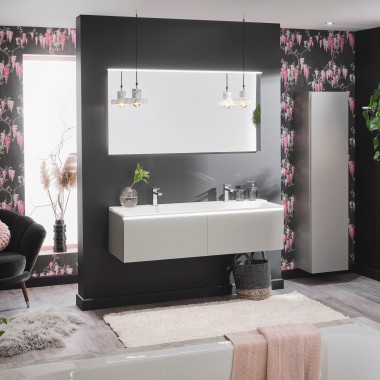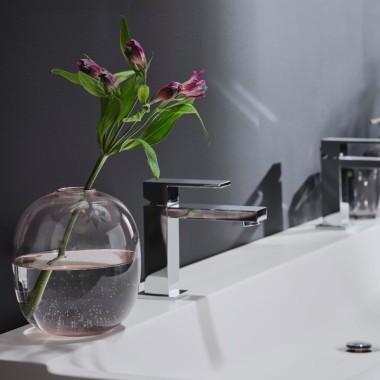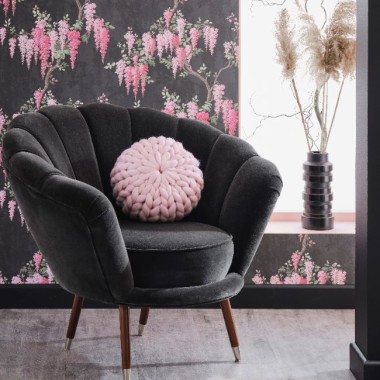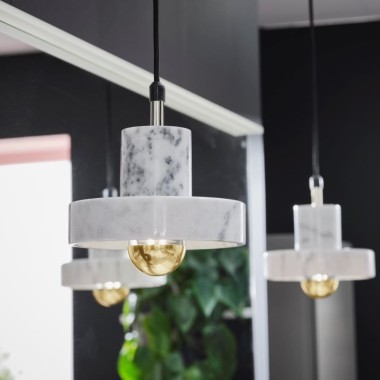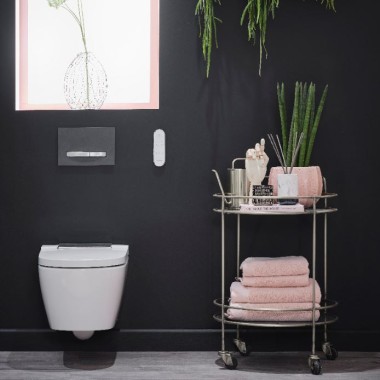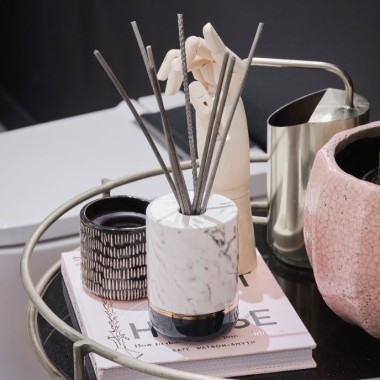 Rustic Scandi Styled by Malmo & Moss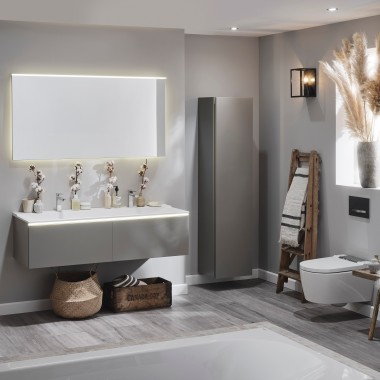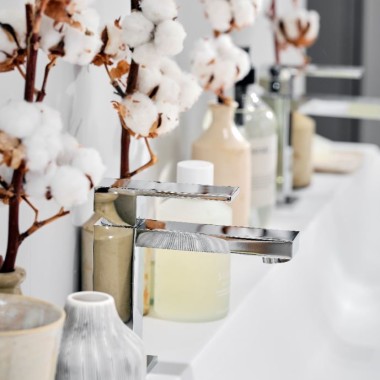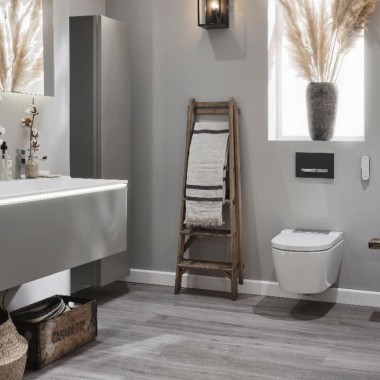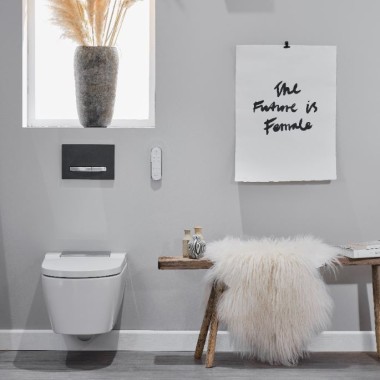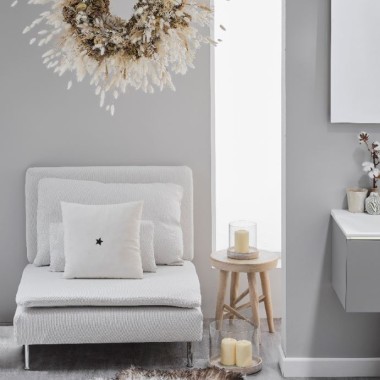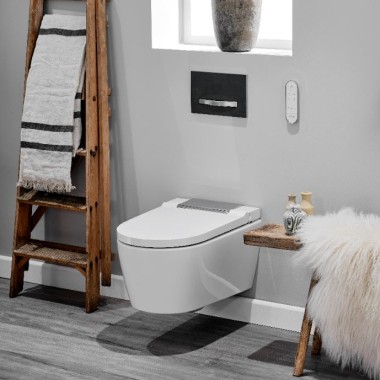 Geberit Xeno² Effortless Design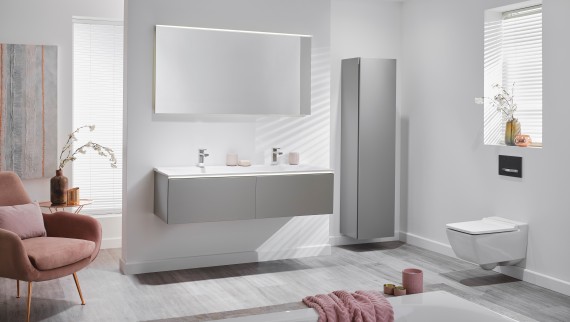 The Geberit Xeno² bathroom series is synonymous with design minimalism. Clear geometric outer lines are complemented by soft, natural shapes in the inner basin. This combination creates the impression of an inner basin that has been shaped over decades by flowing water. Geberit Xeno² boasts a perfectly coordinated product range of intelligent, well thought-through elements created in a consistent design language.
Superior elegance and perfection.
Geberit AquaClean The toilet that cleans you with water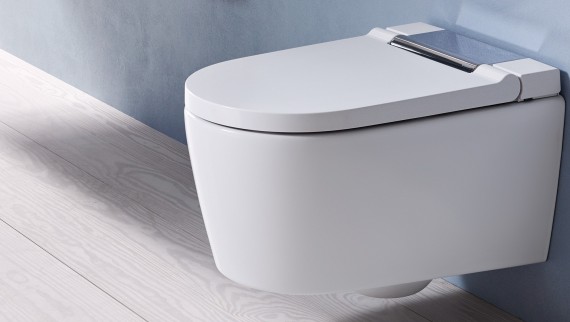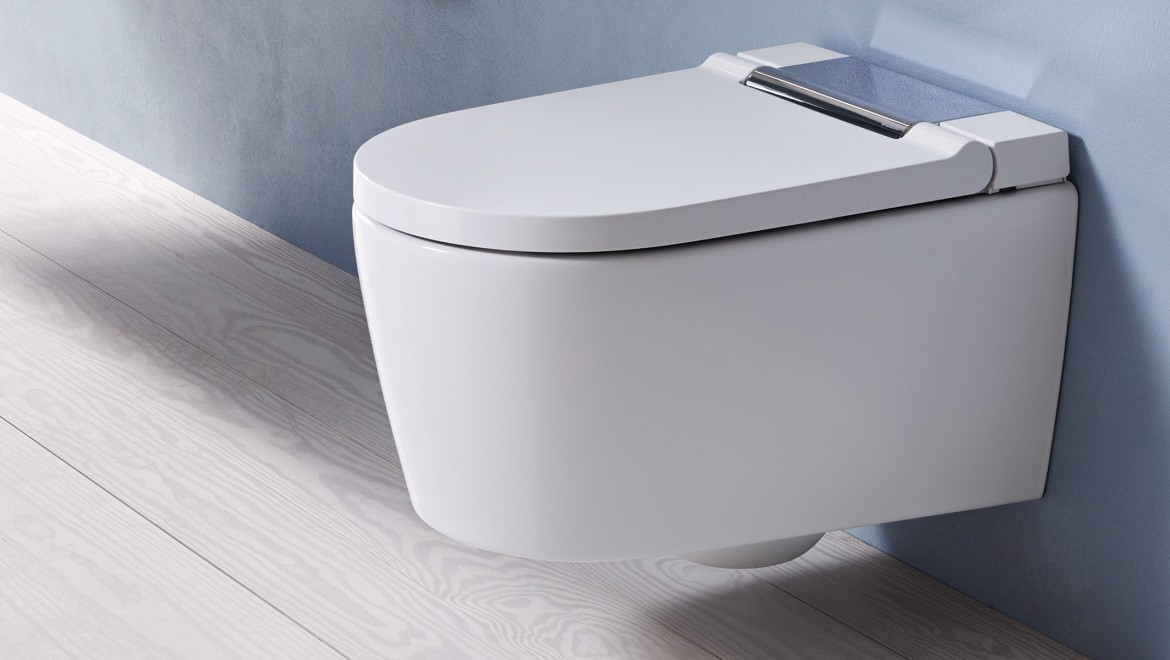 Water is an essential part of our daily personal hygiene routine, so why should going to the toilet be any different? With a Geberit AquaClean shower toilet, you can get that fresh feeling every time you use it, leaving you feeling confident and clean all day at the touch of a button.
With it's elegant design and innovative functions, the AquaClean range leaves you with the feeling of freshness and self-confidence throughout the whole day.