TRENDS REPORT 2022
We're shining a spotlight on the must have interior trends…
Home is the ultimate backdrop to our word, a giant canvas to make our own
The last two years have not only bought about exponential change to our lives, they have also fundamentally influenced what we want, and ultimately need from the masterpiece that is our homes.
As we emerge from this significant period, we embark on a new renaissance, and era of discovery and creativity, Our homes have forever been a reflection of who we are, but now more than ever we're experiencing a real shift towards a more confident and personalised approach to our home interiors.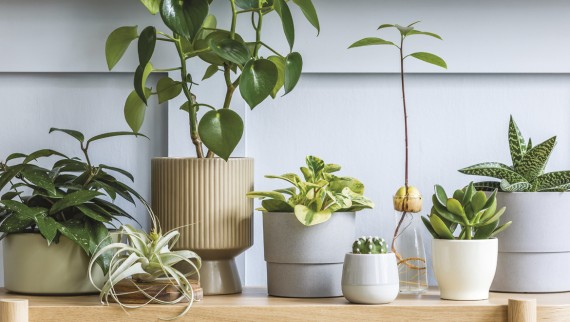 Decorating for wellbeing
We uncover the ever-increasing significance of our home surroundings on our physical and emotional state, by exploring the importance of embedding health-boosting measure into every space.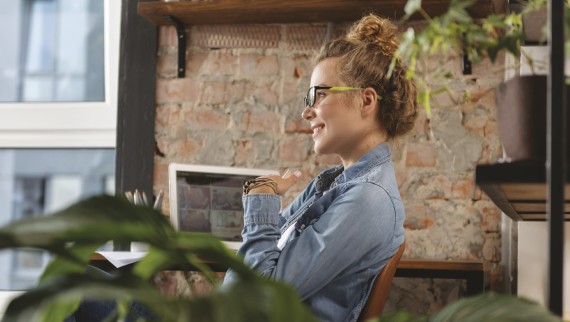 Trending hues
We discover the trending hues that are expected to be popular in 2022, from the warm, rich and comforting colours that evoke feelings of serenity and sanctuary, to the soul-boosting light and bright colours that celebrate the dawning of new beginnings.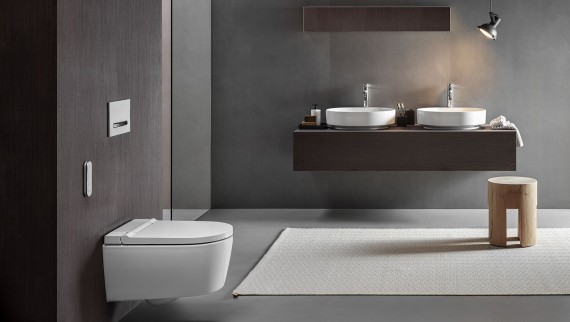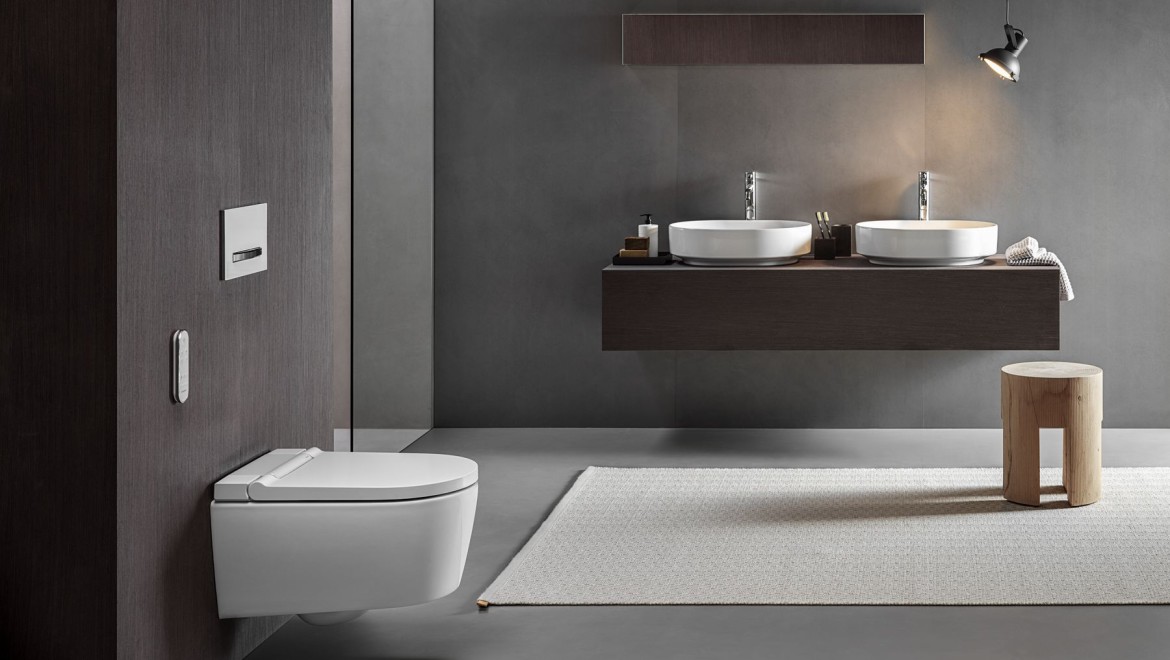 Technology & comfort
We lift the lid on the continued growth of technology throughout the home, particularly in the bathroom and what this means for the resale of our homes. We explore the rise of 'hotelisation' and the increased in appetite for luxurious spaces that streamline and transform our lives.
Get ahead of the curve Download your copy today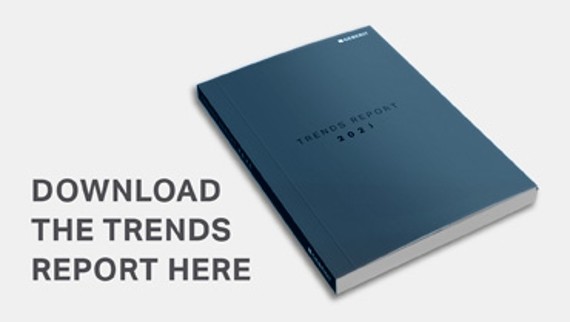 Sit back, relax and read your own copy of the Geberit Trends Report 2022 to discover exclusive insights from the best eyes in the world of interior design and property, to uncover everything you need to make your home a masterpiece in 2022.