Pressing Matters Breaking the barriers to retrofitting sprinkler systems in existing building stock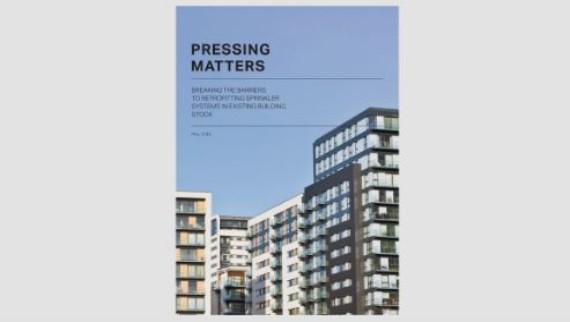 This white paper discusses the importance of sprinkler systems after some tragic events which have caused loss of life. Retrofitting sprinkler systems in existing buildings is a life saving solution.
Sprinklers Save Lives: Putting a cost on human lives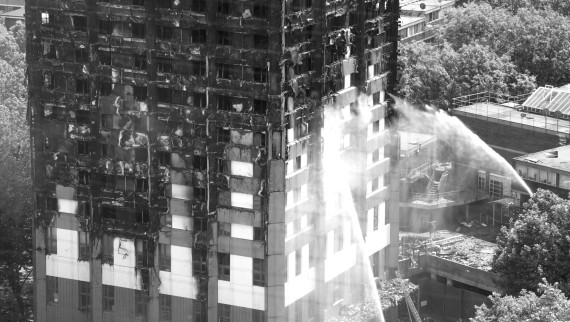 In June 2017, 71 people died and another 70 were injured in a fire in West London. It was Britain's worst fire in over a century.
Grenfell Tower was not fitted with sprinkler systems because fire safety laws at the time of the fire did not require it. A fire safety expert previously contracted to work on the tower later said that sprinklers would have stopped the fire from spreading and given residents a "99 per cent chance of survival."
Dany Cotton, Commissioner of the London Fire Brigade, said the Grenfell Tower fire should bea "turning point" for fire safety laws and spoke in favour of retrofit sprinkler installations in all high-rise council flats.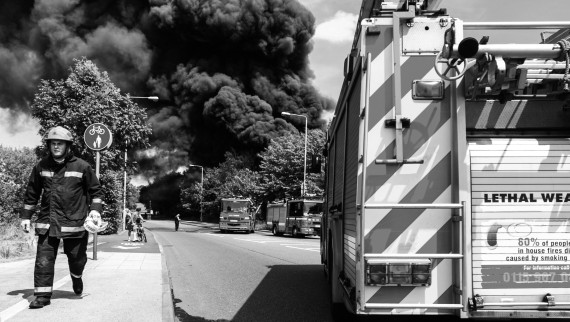 Grenfell Tower is not the only serious fire in recent years where sprinklers could have saved lives, prevented injuries or reduced damage to property by preventing flames from spreading:
→ December 2017, Liverpool ECHO Arena – Almost 1,400 cars destroyed in a fire over seven stories.Dan Stephens, Chief Fire Officer for Merseyside Fire and Rescue Service, later said that the fire could have been put out earlier if sprinklers had been installed.
→ November 2007, Coolmoyne House, County Antrim – Four people treated by paramedics and many more forced from their flats after a fire in a 14-storey tower block.
→ July 2009, Lakanhal House, South London – Six people killed and at least 20 injured when a fire spread through flats within a tower block. Southwark Council was later fined £570,000 over safetyfailings.
→ February 2005, Harrow Court, Stevenage – Three people killed, including two firefighters,in a fire at a 17-storey tower block.