PREFABRICATED WASHROOM SOLUTIONS…
SUCCESS STARTS WITH CHOOSING GEBERIT
At Geberit, our expertise and dedication enables us to provide a first-class service with support at every stage of your prefabricated washroom project. We work across a wide range of sectors that include hotels, private residential and student accomodation, providing solutions behind and in-front of the wall alongside specification and installation training support for your contractor teams.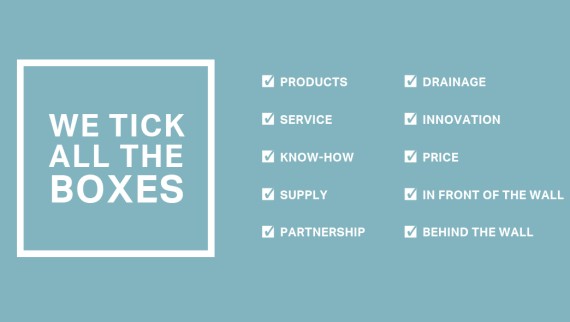 We tick all the boxes The full service offering for your next project
At Geberit, we offer a wide range of washroom solutions and services to help make your life easier. Our expertise across multiple sectors ensures you have the right technical support and knowledge from initial specification and planning to logistics and availability to installation and training.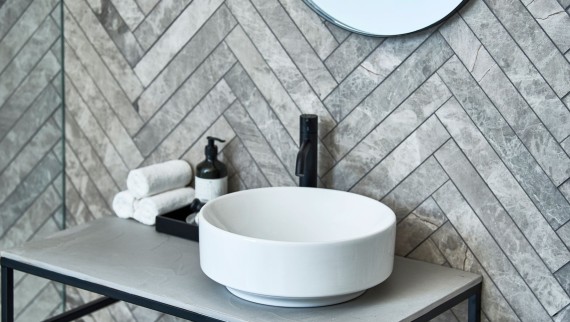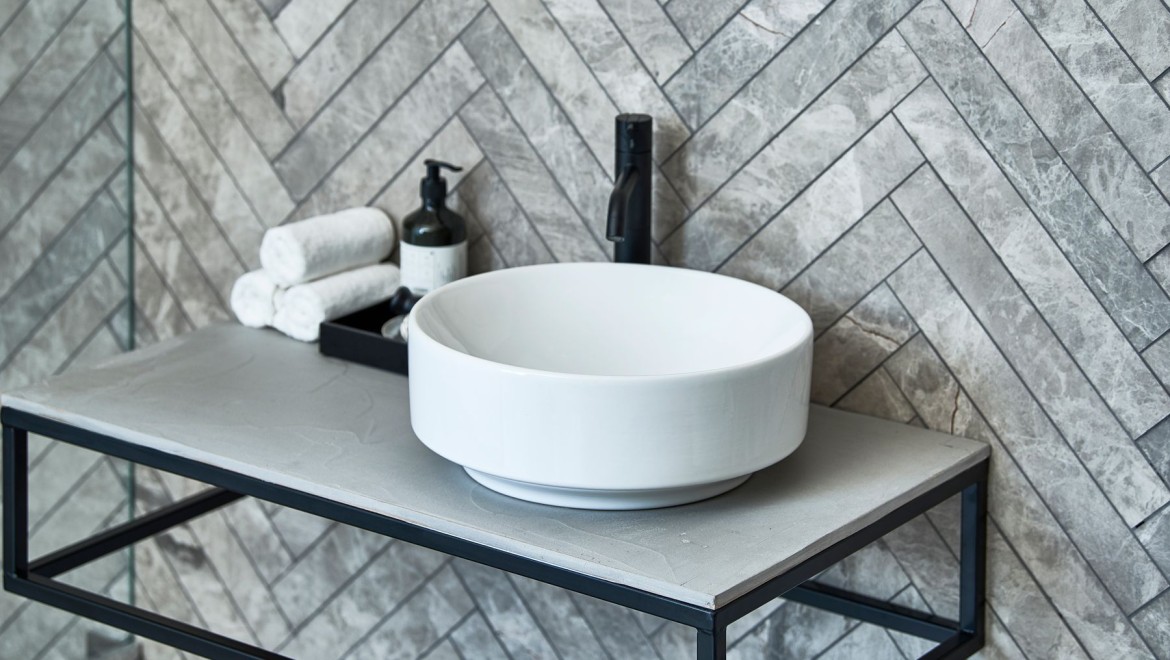 The complete washroom package Behind and In-front of the wall solutions
Our wide range of product solutions are fit for a variety of project requirements and at different price segments- all whilst meeting the local standards and regulations of product design and performance. From inspirational ceramics to reliable concealed cisterns and installations frames we provide the complete washroom package - behind and in front of the wall.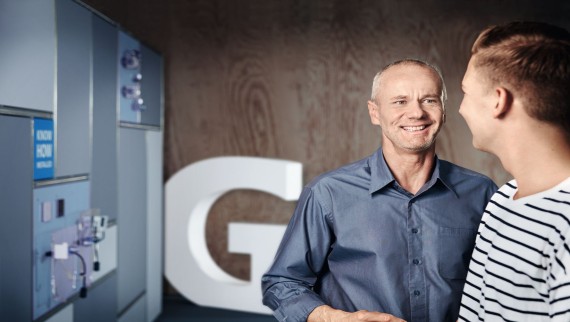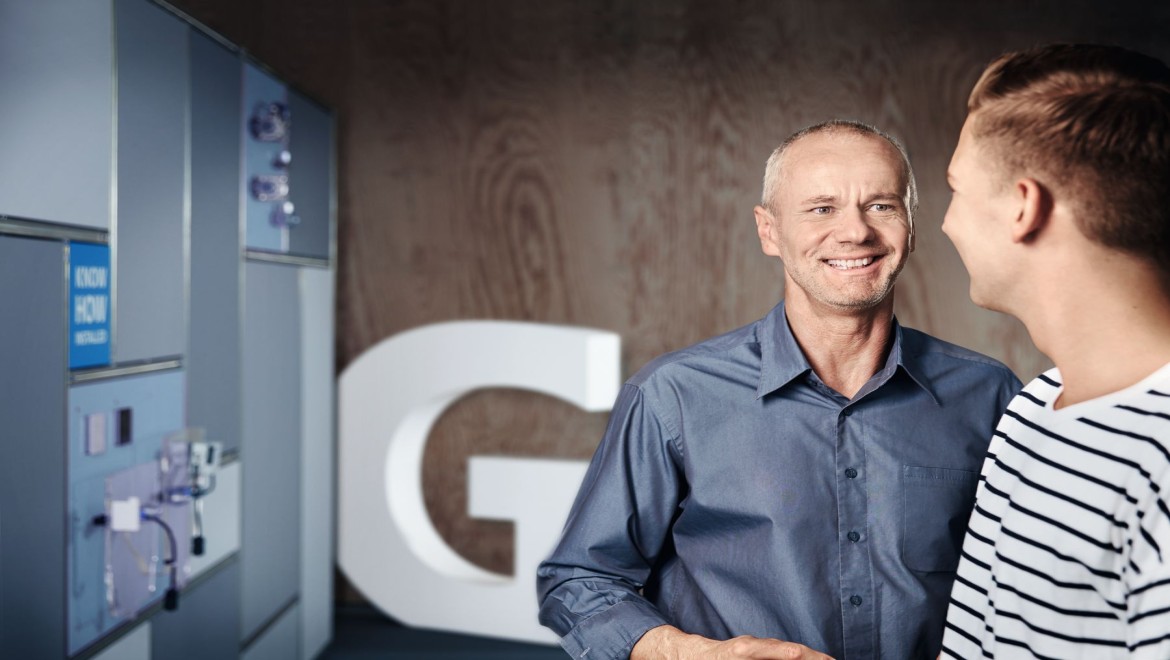 Dedicated support and training
From planning to logistics to stock availability and aftersales, we're exceeding expectations to offer you a wide range of products to suit any development. At Geberit, we have a dedicated team in place to support your project from start to finish.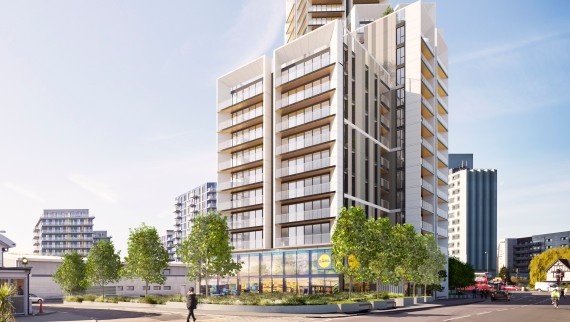 Reference project Minavil House, Alperton
Minavil House is the perfect example of a successful prefabricated washroom project in action. As a 27-storey mixed-use development, it comprises 251 residential units with 215 of these earmarked for shared ownership and the remaining 36 for affordable rent. OEP Building Services, worked with HG construction and clarion housing group to supply the bathroom pods across Minavil house.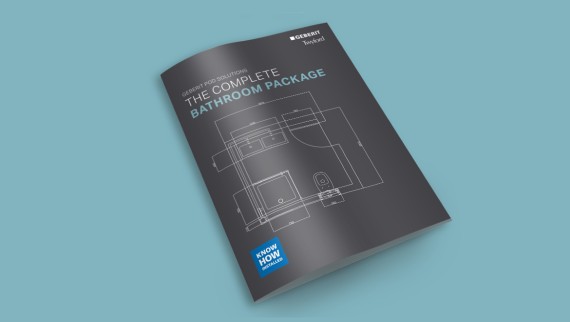 The complete bathroom package Geberit Prefab Solutions brochure
Download the latest brochure to discover how we can support your next prefabricated washroom project.