Hotel Guest Experience Report
Hotel Trends to watch in 2023
Enhancing the Guest experience
Geberit are proud to annouce the 2023 Hotel Guest Experience Report. The report, created in collaboration with some of the UK's top industry experts, delves into the current challenges and opportunities facing the hotel industry and serves as a valuable resource for those designing hotels of the future.

Four contributors, all experts in their fields, discuss the future of hotels including automation and hotels in the digital age, the importance of good storytelling and tackling skills shortages.
Explore the latest trends from our experts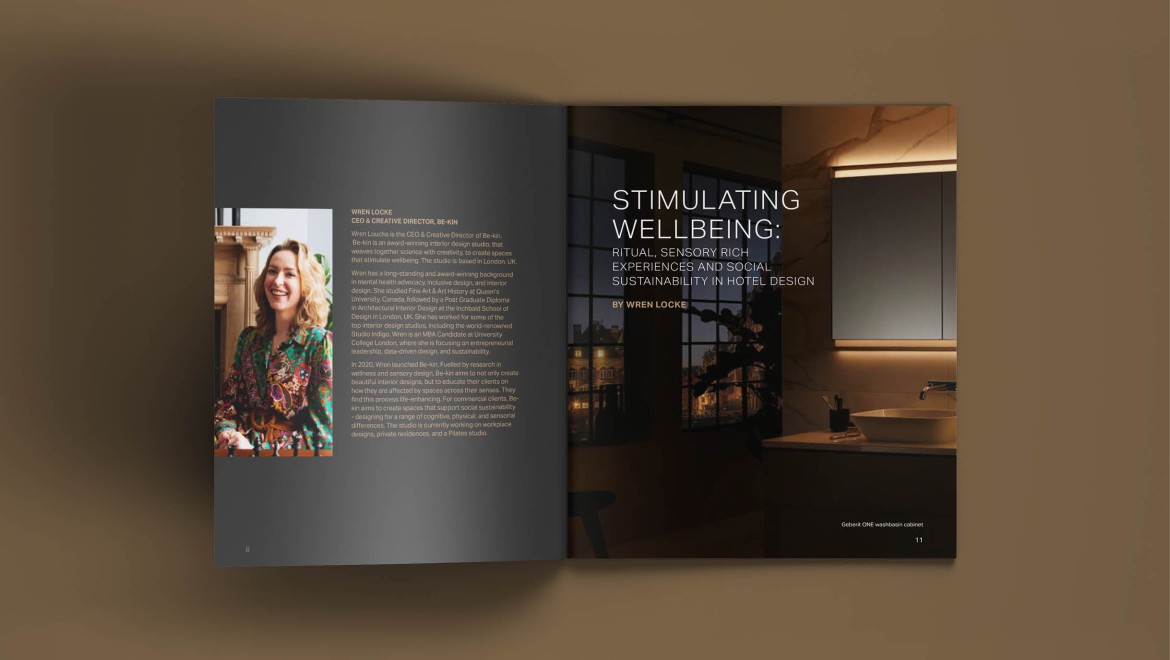 Wren Loucks founder of Be-kin examines the significance of ritual in relation to guest wellbeing and looks at how hotels can create spaces that stimulate wellbeing through inclusive and sensory design.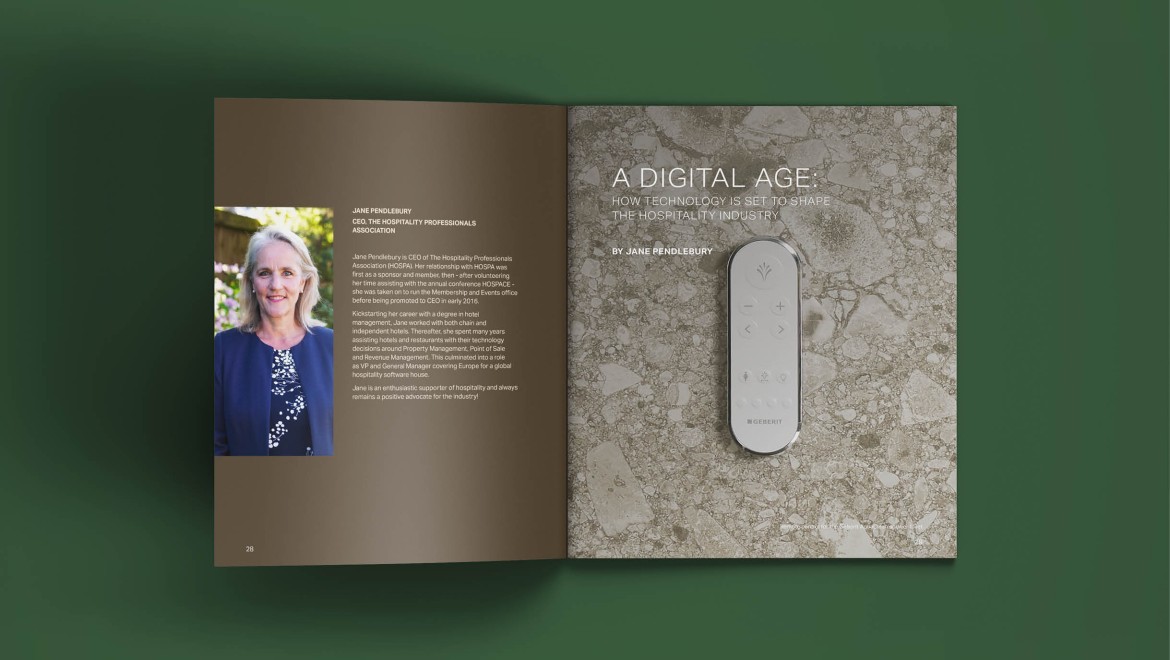 Jane Pendlebury, CEO of HOSPA, discusses how hotels can strike this balance and looks at what future role the metaverse may have to play in shaping guest experience.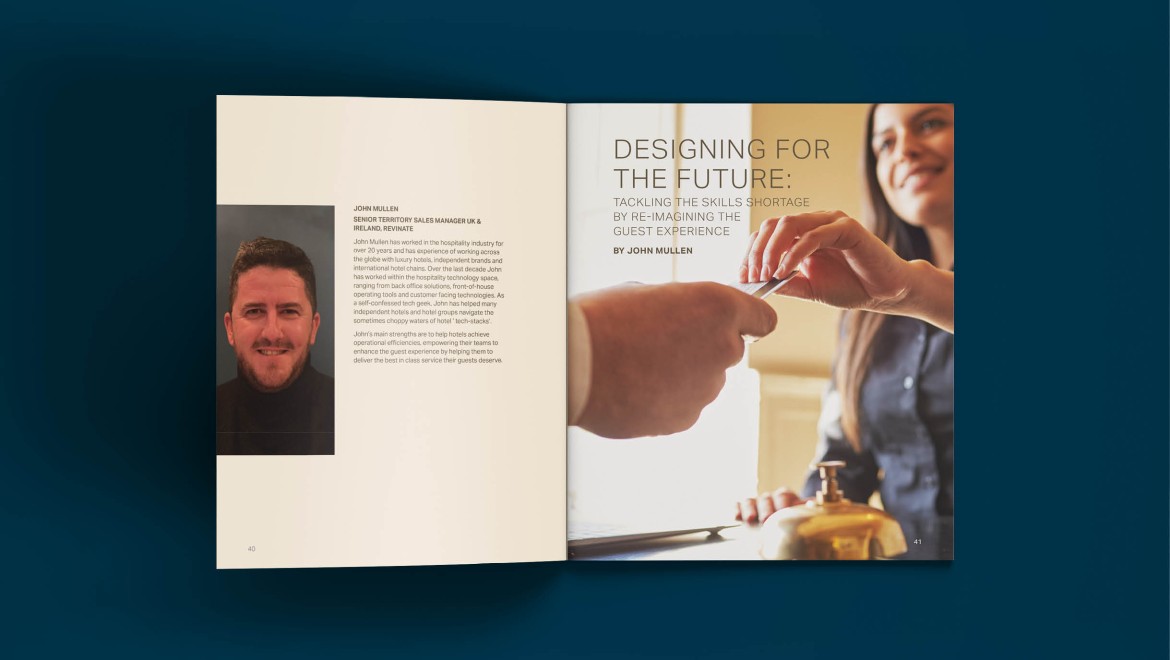 John Mullens from Revinate examines how embracing cost-effective technologies in an on demand world can lead to both increased operational efficiencies and guest satisfaction for hotels.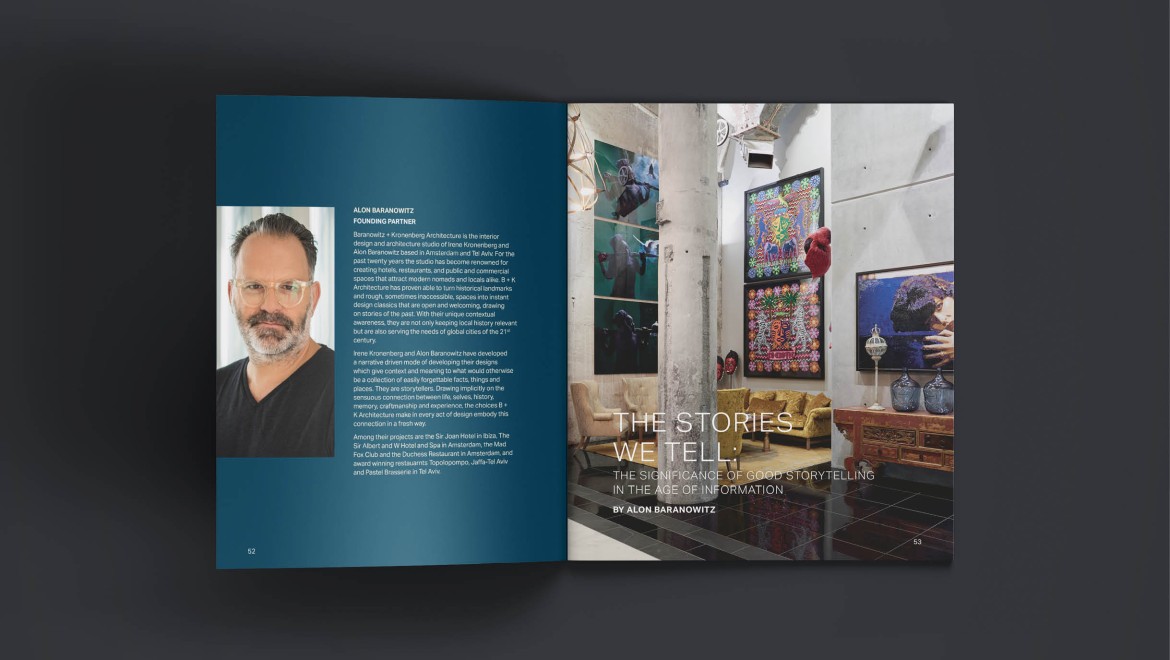 Alon Baranowitz of Baranowitz + Kronenberg Architecture looks at the significance of good storytelling in the age of information and how a good story can quench the mind and soul of guests.
Download your copy of the report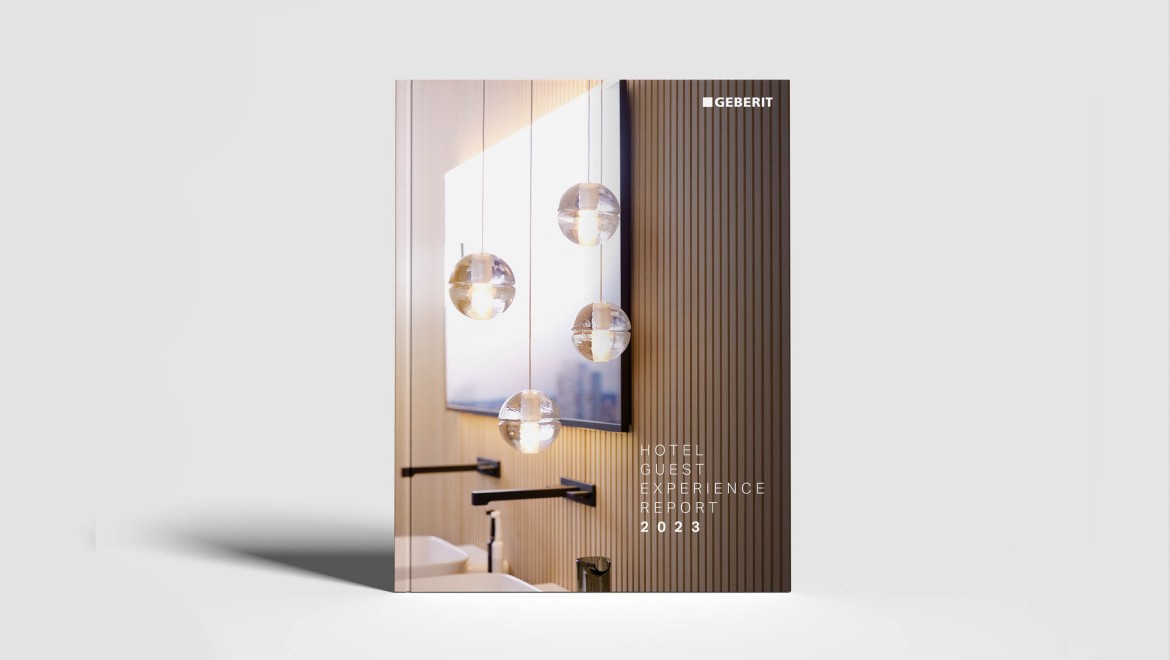 Sit back, relax and read your own copy of the Hotel Guest Experience Report 2023 to discover exclusive insights from the best eyes in the world of hotel design, and to uncover the future of hospitality design.