IT'S NOT JUST ANY BATHROOM,
IT'S YOUR BATHROOM
When you design your bathroom you pick the tiles that suit your style and you wouldn't accept a compromise on the basin or furniture, so why would you compromise on the flush plate? The flush plate is the perfect finishing touch that brings the whole room together. So why not make sure it's perfect for you?
Explore the new flush plate finishes for the Sigma21 and Sigma50 ranges to make your bathroom truly on trend. Discover the new selection of metal finishes such as brass, black chrome or red chrome or perhaps add a different texture into the bathroom with a glass, wood, slate or concrete finish.
Discover the full flushplate range
Geberit allows you to chose from an extensive range of both designs and colours to ensure design flexibility. Some models go even further combining intelligent functions with convenience, ensuring a heightened sense of freshness and cleanliness in the bathroom:
Touchless toilet flush
Insert for in-cistern sticks
Odour extraction unit
Surface-even wall integration possible
Find your local showroom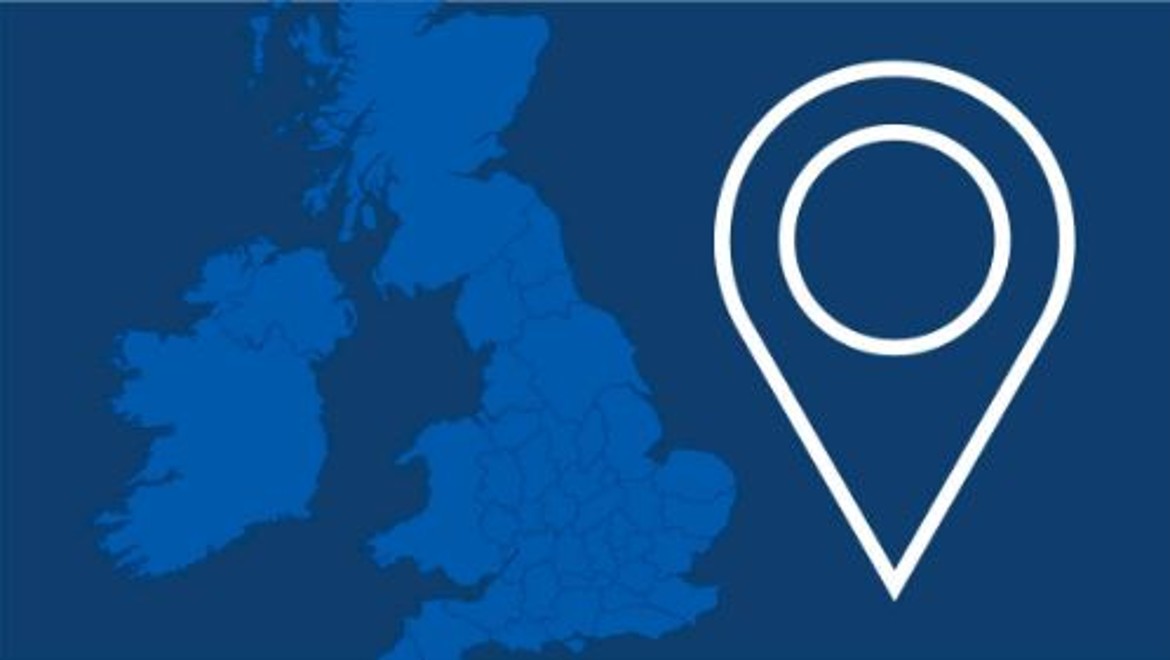 Why not see the new range of flush plates for yourself at your local bathroom showroom?