No more chilly trips to the toilet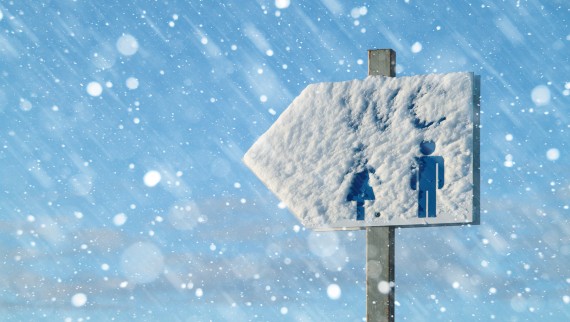 Having to leave your nice warm bed in the early hours of the morning is already punishment enough. If you then have to add insult to injury by sitting on a cold toilet seat, your cosy start to the day is no more than a distant memory. Bathroom rugs, heated towel rails and underfloor heating can go some way to making the room feel warm and cosy, but the toilet itself sadly remains a cold throne. But it doesn't have to be like this any longer – heatable toilet seats provide the answer. What has long been common courtesy in Japan can become reality in your own bathroom. Imagine the following situation. Your alarm goes off. You leave your bed half-asleep and proceed towards the bathroom. Once there, the heated seat switches on automatically thanks to the proximity sensor. All that's left to do is go to the toilet and enjoy the comforting warmth.
By the way, as well as making the experience more comfortable, the heatable WC seat also provides health benefits. Warmth generally promotes circulation, which in turn stimulates the bladder and bowels, helping to ease the whole process of going to the toilet.
Added value to you Get inspiration for your new bathroom
Inspiration tool

Discover ideas and functions in the modern bathroom and choose what you like and what is important to you. In just a few steps, you can bring together the elements of your dream bathroom.
Contact us

If you have any questions, simply fill out the contact form.
Newsletter

Our newsletter will provide you with insights and tips on how your bathroom can simplify your day-to-day life.
Always staying up to date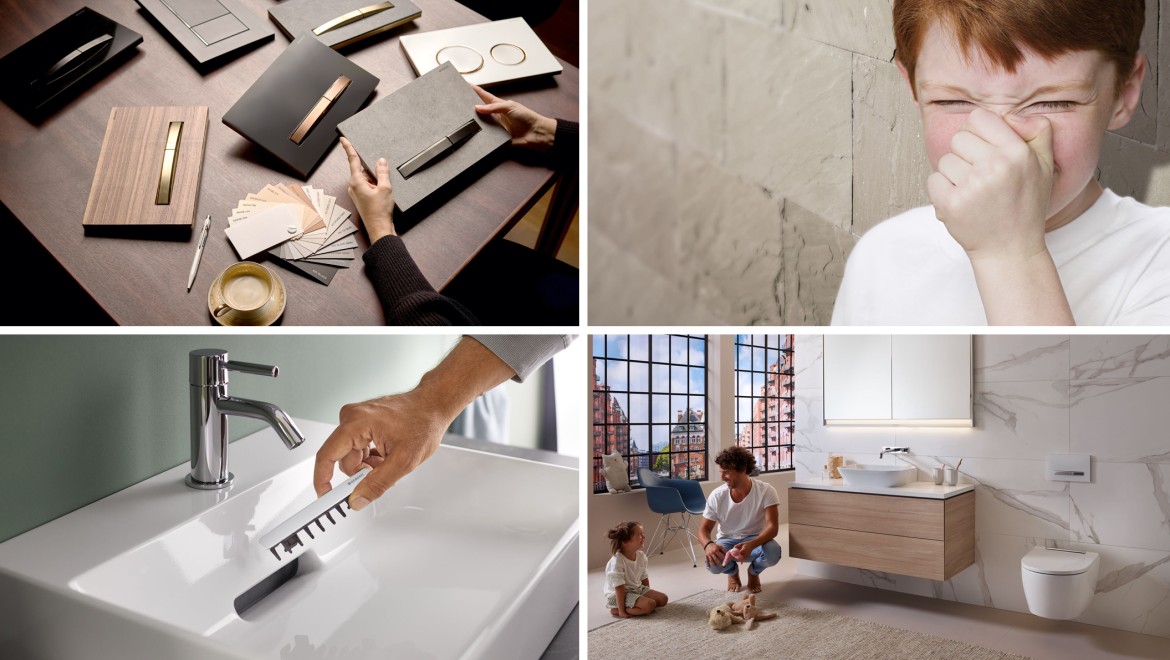 Subscribe to our newsletter and don't miss out on any news, events or tips for the bathroom. Stay up to date with the latest products, important dates for your calendar and more information on cleanliness, optimisation of space, comfort, design, user-friendliness and accessibility in the bathroom.
Which bathroom is the right one for you?