Benefits at Geberit What you can expect from us
At Geberit, we believe that looking after our employees' health and wellbeing is essential. That's why we offer a range of tools and initiatives to support this:
Health and Wellness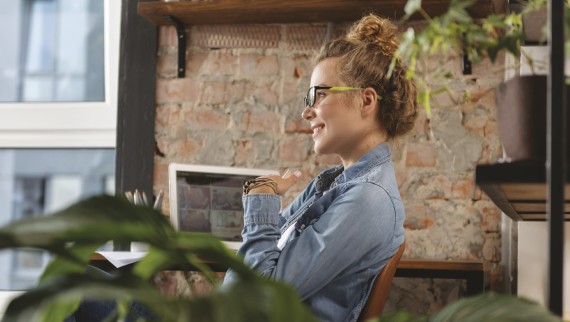 Employee Assistance Programme (EAP) - an employee wellbeing service that offers employees confidential, free and easy access to support, information, expert advice and specialist counselling, 24 hours a day, 7 days a week. This service offers support through many of the challenges of daily life, including mental wellbeing, managing money, relationship challenges, health concerns, buying a new home and bereavement,
GP Service - 24/7 confidential GP service for employees and their family members (living in the same household).
Group Income Protection - Financial protection if your sick pay has expired.
Wellbeing Calendar - We invest heavily in the health and wellbeing of our team and run monthly initiatives aimed towards mental and physical health. Examples include; PSA tests for Prostate Cancer, walking challenges for mental health, Mental Health First Aid courses, 'Know Your Numbers' for general health and wellbeing, and much much more!
Financial Wellbeing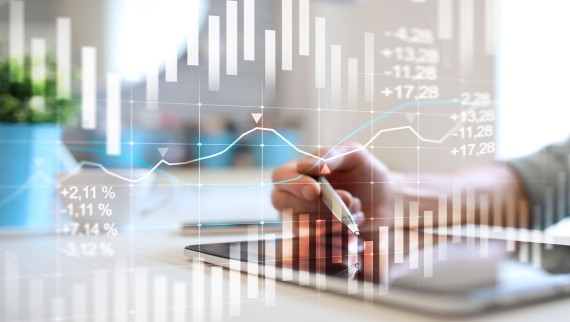 Annual Bonus Scheme - This is a discretionary benefit based on company and individual performance.
Annual Share Purchase Scheme - Each year, employees have the opportunity to buy Geberit shares at a discounted price.
Pension - Geberit offers a generous pension scheme where the employer contributions increase based on length of service.
Staff Discount - A generous discount around 70-75% on Geberit products, capped yearly.
Life Assurance - Employees' nominated next of kin will receive a lump sum benefit of at least six times annual salary.
Discount Scheme - Accessed via our intranet, the portal offers a range of discounts from retail stores to restaurants and gyms. A free eye test is also available, as well as a Cycle to Work scheme and a Health Cash Plan.
Flexibility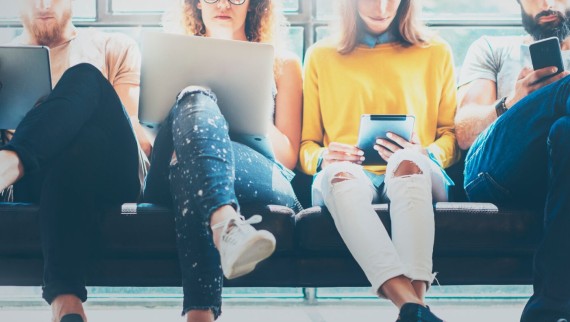 Homeworking - Our team in the office can work from home one day per week, with the potential for an occassional 2nd day.
Maternity Leave - For employees that are eligible, we offer a generous family leave policy at eight weeks full pay and ten weeks half pay, before moving onto statutory payments.
Paternity Leave - Once an employee has 26 weeks service they are eligible for 2 weeks full pay.
Buy and Sell Holiday Scheme - Every year we open a 'purchase window', allowing every team member who has successfully completed their probation period to either buy or sell up to 5 days holiday. For those purchasing holiday, deductions are spread across the year.
Core Hours - At our Warwick office we facilitate work life balance through the implementation of core working hours. Monday to Thursday, we operate core hours of 10am - 3:30pm, allowing flexibilty to start earlier and finish earlier, and vice versa. This initiative is provided to anyone who is not assigned to shift working.
Long Service Awards - Awards start after five years and include extra annual leave entitlement or payment.