Why appropriate material selection for piping systems is key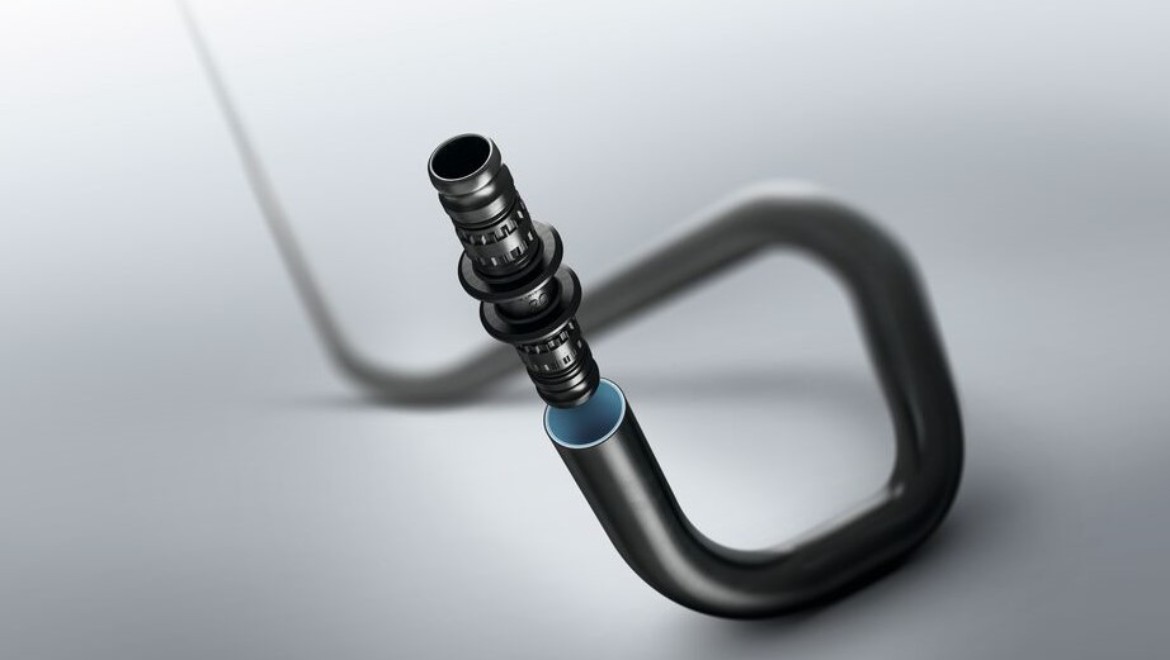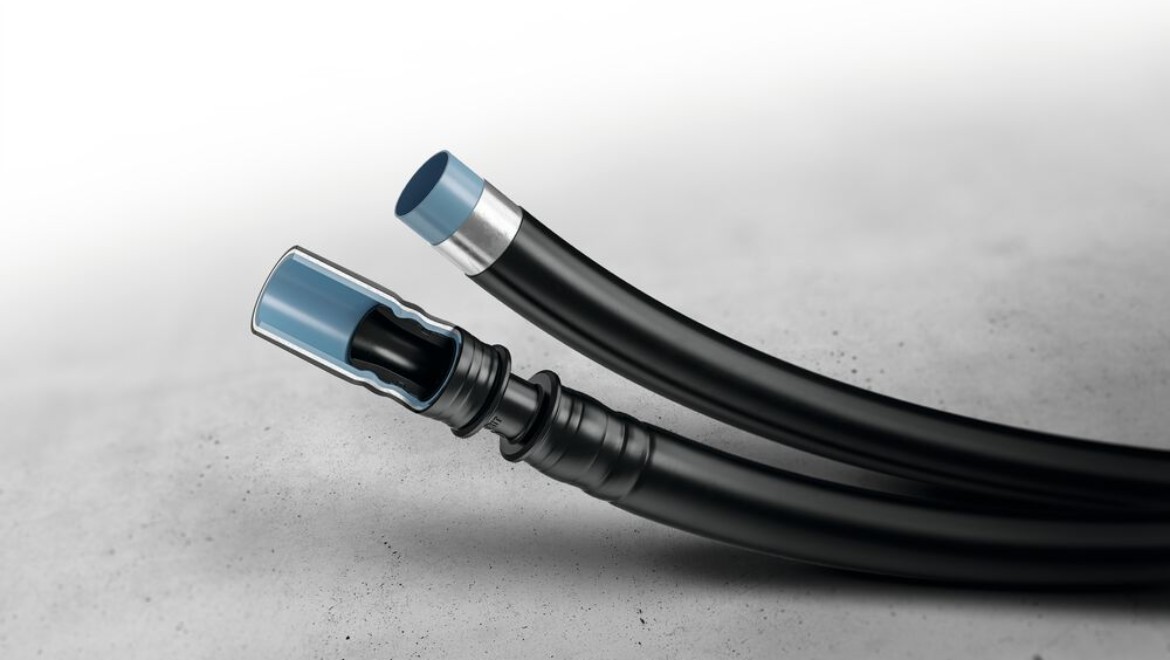 Appropriate material selection is a critical part of the process when designing a supply piping system. Antony Corbett, product applications engineer at Geberit, explains why the manufacturer has launched a new White Paper aimed at educating the industry on the risks of incorrect material choice.
Getting material selection right can support building efficiency, help meet applicable regulations, minimise running costs and deliver a better environment for the end-user. Get it wrong and it can result in anything from faulty fittings and pipe bursts, to corrosion and hygiene issues such as limescale build-up or risk of Legionella.
Material choice
Figures from the Office for National Statistics show that construction output prices have risen 11% since 2015 and the construction industry today faces even greater pressures. Consultants, building designers, specifiers and contractors must work smarter to deliver projects on time and on budget – and one way in which they can do that is make sure they are choosing the most appropriate materials.
Supported by continued product development, many in the industry have done this to their advantage over the years. Since the 1940s (and particularly since the 1969 ban on lead piping in UK properties), copper has been widely used due to its inherent stability and strength, together with its resistance to the effects of heat and pressure.
In the 1980s and 1990s, flexible plastic piping came to the fore; an inexpensive alternative to metal pipework systems, offering advantages such as flexibility, ease of installation and resistance to freezing. Both remain popular. In 2007, 90% of new domestic properties were built using plastic piping for the hot and cold plumbing system, although copper remains the most commonly specified material for all pipework, particularly in high-rise projects.
Yet, there is a third, and increasingly viable, option for hot and cold potable water systems, which can also deliver benefits across a wide variety of other applications. Driven by key drivers such as cost, reliability and ease of installation, project teams are turning to multi-layer composite pipes – a strong, flexible and added-value option for building services across any project.
Strong and flexible
Multi-layer piping systems consist of three main layers:
An outer plastic layer usually made of polyethylene (PE-RT II) which protects against corrosion and mechanical damage. Non-reactive, fire retardant and flexible.
A central aluminium layer which makes the pipe stable yet bendable. Typically 0.2-0.7mm thick.
An inner plastic layer, which is usually made from the same or similar material to the outside layer.
Multi-layer pipework is not a new technology. In fact, the first multi-layer composite pipes were introduced to the UK market over 40 years ago, but it has often been reserved for industrial applications. Now, with greater discussion over materials selection and increased awareness of the benefits, multi-layer pipework is proving to be an effective all-rounder which can overcome many of the challenges identified throughout the specification and installation process.
In its latest white paper, 'Multi-Layer Pipework – The Perfect All-Rounder', Geberit looks at the challenges faced during the material specification process and the advantages that these systems can offer for those throughout the supply chain. The paper examines the benefits of using multi-layer systems, how the switch to these materials has and is happening – and why companies such as Geberit are embracing the technology to benefit projects, installers and the built environment.
Click here to view the Construction Manager article
Click here to learn more about Geberit Mepla
Press enquiries
WAA Chosen
Wrens Court
58 Victoria Road
Sutton Coldfield
West Midlands
B72 1SY
Email: geberit@waachosen.co.uk
Tel: 0121 321 1411
For urgent press enquiries only please contact:
Jo Medlicott: 07890 037651