The perfect all-rounder Highlighting the benefits of multi-layer pipework with Geberit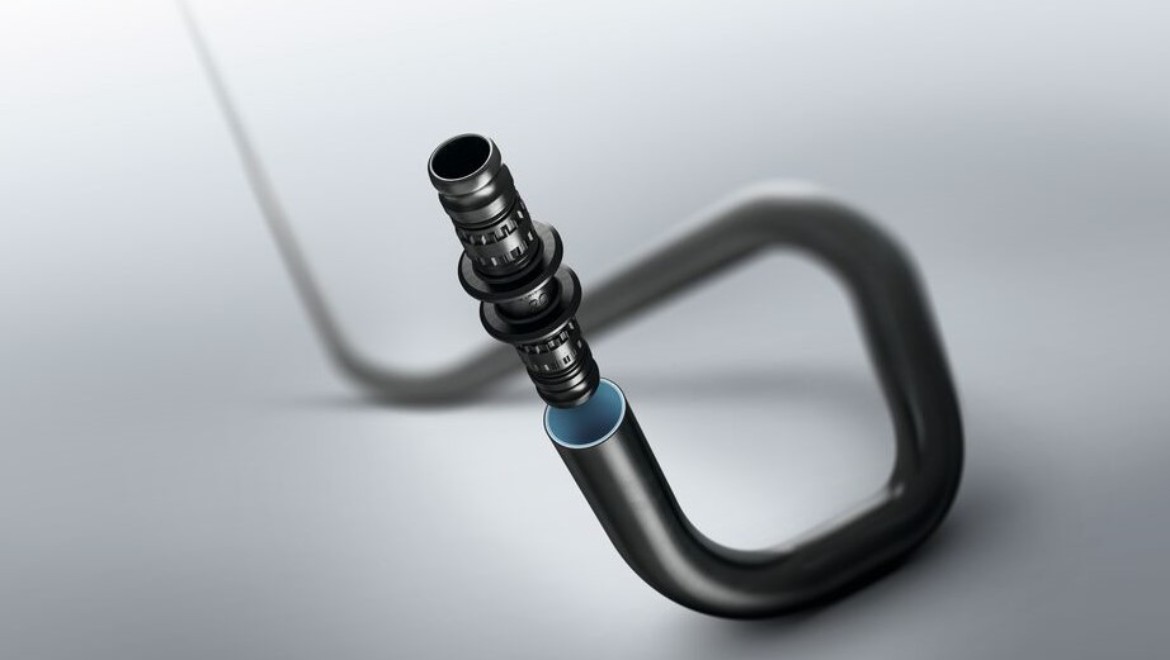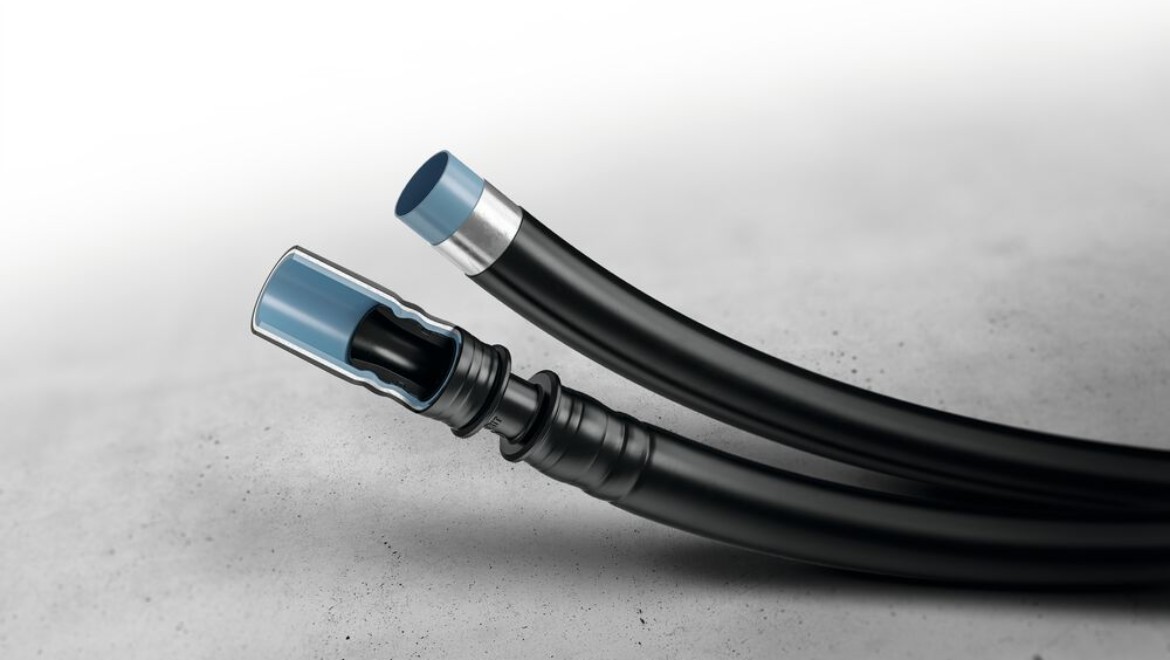 With rising development costs and continued challenges for the construction sector, it has never been more important to make the right choices in materials selection, according to a new white paper from Geberit.
'Multi–Layer Pipework – The Perfect All–Rounder' examines the materials selection process for supply piping systems and the most common challenges faced by those in the industry.
It highlights the benefits of multi–layer pipework, an increasingly popular alternative to copper and flexible plastic piping for hot and cold potable water systems.
It is part of a campaign from Geberit to educate those involved in specification and installation of supply piping systems on the risks of incorrect material choice, against a backdrop of tighter project budgets and increasing client demands.
Antony Corbett, product manager for piping systems at Geberit, commented: "Figures from the Office for National Statistics show that construction output prices are up 11% since 2015 and the construction industry today faces even greater pressures.
Consultants, building designers, specifiers and contractors must work smarter to deliver projects on time and on budget – and one way in which they can do that is make sure they are choosing the most appropriate materials.
"Multi–layer pipework is not a new technology. The first multi–layer composite pipes were introduced to the UK market over 40 years ago, but it has often been reserved for non-domestic applications.
"Now, with greater discussion over materials selection and increased awareness of the benefits, multi–layer is proving to be an effective all–rounder which can overcome many of the challenges identified throughout specification and installation.
"It is flexible to use, easy to install, leak-proof and has enhanced strength over purely plastic piping. More than that, multi–layer piping doesn't contribute to corrosion and is hygienic, with reduced thermal expansion and no oxygen diffusion.
"It is the perfect solution for a wide range of uses, addressing typical challenges whilst offering tangible cost, installation and performance benefits for project teams and contractors.
"At Geberit, our campaigns always seek to identify the challenges and highlight benefits for our industry, educating the whole supply chain and decision makers on alternative choices which can make a real difference to the success of a construction project."
Click here to view the Buildingtalk article
Click here to learn more about Geberit Mepla
Press enquiries
WAA Chosen
Wrens Court
58 Victoria Road
Sutton Coldfield
West Midlands
B72 1SY
Email: geberit@waachosen.co.uk
Tel: 0121 321 1411
For urgent press enquiries only please contact:
Jo Medlicott: 07890 037651