Geberit rises to Snowdonia Triple Challenge for charity partner CRASH 4th July 2019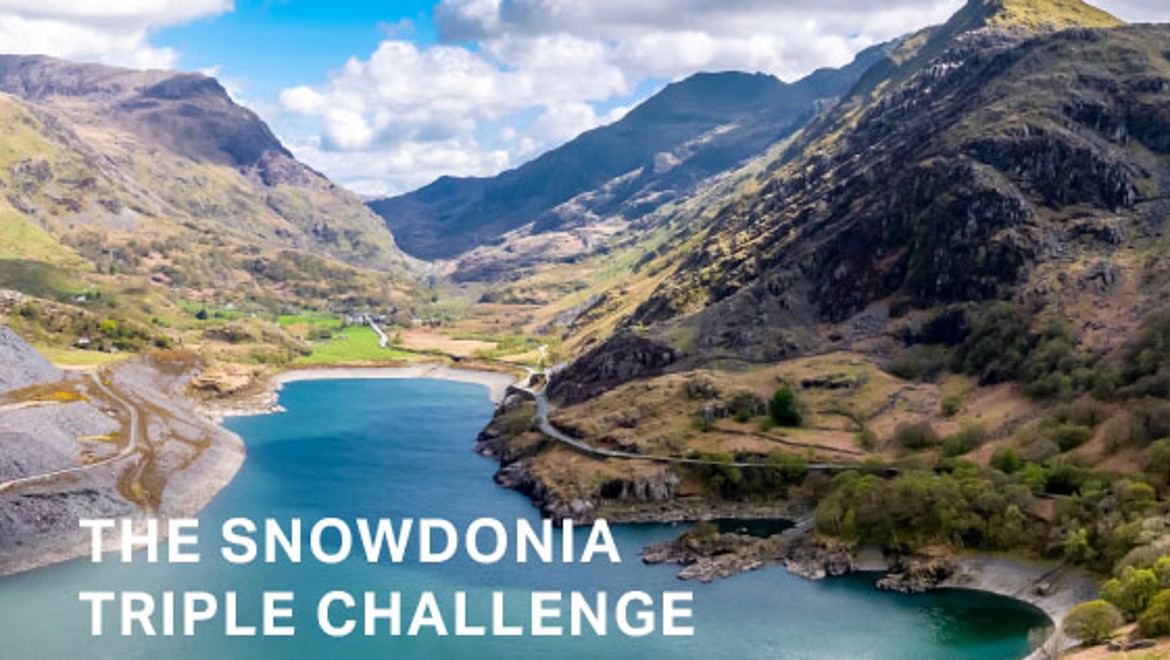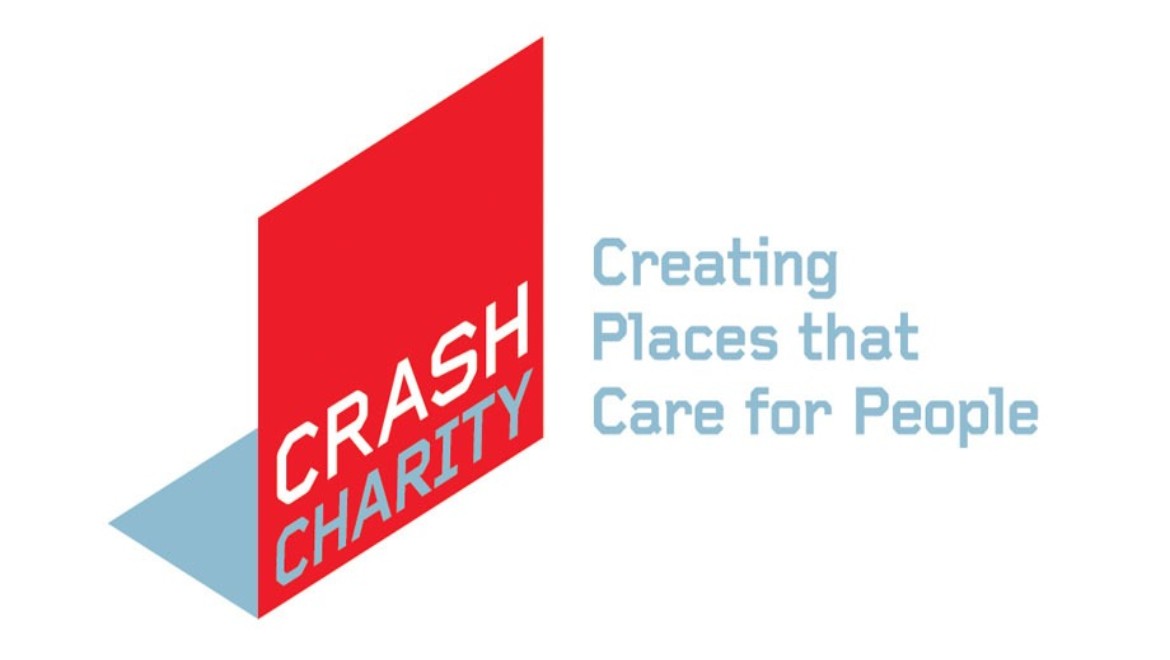 Geberit's Board of Directors will take on the Snowdonia Triple Challenge to help raise vital funds for its official charity partner, CRASH.
The grueling one-day challenge will see the team complete a 17km cycle, 7km hike and 4km kayak on Saturday 6 July, as part of its 2019 fundraising efforts.
Beginning with a cycle around the base of Snowdon, the group will then climb to the summit of the mountain, before finishing with a kayak across Llyn Padarn.
All donations raised will go directly to CRASH, an organisation which helps homeless charities and hospices deliver life changing building projects, through sourcing professional expertise, building materials and grants generously donated by the construction and property industry.
In addition to completing the Snowdonia Triple Challenge, Geberit will also assist the charity with a calendar of fundraising initiatives throughout the year, as well as providing support through professional installation skills and product donations.
Mark Larden, Managing Director of Geberit Sales Ltd said: "As a company, we are dedicated to supporting a variety of causes throughout the year and are honoured to be a Patron Company of CRASH Charity for 2019.
"We are incredibly proud that the team is taking on the Snowdonia Triple Challenge next month to raise vital funds for the charity. Although it will be both mentally and physically exhausting, we are certain we will be rewarded by the knowledge that the mammoth challenge will help support and raise money for a very worthwhile cause."
Click here to donate to Geberit's Snowdonia Triple Challenge.
Press enquiries
WAA Chosen
Wrens Court
58 Victoria Road
Sutton Coldfield
West Midlands
B72 1SY
Email: geberit@waachosen.co.uk
Tel: 0121 321 1411
For urgent press enquiries only please contact:
Jo Medlicott: 07890 037651