MAINTAINING THE RIGHT COURSE with andy lever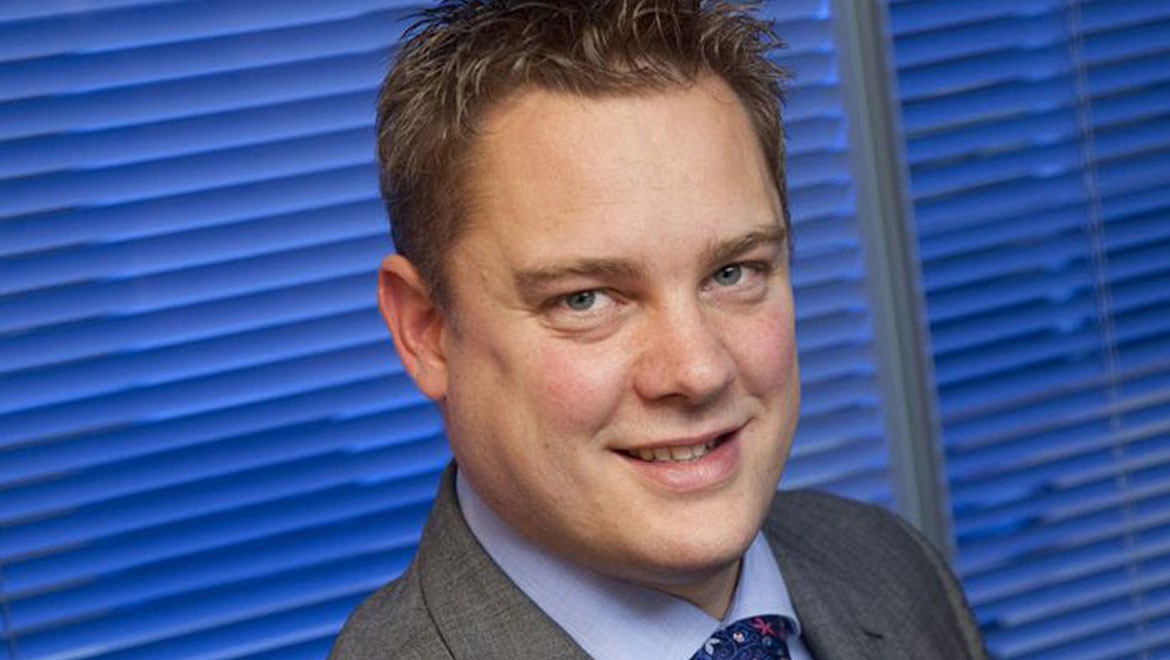 Andy Lever from Geberit explains why installer training has never been more important and why professional development should never stop.
Keeping up to date with industry best practice, plugging gaps in knowledge and refining skills are all essential elements that will give any installer the edge in a competitive market.

Product development is constantly evolving (at Geberit we invest 2.3% of our sales straight back into developing the future of our products) and what that means is that manufacturers are always refining and improving both products and installation techniques. Training provides an opportunity to learn about these new developments and innovations.
The industry has spent years taking measures against unqualified installers and raising public awareness of the importance of opting for reputable and trusted tradespeople. By improving their own knowledge of the industry, installers will have the means to boost sales, as well as the confidence to provide customers with sound expertise and wise counsel, helping to grow their reputation by acting as a trusted advisor.
So what role can manufacturers play in helping installers access reputable and accredited training– and how have we had to adapt our provision this year?
Plugging the gap
Let's first look at what a good training course should look like. Any leading manufacturer training will combine best practice methods with the specific product knowledge required to maximise the quality, speed and integrity of every single installation. It should also cover an introduction to the latest technology and newest techniques.
Manufacturer training also provides installers with an opportunity to ask about the tools required for the job, including ways you can mitigate the inevitable cost of new equipment, as well as the maintenance and calibration requirements to make sure those tools remain fit for purpose.
At Geberit, we are extremely proud of our CIPHE-accredited training academies in Warwick and Dublin. As well as off erring hands-on training in our BMF-accredited centre of excellence, visitors also benefit from our two-storey hydraulic tower and state-of-the-art showroom.
Still hands-on
It's important that we continue to support installers during what has been such a crucial time for the industry while retaining the 'hands-on' element that we know our customers have come to value.
So earlier this year we rolled out the introduction of digital training sessions for our supply and drainage systems in May, and the move has since seen us deliver sessions to more individuals than we would have previously been able to do.
Training has been kept hands-on by ensuring that anyone joining has their own products or, alternatively, we arrange for the sample products and tools to be loaned out. This means participants have the exact same tools and equipment as those delivering the sessions.
As a result, it is perhaps no surprise to see that the demand for training has increased over the last few months. Between July and September, our team delivered sessions to more than 600 individuals, with the bulk of these online – the highest number in any three-month period since we opened our centre back in 2017.
The reality of life for installers has often meant that their own development has taken a back seat to the daily demands of running a business and many may have previously been reluctant to take a day off the road to improve their learning. But now we can ensure that we take the training to installers.
phamnews.co.uk/121/24

Press enquiries
WAA Chosen
Wrens Court
58 Victoria Road
Sutton Coldfield
West Midlands
B72 1SY
Email: geberit@waachosen.co.uk
Tel: 0121 321 1411
For urgent press enquiries only please contact:
Jo Medlicott: 07890 037651