HIP Magazine Meet the Lecturer 2023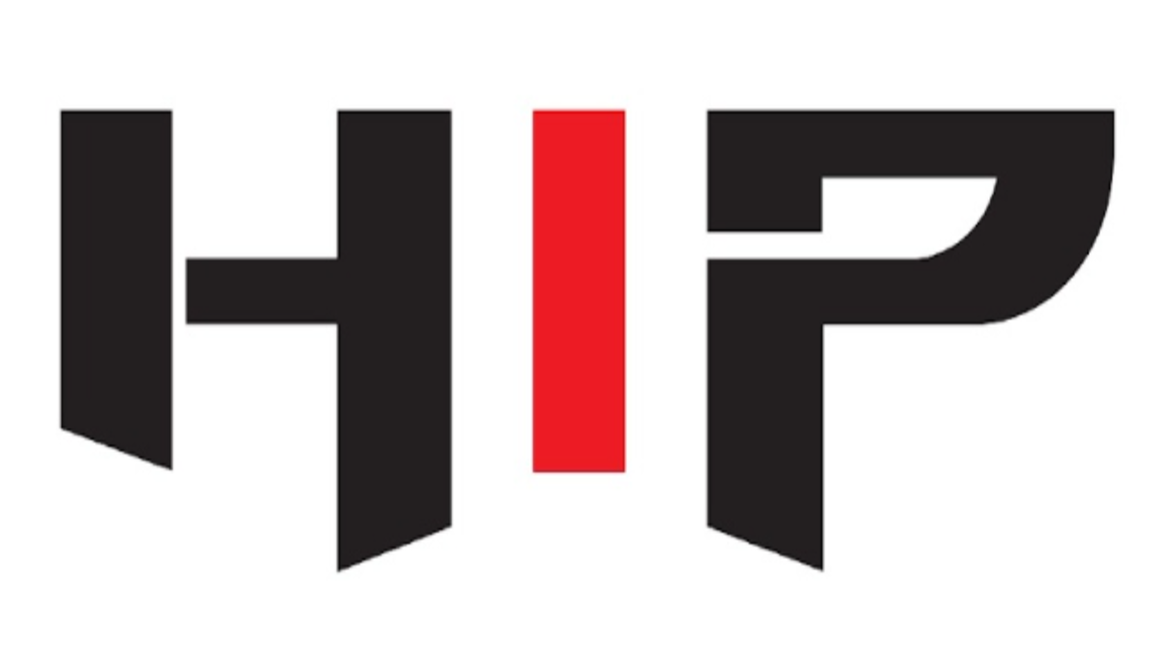 Bathroom and piping manufacturer Geberit has teamed up with specialist plumber's merchant Wolseley and HIP magazine to run a series of 'Meet the Lecturer' events from January to March 2023.
There are eight sessions in total, the first being held at Petroc College, Barnstaple on 17th January, focusing on the benefits of Geberit's Mapress press fit copper piping solution.
Further events are being held around the country, concluding on 2nd March at York College.
Each 60-minute presentation will include around ten lecturers representing different local colleges, helping to build and strengthen relationships between lecturers, students and the industry-leading brands. Geberit and Wolseley will be offering product demonstrations and promoting the benefits of key solutions and technologies, including press fit piping systems.
Sophie Weston, marketing manager at Geberit says: "As a leading manufacturer, we believe it's vital to work closely with merchants such as Wolseley on initiatives like this.
"By bringing together our combined expertise, we can ensure that installers have access to experts across all applications, using proven innovative technology and fit-for-purpose tooling too.
We're delighted to be hosting Meet the Lecturer events in partnership with Wolseley and looking forward to getting out into the regions."
Press enquiries
WAA Chosen
Wrens Court
58 Victoria Road
Sutton Coldfield
West Midlands
B72 1SY
Email: geberit@waachosen.co.uk
Tel: 0121 321 1411
For urgent press enquiries only please contact:
Jo Medlicott: 07890 037651