Geberit Managing Director goes the mile for Guide Dogs 21st August 2019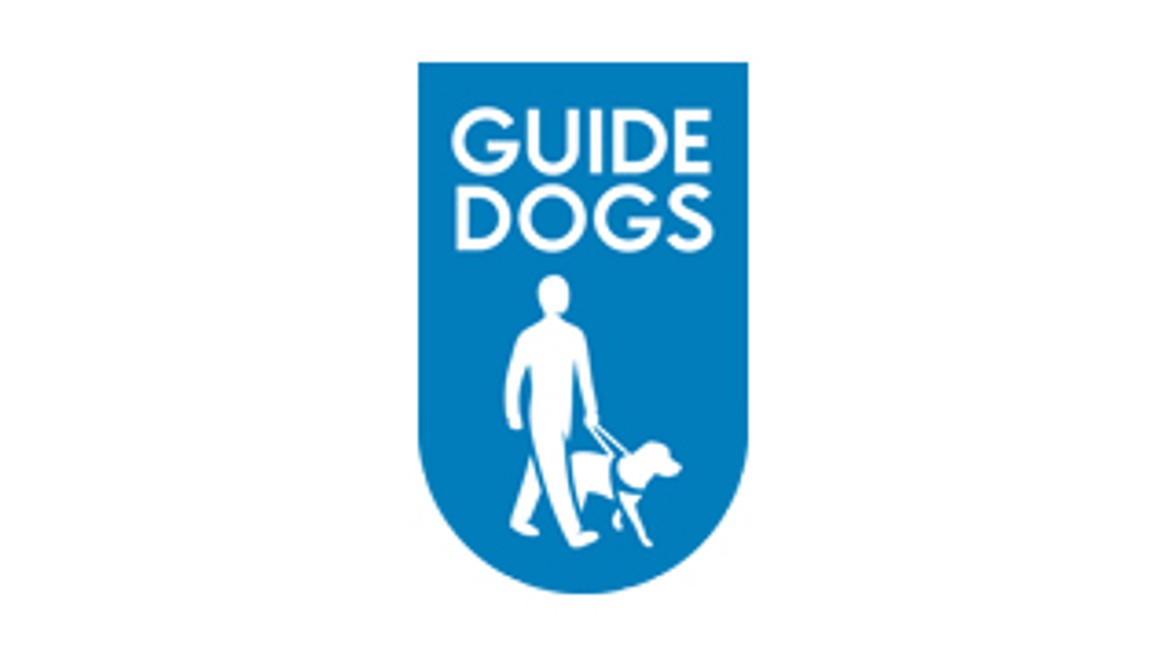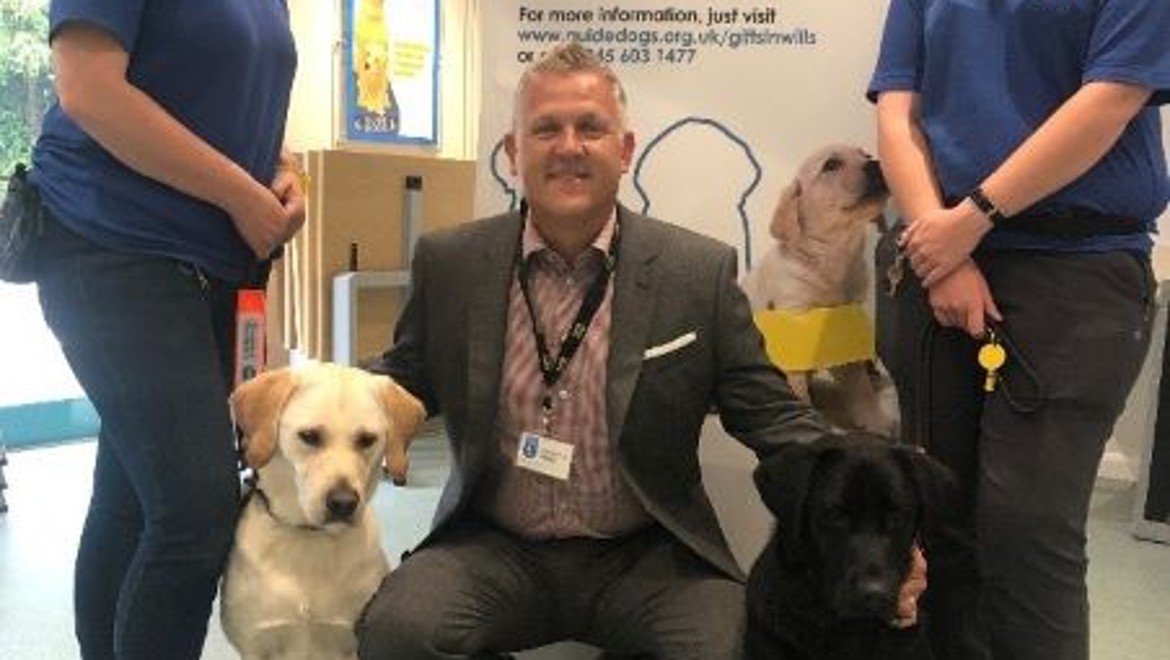 Geberit's Managing Director is set to take on the Great North Run to help raise funds for Guide Dogs for the Blind Association.
The challenging 13.1 mile race will see Mark Larden join thousands of runners as they take on the route from Newcastle's city centre to the coast in South Shields on Sunday 8 September.
The Geberit team is supporting Mark's fundraising quest and hopes to raise a target of £5,000 to enable Geberit to sponsor and name a Guide Dog puppy, who will go on to support one of over two million people living with sight loss in the UK.
The race comes as part of the company's fundraising efforts for 2019, which recently saw its Board of Directors take on the Snowdonia Triple Challenge to raise over £3,800 for its partner charity, CRASH; an organisation which helps homeless charities and hospices deliver life changing building projects.
Mark Larden, Managing Director of Geberit Sales Ltd, said: "As a company, we are dedicated to supporting a host of causes and charities throughout the year. Having recently visited our local Guide Dog centre in Leamington Spa, it is clear the support this charity offers individuals to help overcome the emotional and physical challenges they face is invaluable.
"As someone who has never run any real distance before, this will certainly be a big challenge – both for body and mind! A special thank you to my wife Nikki, who will be accompanying me on the run. Any donations towards this wonderful charity, whether big or small, will be greatly appreciated," he added.
Press enquiries
WAA Chosen
Wrens Court
58 Victoria Road
Sutton Coldfield
West Midlands
B72 1SY
Email: geberit@waachosen.co.uk
Tel: 0121 321 1411
For urgent press enquiries only please contact:
Jo Medlicott: 07890 037651