Hotel Guest Experience Report Launch 9th February 2021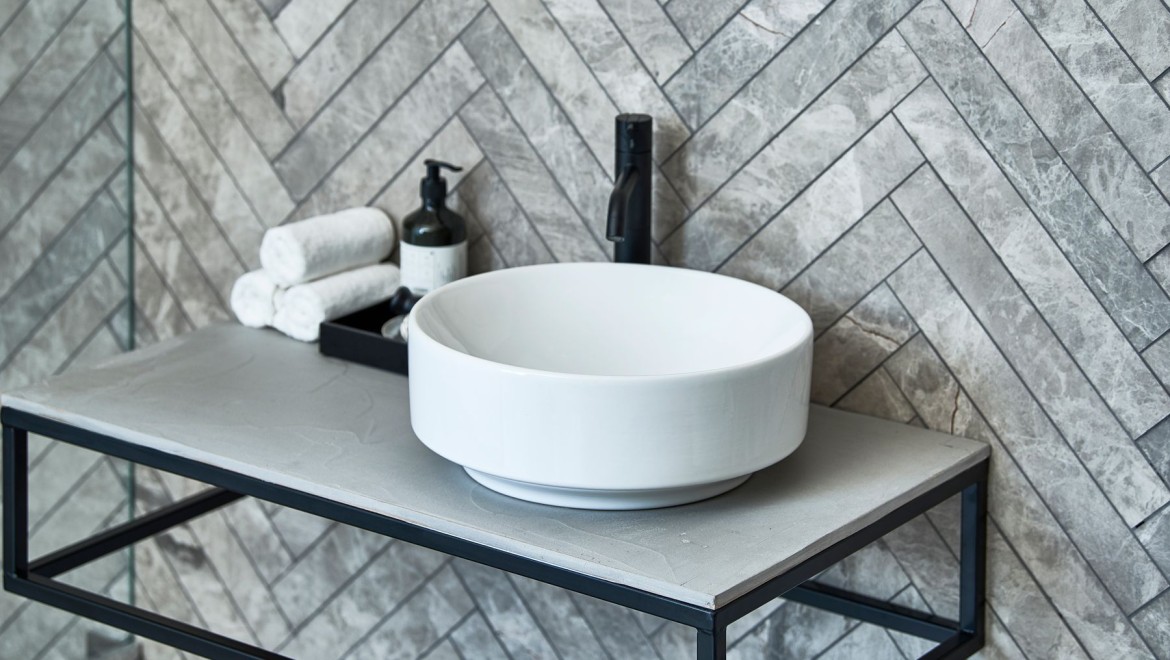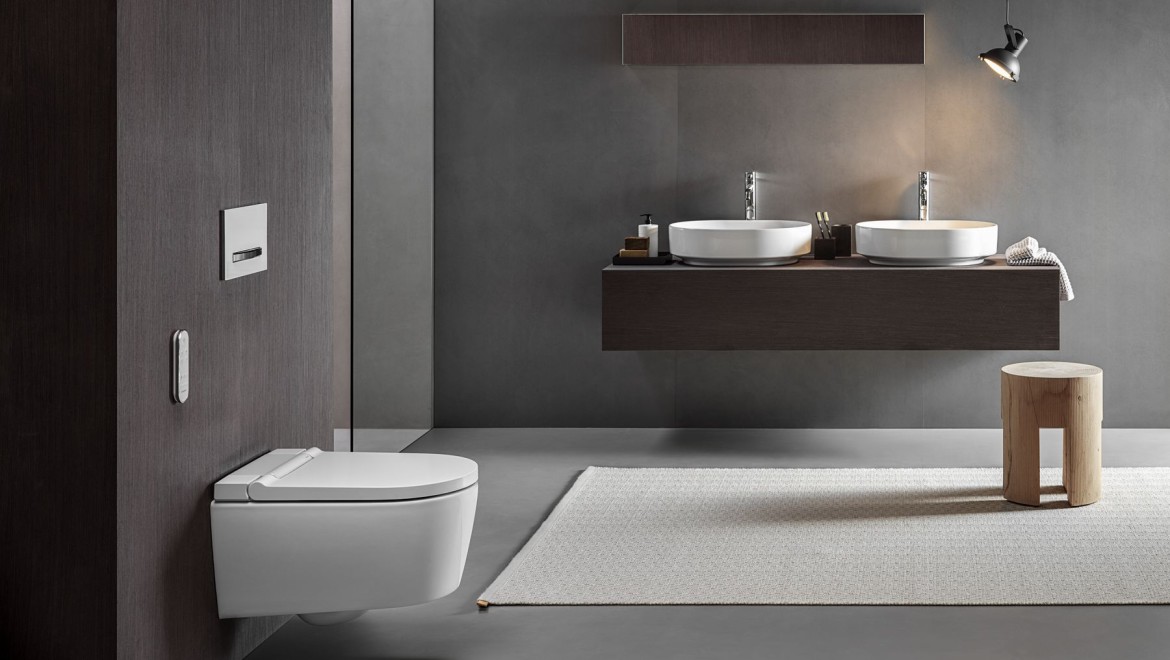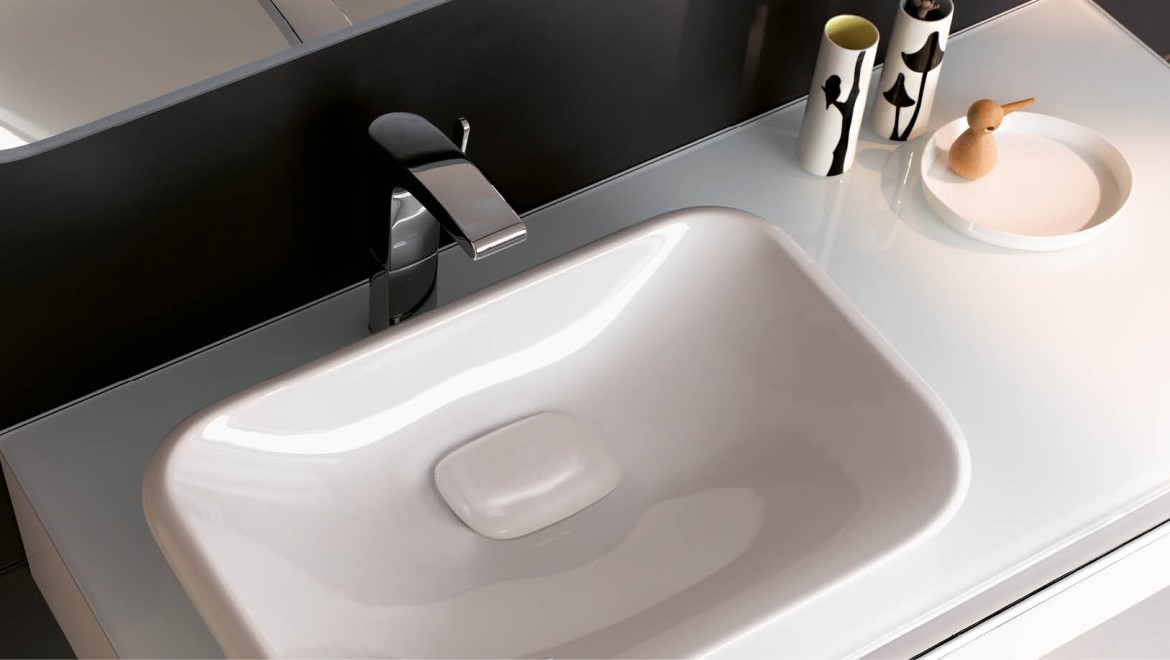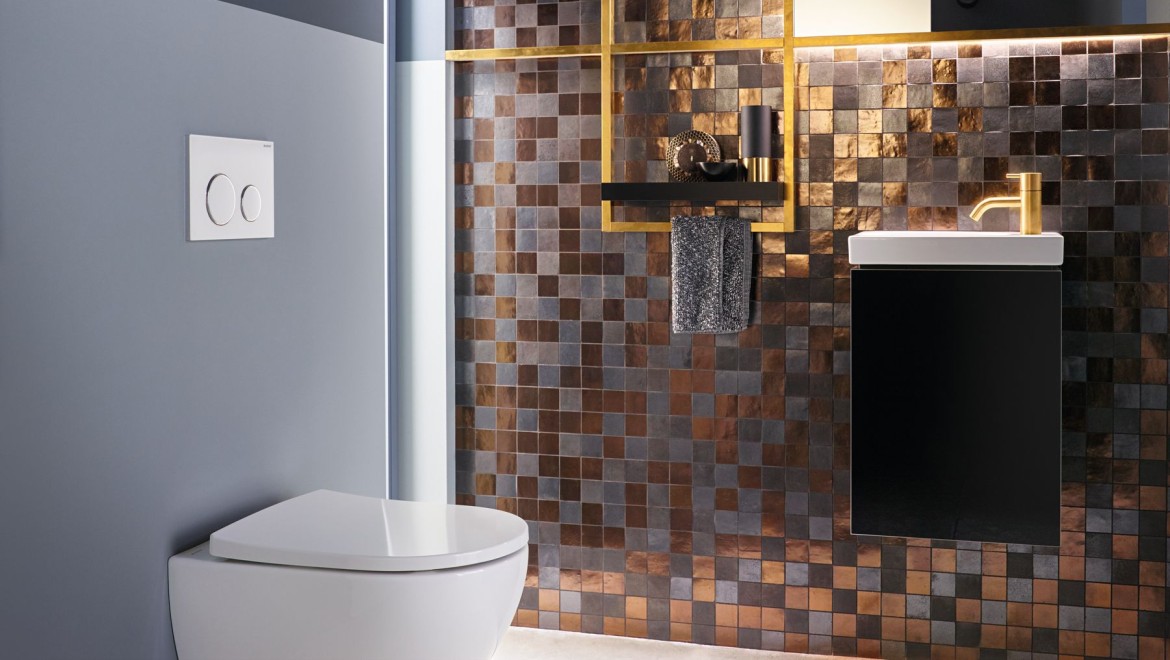 Bathroom designer and manufacturer, Geberit, has launched a Hotel Guest Experience book in collaboration with some of the UK's leading architects and design experts.
The exclusive publication examines what the future may hold for hotel guest experience, exploring the challenges facing future design in the wake of Covid-19 and the complex changing needs of the modern guest. The report features contributions from writers, architects and leading experts across areas including hygiene, sustainability and design.
Industry-recognised expert in the field of biophilic design, Oliver Heath, shines a spotlight on the importance of designing for the senses, focusing on a human-centred approach to hotel design and examining how hotels can help guests experience a better state of physical and mental state of wellbeing during their stay.
Dexter Moren, partner at Dexter Moran Associates, looks at how hygiene can be optimised throughout hotels in a post-Covid world. The report also looks at sustainability, with Juliet Kinsman, founder of BOUTECO and respected sustainable luxury travel writer, exploring the role of sustainability in a hotel's story, and what strategies can help hotels reduce energy, conserve water and minimise waste. Tanya Griffiths, chartered architect at Kay Elliot, considers the growing demand for hotels to offer a diverse and personalised experience, and offers readers some solutions to successfully achieve a mixed-use design.
Sophie Weston, channel marketing manager at Geberit UK, said: "Geberit's Guest Experience Hotel report will provide some thought for hotels on what the future may look like and insight into the key challenges facing hotels today. "We've produced this in collaboration with some of the most well-renowned individuals in their respective fields. We want to support hotels and help them navigate these uncertain times – we explore how intelligent analysis, creative design and clever specification can meet the changing needs of their customers. We've produced this in collaboration with some of the most well-renowned individuals in their respective fields."
Ruth Slavid, architectural writer, editor and author of nine books, provides the foreword to the report. She says: "We know that hotels will undoubtedly have to change. The unimaginative operator may slosh around some sanitizer and encase a few things in plastic. But those who succeed will do so through intelligent analysis, creative design, clever specification and a real understanding of what tomorrow's customer needs and wants. This book will be a valuable resource for hotels looking for expertise and insight into future needs."
Press enquiries
WAA Chosen
Wrens Court
58 Victoria Road
Sutton Coldfield
West Midlands
B72 1SY
Email: geberit@waachosen.co.uk
Tel: 0121 321 1411
For urgent press enquiries only please contact:
Jo Medlicott: 07890 037651