Geberit goes virtual for RIBA CPD Roadshow 18th SEPTEMBER 2020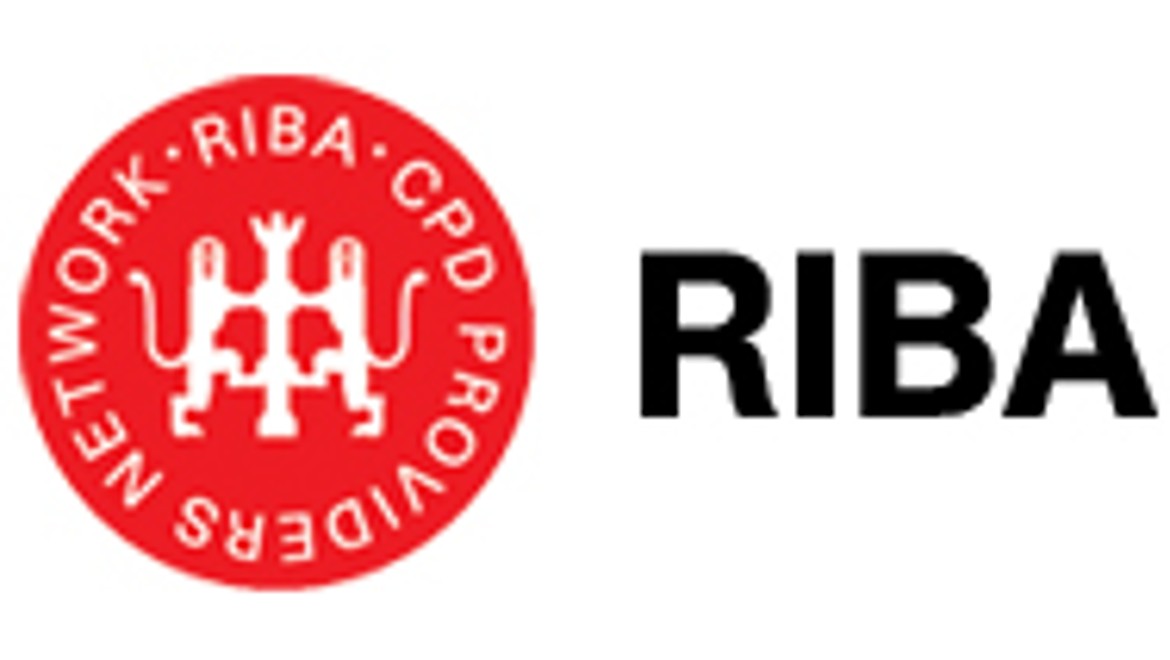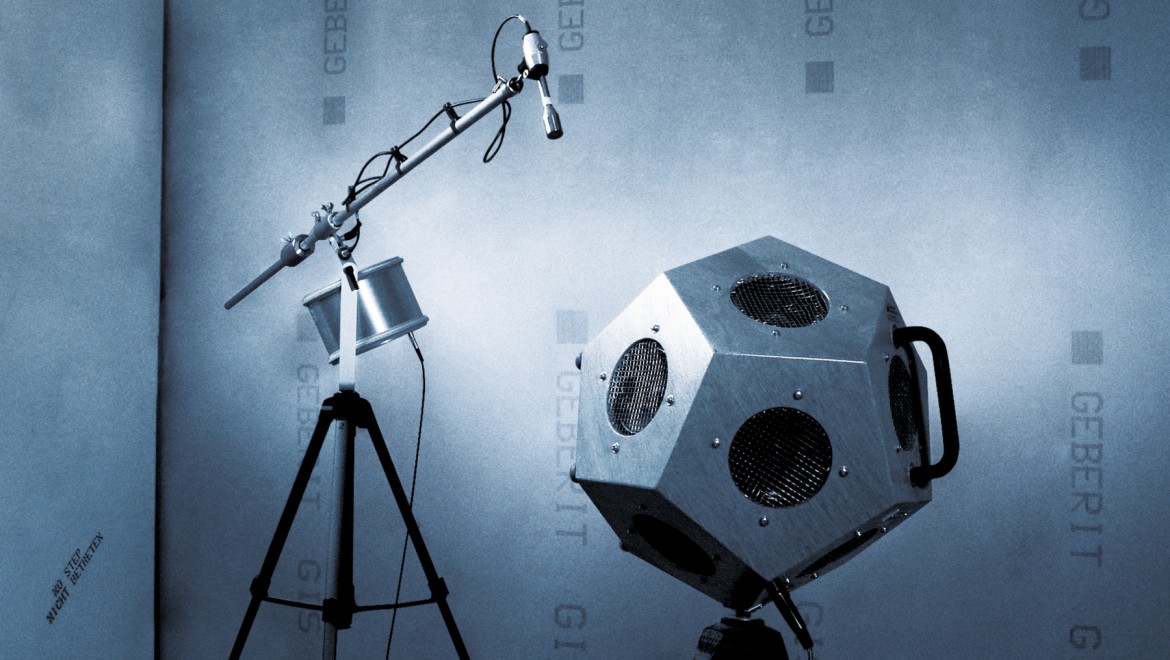 Geberit has announced it will be taking part in this year's virtual RIBA CPD Providers Network Roadshows, hosting four online events from October through to January.
Delivered by Geberit's expert team of specification managers, each session will focus on a specific CPD topic. The roadshow, which has been moved online for the rest of 2020 in response to the Covid outbreak, offers a unique opportunity for construction and design professionals to gain up-to-date knowledge on a range of innovative products and technologies, as well as earn CPD points.
Each roadshow will feature a host of online presentations as well as an online forum to engage and network with fellow professionals.
As well as its RIBA CPD webinars, Geberit will also host a range of independent live CPDs throughout the rest of the year, offering an even greater selection of training opportunities for architects, designers and engineers.
The calendar of events will further expand its wide range of CPDs, all of which are now available virtually through Geberit's CPD portal, offering expertise and insight across a range of topics from "The Science Behind the Sensory Space" to "Noise Matters: Optimising Acoustic Performance."
Sophie Weston, Specification and Development Marketing Manager for Geberit UK, said: "At Geberit, we recognise the importance of investing in CPD and are dedicated to supporting architects, designers and engineers by delivering a range of sessions throughout the year, both via RIBA roadshows and independently.
"The switch to digital has never been more important. That's why we've moved all sessions to our on-demand digital CPD hub where anyone across the UK can take part. We have a range of CPDs in the pipeline on a range of topics, all of which will be live for customers to sign up to and listen back at any time," she added.
The events take place on the following dates:
13 October – Embedding acoustics into design
19 November – Science behind the sensory space
10 December – The impact of equality legislation on the design of sanitary facilities
26 January – Designing drainage without compromise
Click here to sign up to the RIBA CPD Roadshow.
Click here to sign up to Geberit's LIVE CPD events.
Press enquiries
WAA Chosen
Wrens Court
58 Victoria Road
Sutton Coldfield
West Midlands
B72 1SY
Email: geberit@waachosen.co.uk
Tel: 0121 321 1411
For urgent press enquiries only please contact:
Jo Medlicott: 07890 037651