GEBERIT AND TWYFORD SECURE APHC MEMBERSHIP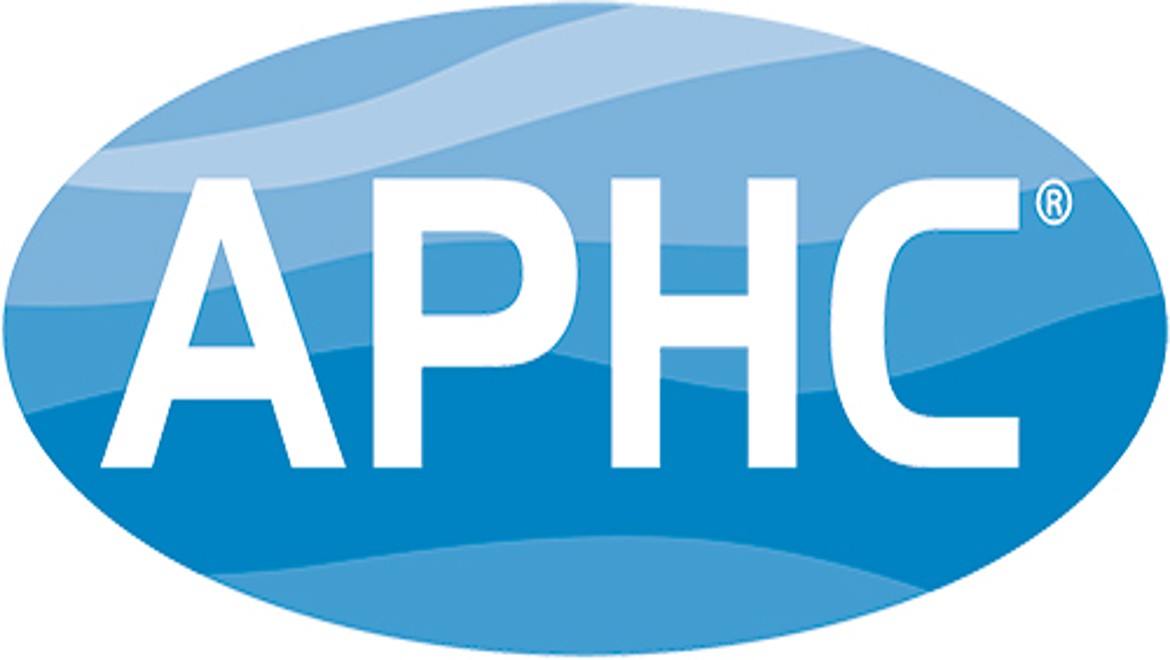 28th September 2021
Geberit and Twyford Bathrooms have once again demonstrated their commitment to support the plumbing and heating industry by signing up as supplier members of the APHC (Association of Plumbing and Heating Contractors).
The Geberit Group brands will be using the platform to promote bathroom best practice, quality, training and inspiration to APHC members, whilst also supporting APHC's lobbying goals to help shape legislation and policy for the industry.
Purdie Proudman, channel marketing manager for Geberit and Twyford, said: "APHC is an historic and extremely well-connected organisation that represents everybody from large plumbing and heating companies working on commercial projects, to sole traders working in domestic properties. It was an easy decision for us to get involved.
"As supplier members, we're looking forward to working more closely with APHC members to help them overcome challenges through our expertise, know-how and innovation. We believe it's important for manufacturers of our size to play a part in raising standards and enabling opportunities across the industry.
"We'll also be working with APHC to contribute to its discussions with key organisations such as Government, regulatory bodies, training bodies and consumer organisations to help shape and safeguard the future of the industry."
Geberit is a European leader in the field of sanitary products, supplying a wide range of solutions including bathroom ceramics and fittings, installation systems and piping systems, as well as planning and installation services including a pre-fabricated drainage service. Twyford, part of the Geberit Group since 2015, has led the way in bathroom innovation for over 160 years, creating products that continually move bathroom design forward.
Press enquiries
WAA Chosen
Wrens Court
58 Victoria Road
Sutton Coldfield
West Midlands
B72 1SY
Email: geberit@waachosen.co.uk
Tel: 0121 321 1411
For urgent press enquiries only please contact:
Jo Medlicott: 07890 037651